Sweepstakes Winners Get Their Prize: Full Boxes Of The Cigar Of The Year
Winning a contest can be a thrill, but this is especially true when the prize is a box of Cigar Aficionado's Cigar of the Year. Our annual sweepstakes has ended and three lucky smokers have each won a box of Padrón 1964 Anniversary Series Torpedoes from Nicaragua—the 2021 Cigar of the Year. Cigar Aficionado reached out to the winners to find out how they are enjoying their new smokes.
The first winner was Todd Troutman of Pompano Beach, Florida. A long-time smoker (45 years to be exact), Troutman said that he's been a reader of the magazine since the 1990s and, when he entered, did not expect to win.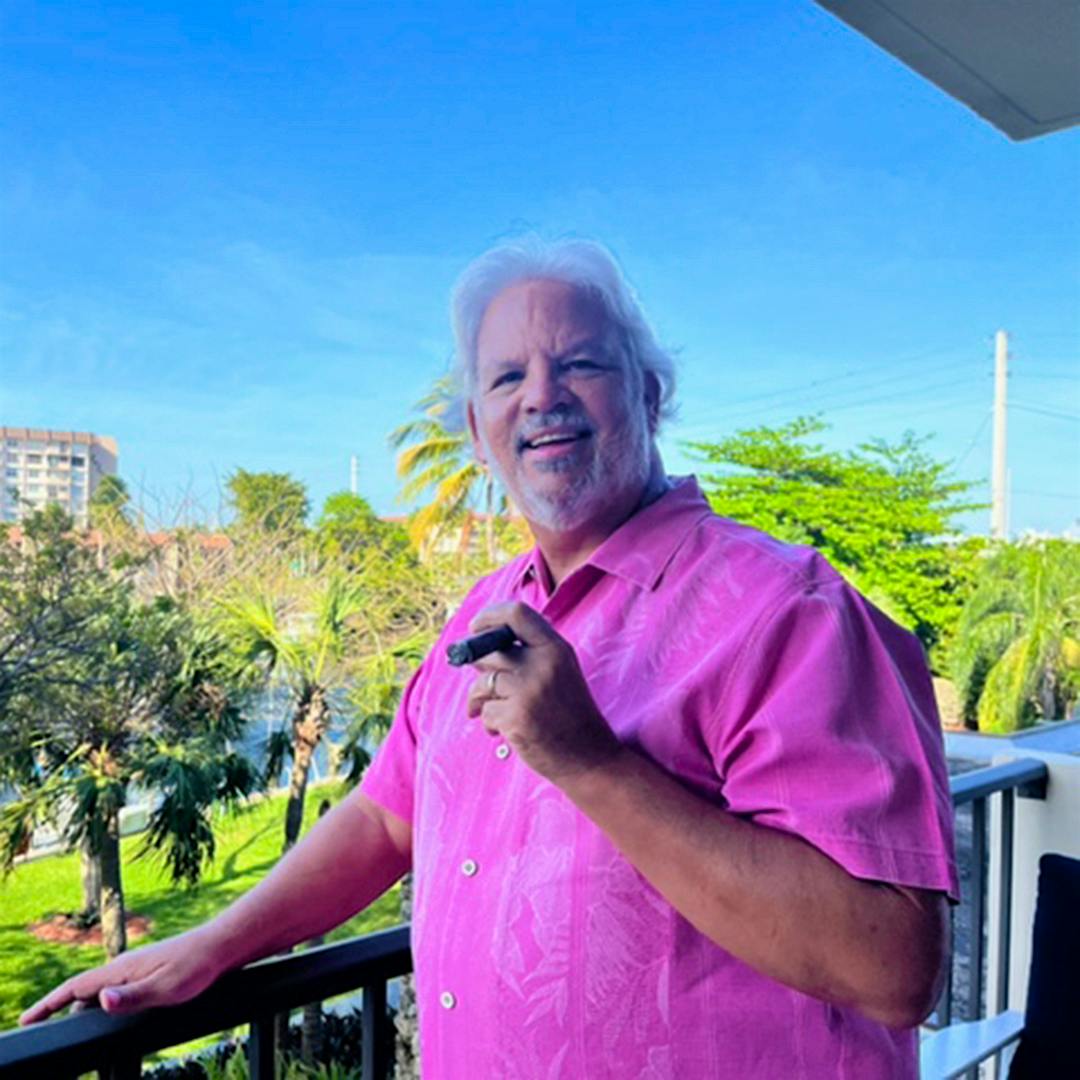 Living in Pompano Beach, Troutman isn't far from Padrón headquarters and is a fan of Padrón cigars, which he buys often, though Troutman said he has not smoked this particular size before. After smoking it he described it as having "A cool, pleasant taste, but ended stronger than I was expecting; not a bad thing. It certainly is stronger than the smaller Padróns." He also said he can't wait to share it with his friends.
The second winner was James McAlister of Benton, Arkansas. A relative newcomer to the cigar world, McAlister has been smoking cigars for five years and has never smoked Padrón before. "It was awesome to win a box of the Cigar of the Year," he said. "I smoked one last week and it was great, the best cigar I have smoked so far."
Our third winner was from the Northeast—Kyle J. Gray of Warren, Pennsylvania. Gray has been smoking cigars for about eight years and has already smoked one torpedo from the box. 
"I thoroughly enjoyed the cigars," he said. "The flavors definitely progress as you make your way through the first to the last third."
Generous in his winnings, he plans to distribute the lion's share with members of his cigar group, the Kinzua Cigar Club, but might save one and put it aside to celebrate when his third son is born.