Humidor Maker Vigilant to Produce Face Shields for Healthcare Workers
Healthcare facilities around the United States are faced with a shortage of medical equipment and are searching for personal protective gear to distribute to their personnel. Vigilant Inc., a New Hampshire-based manufacturer of humidors and wine cellars, has risen to the occasion by producing face shields that will be sent to facilities in need all around the Northeast.
The company, which makes humidified furniture units such as cabinets, end tables and armoires, will be repurposing a portion of its 40,000 square-foot facility to produce face shields with a design approved by the National Institute of Health. To do so, in-house engineers have remodeled a crowd-sourced prototype using common materials along with CNC machining. This is a process that utilizes pre-programmed computer software to control factory equipment during product creation.
"As a company that is grateful to the healthcare workers who are making the ultimate sacrifice on the front lines during this time, it's just the right thing to do," commented Charles Griffiths, president and CEO of Vigilant.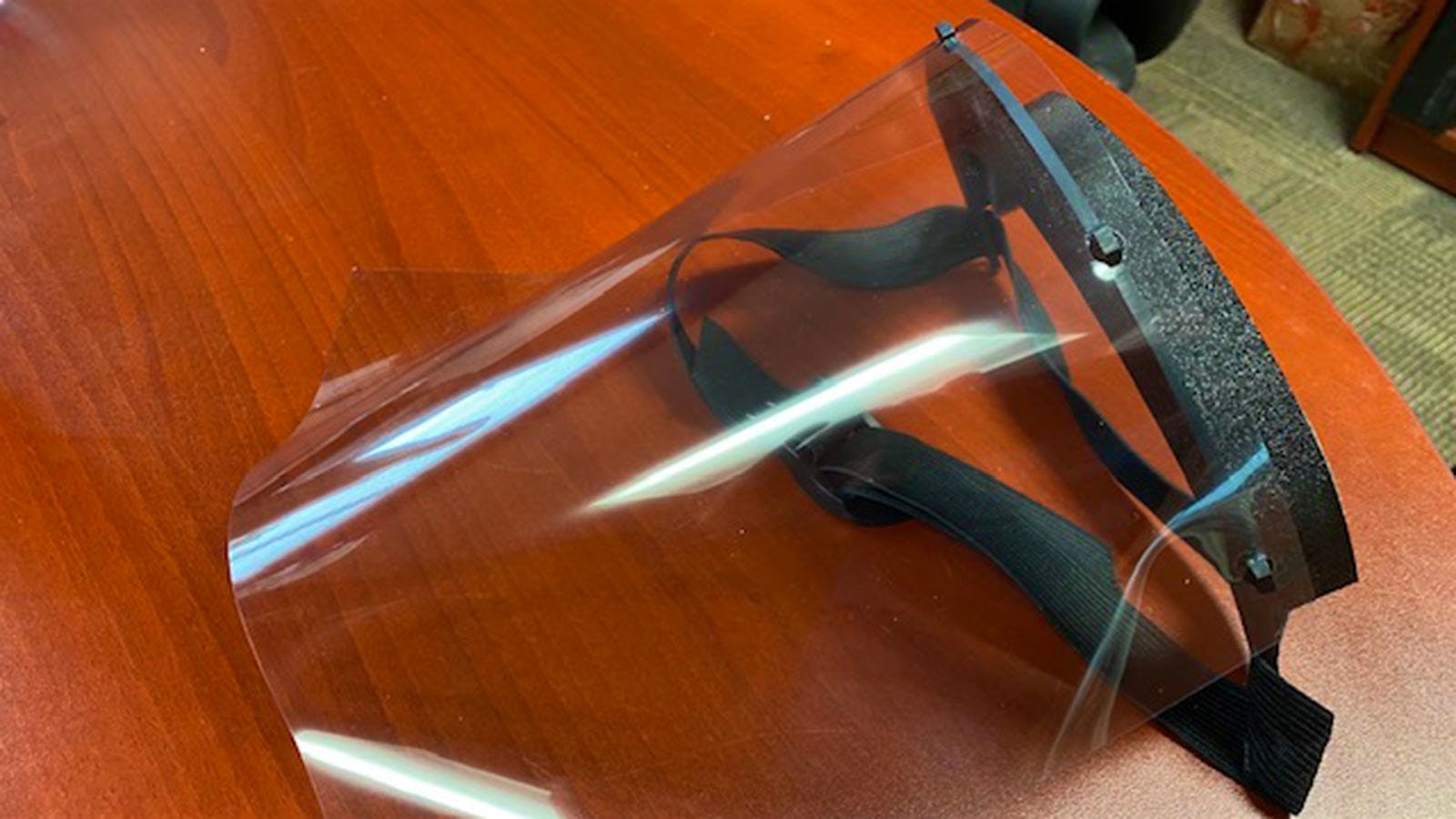 Vigilant hopes to produce several thousand units per week, ultimately making more than 10,000 total units. In addition, it will be sharing their design, bill of materials and process details with fellow members of the woodworking and manufacturing communities in hopes that they will be able to add to this total.
Currently a grassroots operation, the team is reaching out to regional healthcare facilities and first responders directly, as well as communicating the initiative through social media, the press and local community leaders. Vigilant recently made plans to aid Lawrence General Hospital, New Hampshire fire departments, Boston's Dana Farber Cancer Center and other facilities from New Hampshire to New York with more than 1,000 face shields by the end of the week, and more in the coming weeks.
The units are being provided to healthcare facilities at $3 per unit, which Vigilant says is below their stated production/fulfillment costs.
Organizations in need of face shields can reach Vigilant at (603) 285-0402.