A New Look For Rafael Gonzalez
The unassuming Rafael Gonzalez brand is about to get a little snazzier, bringing a little more pop to this tremendously plain Cuban cigar. Its older, generic brown band now has more visual appeal with eye-catching highlights that Cuban cigar distributor Habanos S.A. says will "allow better reading of its attributes." 
Astute observers will also notice that the side-stickers on the box have been slightly modified. According to Habanos, the changes were made to adhere to European health warning regulations.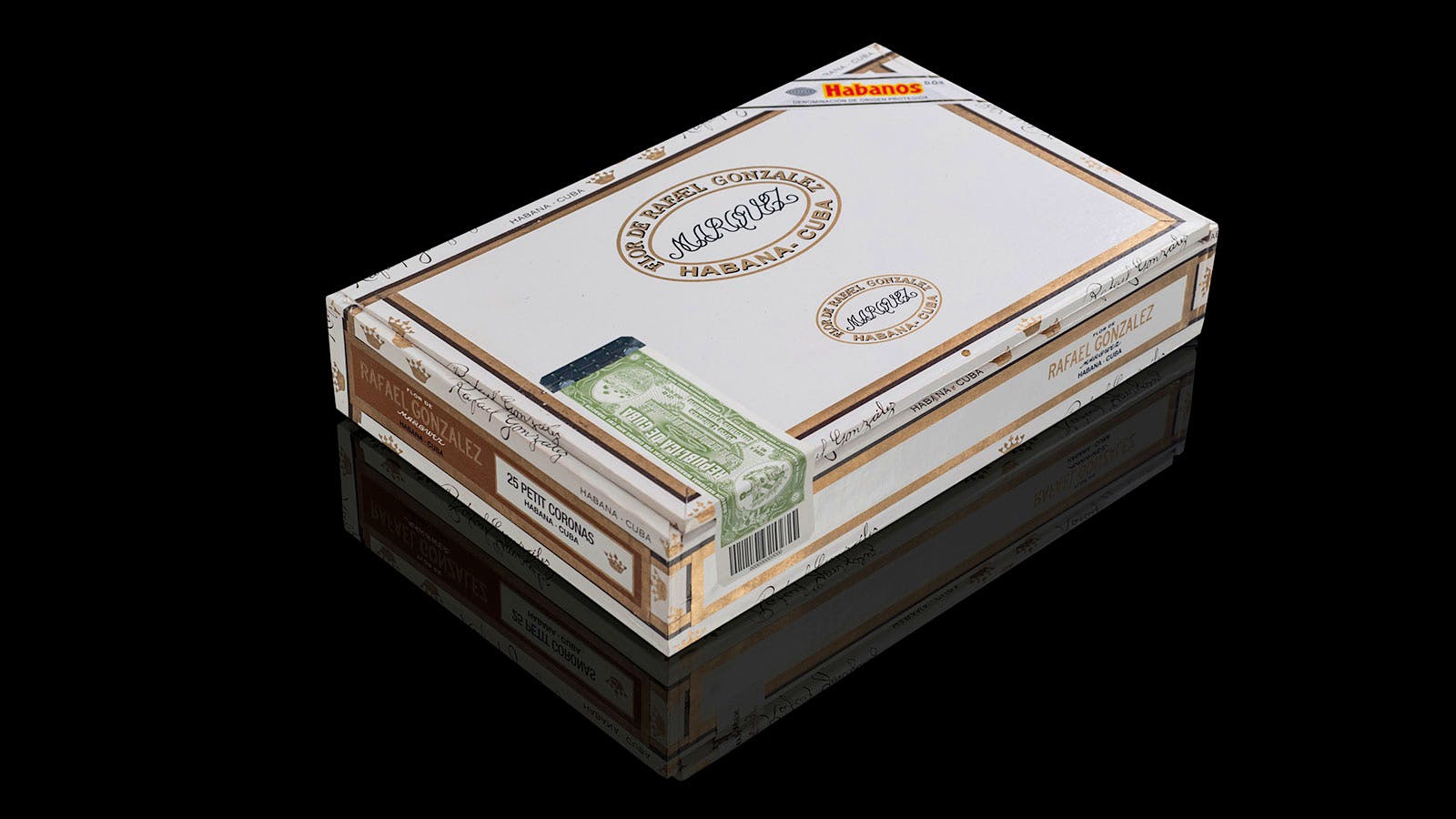 Every decade or two, Habanos S.A. updates its brands with newly designed cigar bands and spruced-up packaging. The changes are sometimes minor, going from flat paper to a glossy, embossed finish. Other makeovers, such as with Quai d'Orsay, can be quite drastic. The Cohiba brand has seen the most extreme evolution, as the band has changed from a simple pattern of dots to the sophisticated holographic composition it is today. 
This alteration marks the second change to the Rafael Gonzalez band in recent history. The finish went from matte to glossy a little over a decade ago. It's one of Cuba's smaller brands with only a few sizes in regular production and an occasional release under the Regional Edition program.