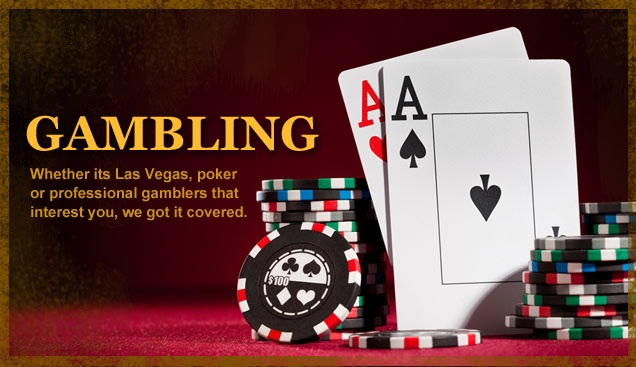 A former stockbroker creates a lucrative new video poker game
Posted: February 1, 2003 By Michael Kaplan
---

From Sin City to Atlantic City, from high-end resorts to offshore cruises, gamblers have more choices than ever before to get their hit
Posted: October 1, 2002 By Michael Kaplan
---

The Last Draw Poker's Most Distinguished Prize Lures Players to Las Vegas
Posted: December 1, 2001 By Michael Kaplan
---

Playing With The Big Boys You don't need gobs of money to play poker in Vegas. But, as the author discovers, it takes skill and knowledge to win.
Posted: December 1, 2001 By Michael Kaplan
---
Trump Cards A Star-Studded Field and a "Baywatch" babe make Donald Trump's Inaugural U.S. Poker Championship a Rousing Success...more
Posted: March 1, 1997 By Michael Konik
---

If you haven't lost a game to Johnny Moss, you haven't really played poker.
Posted: December 31, 1995 By Michael Konik
---