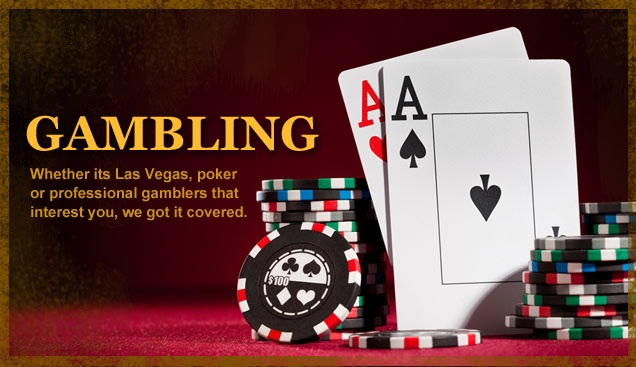 Casinos make sure to keep their high rollers in-house all night long with posh new clubs
Posted: August 5, 2014 By Michael Kaplan
---

Optimistic investors see a sparkling future for Las Vegas
Posted: October 1, 2013 By Michael Kaplan
---

Once outdated and outshined, Caesars Palace reclaims its glittering position as a world-class Las Vegas destination
Posted: April 1, 2012 By Michael Kaplan
---

Eighteen months ago, wagering on the success of The Cosmopolitan of Las Vegas resembled the sort of long shot fit for only the heartiest of gamblers....more
Posted: January 13, 2011 By Michael Kaplan
---

The new visionary CityCenter may be the sparkling future of Las Vegas
Posted: May 1, 2010 By Michael Kaplan
---

In a city built on the backs of shot-takers, many condo investors have failed to rake in the dough and their apartments sit empty. But as with everything else in Vegas, their losses can be profitable for somebody else.
Posted: October 1, 2008 By Michael Kaplan
---

The Paiza Club is a club in the truest sense of the word: if you're not invited, you're not welcome.
Posted: June 1, 2008 By Michael Kaplan
---

The ageless Kirk Kerkorian leads a wave of private money into the latest transformation of the desert playground
Posted: October 1, 2007 By Michael Kaplan
---

Our gambling columnist picks the best places to play in Sin City
Posted: April 1, 2006 By Michael Kaplan
---

The game is shedding its outlaw image and going prime-time, with big purses up for grabs
Posted: October 1, 2003 By Michael Kaplan
---

From Sin City to Atlantic City, from high-end resorts to offshore cruises, gamblers have more choices than ever before to get their hit
Posted: October 1, 2002 By Michael Kaplan
---

The Last Draw Poker's Most Distinguished Prize Lures Players to Las Vegas
Posted: December 1, 2001 By Michael Kaplan
---