Jack Bettridge
---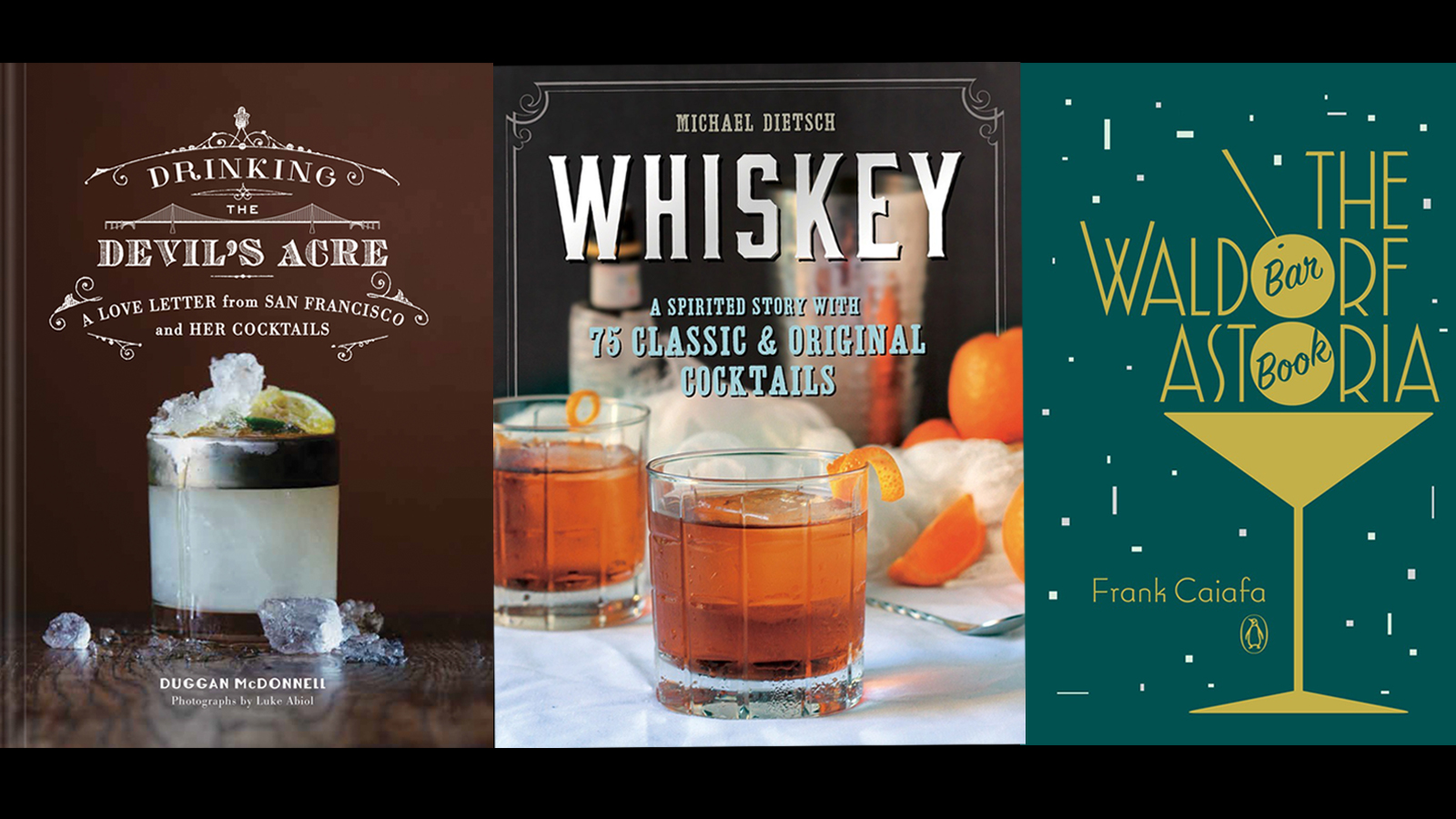 ---
Posted: Jun 8, 2016 1:00pm ET
Sometimes you have to learn about drinking the hard way: through reading. But the good news is whether you want to learn about the intricacies of a specific spirit, specialty cocktails or drinking culture, there are a plethora of books available for those with a thirst for knowledge.
---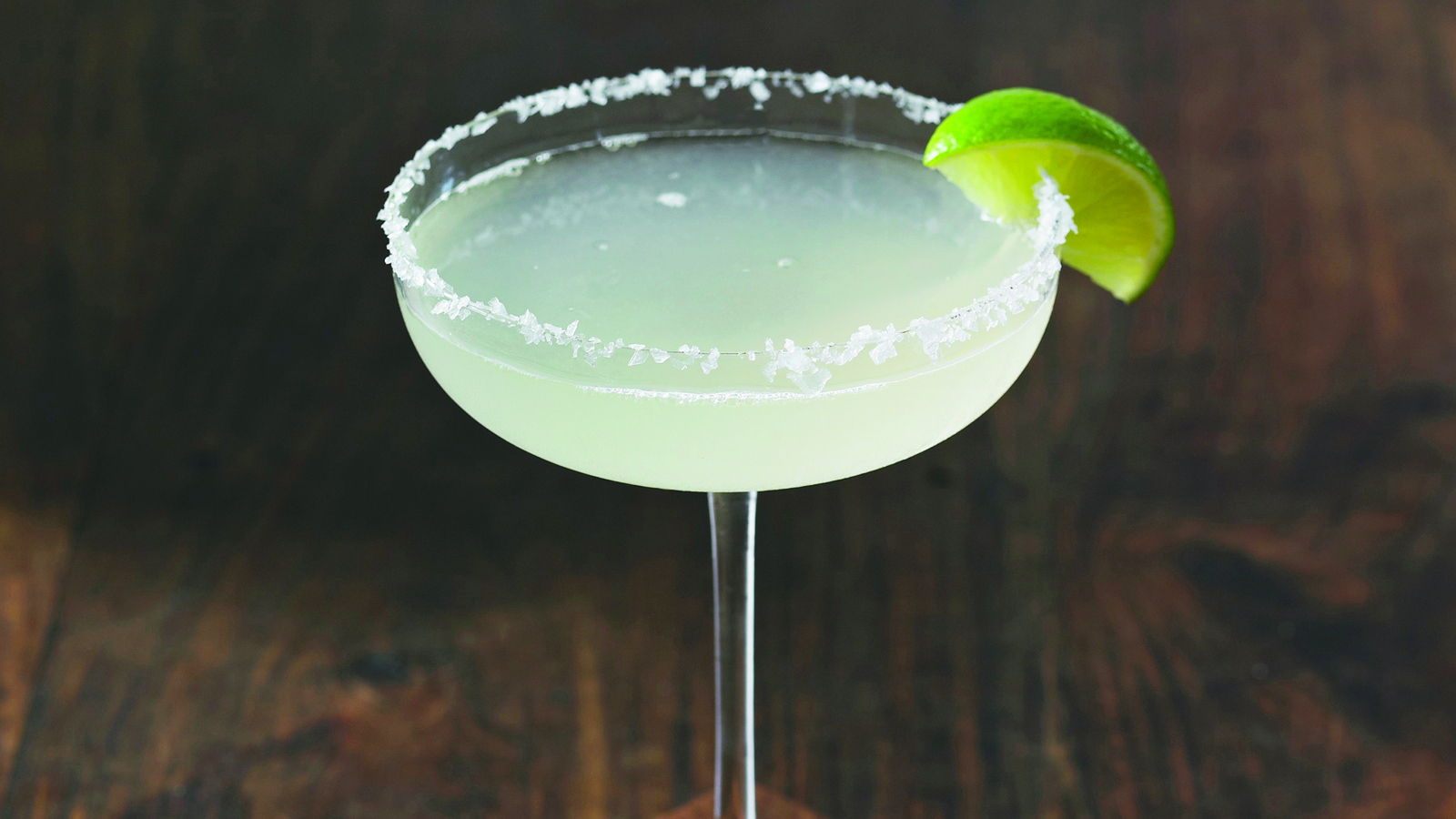 ---
Posted: May 5, 2016 12:00am ET
If the force didn't cooperate for you yesterday during the annual Star-Wars-nerd-greeting day ("May the Fourth be with you"), you can take solace in today's more established Cinco de Mayo and have the national spirit of Mexico—Tequila—without having to force the issue.
---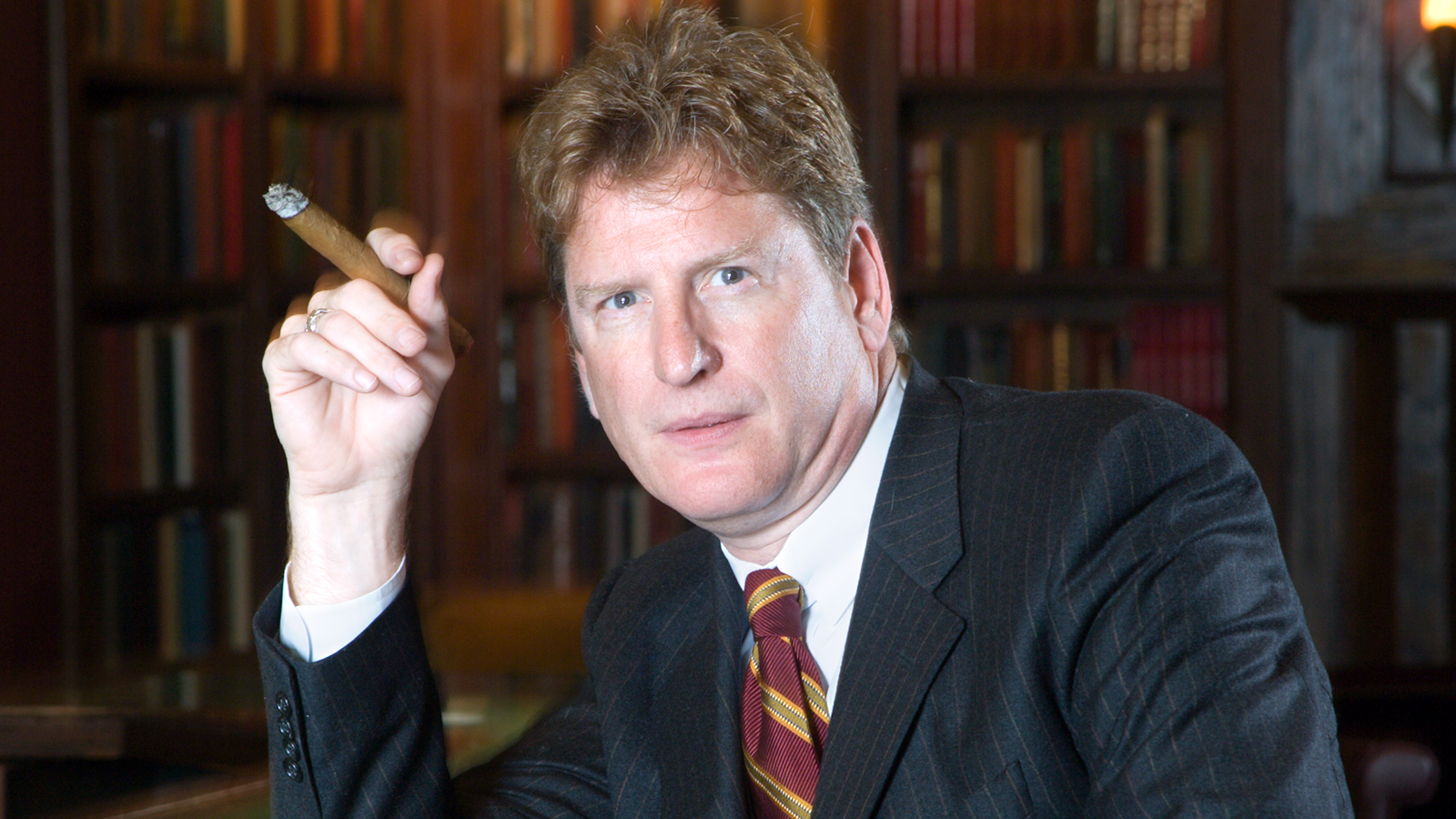 ---
Posted: Aug 25, 2015 12:00am ET
That may sound redundant. How could such a day help but be happy? It's quite unlike National Secondhand Wardrobe Day, with which it shares the date August 25th. A day saddled with that moniker could go horribly. But Whiskey Sour Day? As we say about our lucky princes, it was born on third base, waiting to steal home.
---
Posted: Feb 7, 2015 7:00am ET
I hope that the country wasn't so swept up in the excitement surrounding Thursday's World Nutella Day that we've forgotten about National Pisco Sour Day, which comes on the first Saturday of each February. It distinguishes itself among the galaxy of national tippling days in that it's officially recognized by the government and accompanied by food fairs, music and dancing in the street—in Peru anyway. The holiday has yet to get its due here. And in Chile, which has been feuding with Peru over the origins of this spritely Southern American brandy for centuries, they wait until May for their big Pisco Sour bash.
---
Posted: Feb 3, 2015 1:30pm ET
In the firmament of cigar-pairing spirits, rum holds a place in the top triad of choices (along with whisk(e)y and brandy). Its taste profile (resolutely sweet, owing to a sugarcane base) and its shared origin with cigar-producing areas (at least a lot of the time) can put it hand-in-glove with a great smoke. A marque system, recently developed and now coming to the United States, attempts to make that logic even more useful to consumers who are formulating their own pairings.
---
Posted: Jun 24, 2014 2:30pm ET
I really didn't expect the bank to be open on Friday. After all it was a national holiday. It was a good thing it was, however. You see I'd neglected to draw funds in anticipation of National Martini Day and was planning to perform my observation at a drinking establishment where I hadn't yet developed a line of credit.
---
Posted: Oct 31, 2013 2:30pm ET
When you think of a Churchill that requires a specialized environment to maintain its integrity and that will develop mold under the wrong temperature and humidity conditions, you usually picture something the color of leather and about seven inches long by 47 ring gauge, like a Romeo y Julieta.
---
Posted: Oct 18, 2013 10:00am ET
First of all, I'd like to profess my complete innocence in the case of the missing 65 three-bottle cases of Pappy Van Winkle's Family Reserve 20 Year bourbon and nine bottles of Van Winkle Family Reserve Rye taken from Buffalo Trace Distillery, in Frankfort, Kentucky.
---
Posted: Oct 16, 2013 10:00am ET
This is going to be hard to write without seeming to gloat, but I'm going to plow through anyway and hope for your indulgence.
I just experienced about the greatest day of whisk(e)y drinking that a fellow can have: the New York WhiskyFest Weekend Seminars. It was part of last weekend's extravaganza of brown spirits at New York's Marriott Marquis.
---
Posted: May 15, 2013 10:00am ET
I always liked the sitcom "How I Met Your Mother," but until Monday night I never knew how much.
In the latest episode, the show's best characters—the delightfully sleazy Barney and the comely Robin with the odd masculine taste—are set for with their last night out before their impending nuptials. The plan is to relax and celebrate "everything that makes us awesome" at their favorite table at a familiar bistro.
---
---
---
Search our database of more than 17,000 cigar tasting notes by score, brand, country, size, price range, year, wrapper and more, plus add your favorites to your Personal Humidor.
---
---