David Savona
---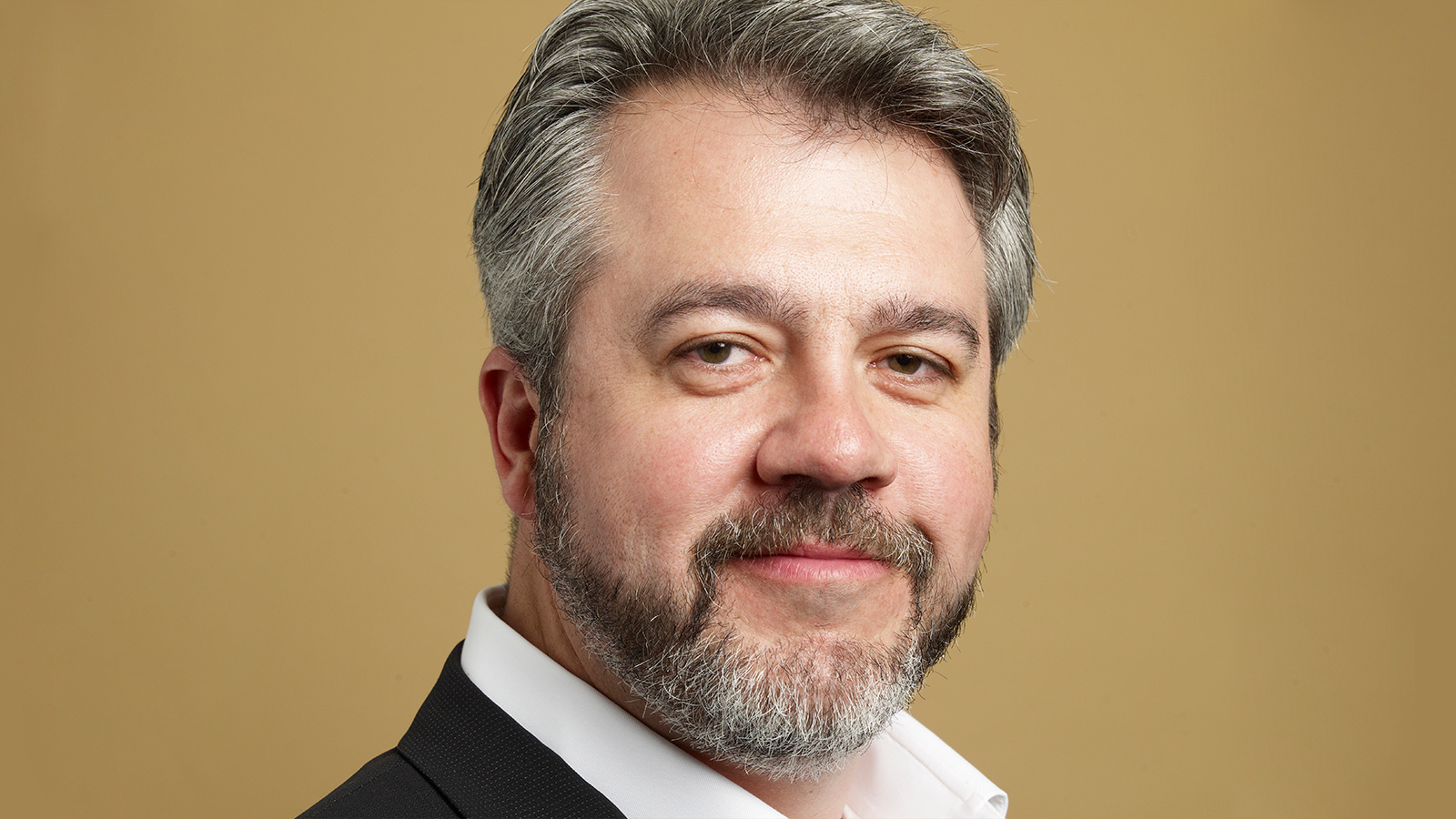 ---
Posted: Jan 12, 2016 11:00am ET
Every year around the holidays I tend to take several days off. I rarely travel—I do plenty of that during the rest of the year—and I spend time with the family at home. I also don't smoke as many cigars over my break as I do while working, so the ones I do enjoy have to be special. In short, I slow things down.
---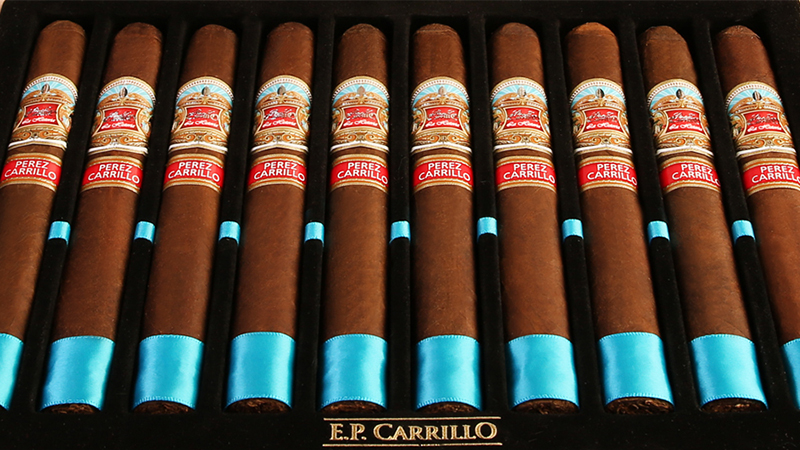 ---
Posted: Dec 22, 2015 11:00am ET
Ernesto Perez-Carrillo came by the office the other day. Ernesto, who I call Ernie, has been making cigars almost as long as I've been alive. He made La Gloria Cubanas before opening EPC Cigar Co. with his children, and he has a track record of making superb cigars on a consistent, longterm basis. While I've known the man for 20 years, I always seem to learn something from him, and I look forward to each one of his visits.
---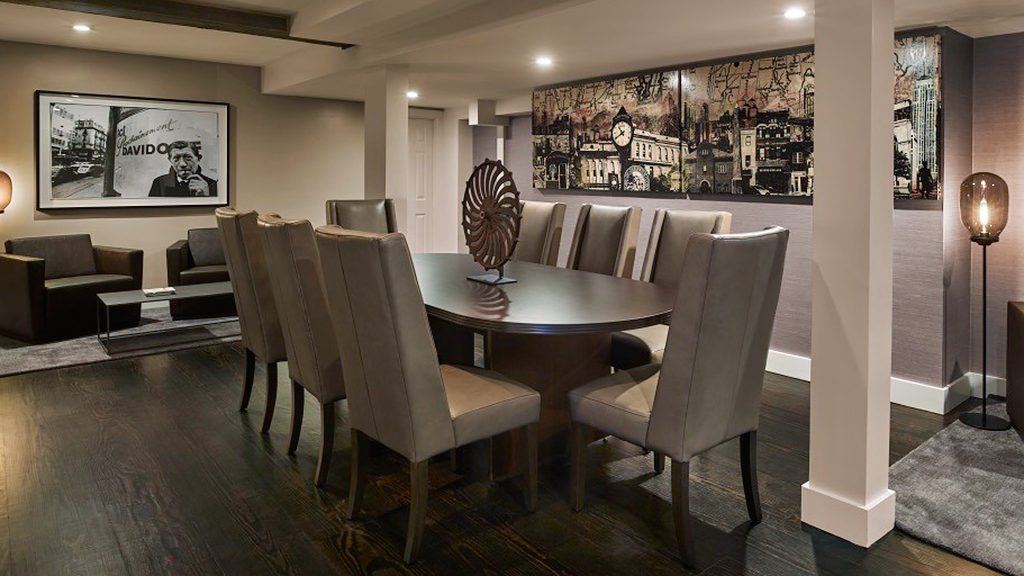 ---
Posted: Oct 1, 2015 11:00am ET
One of the casualties of smoking bans is the increasing rarity of the cigar dinner. A staple during the cigar boom, the nights when one could sit down with friends, be served a mighty steak and a big red wine with cigars before, during and after your meal are few and far between. A sad thing indeed.
---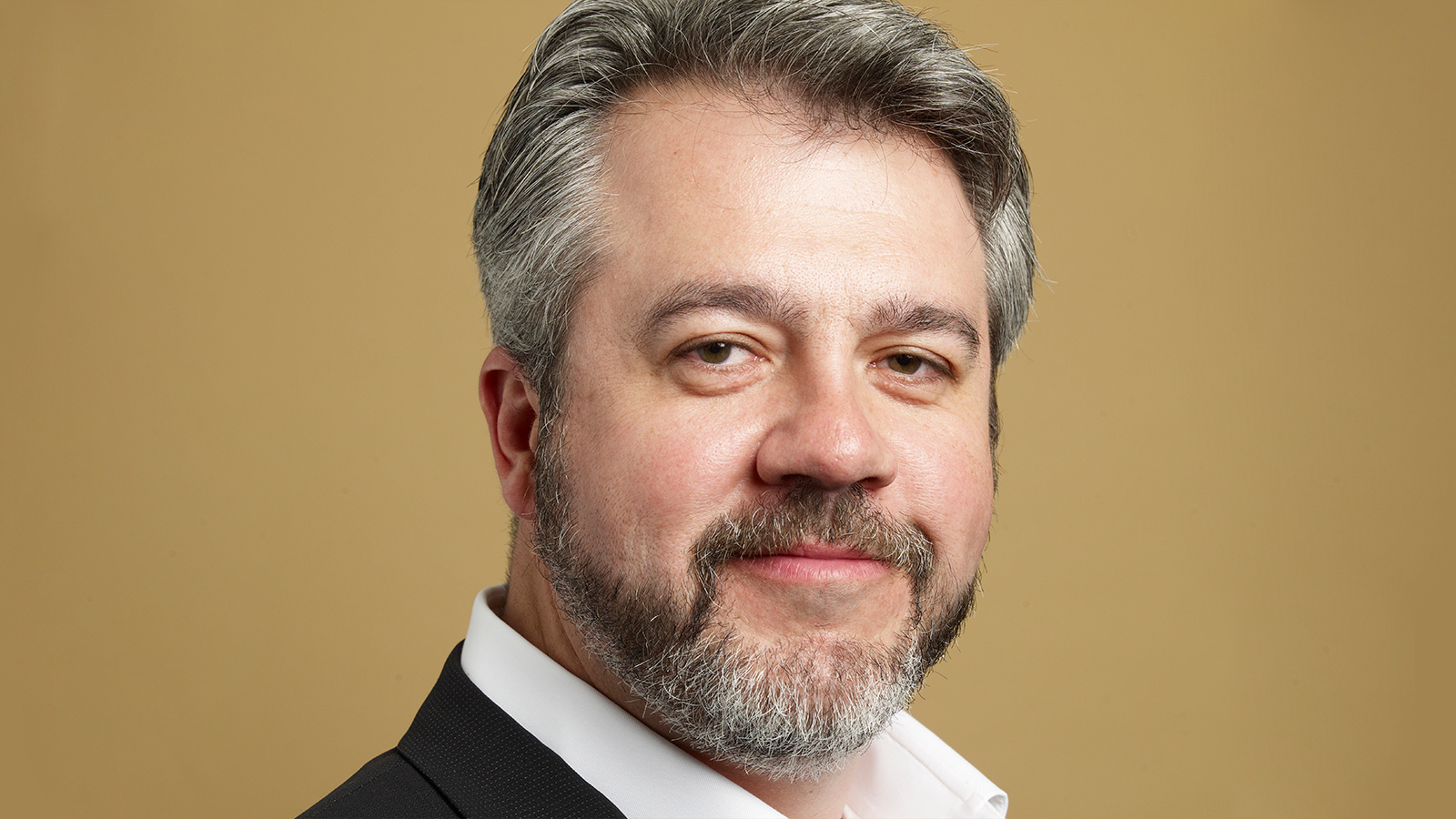 ---
Posted: Aug 31, 2015 11:00am ET
It's Sunday evening as I write, and tomorrow is my first day back in the office after a week's vacation. My son will be back in school, work will begin anew, and the calendar will be ready to flip from August to September. While the season will go on for nearly another month, summer vacation is officially over. Like so many before them, this one has gone too fast.
---
Posted: Jul 28, 2015 11:00am ET
The annual IPCPR trade show is in my rearview mirror. I'm back in the office (along with the rest of the Cigar Aficionado staff), and I'm beginning to sort through my notes from the show.
I hope you followed along on our social media accounts while we were in hot, humid and always exciting New Orleans. We were busy on Twitter (@CigarAficMag, @DavidSavona, @af_nagy) and we did quite a bit on Instagram, our newest social media expression. With cigars being a visual medium, Instagram is a great way to show off the new cigars. (Our Instagram accounts go under the handles @CigarAficMag, @DavidSavona, @af_nagy and @ohwellallright).
---
Posted: Jul 12, 2015 11:00am ET
Summer is here in the United States, and with it comes new cigars. Every day here at Cigar Aficionado we hear of something new coming to market as we draw ever closer to the annual cigar industry trade show. This year, in fact, there are so many new things that we've created a hub to help you keep track of everything new.
---
Posted: May 11, 2015 11:00am ET
Whisky and cigars. They're two of the three pillars of my employer, M. Shanken Communications Inc., the publisher of Cigar Aficionado, Whisky Advocate and Wine Spectator magazines. But they're also the indulgence of a very special person, Richard Overton. You may have never heard of Mr. Overton, but today he celebrated his 109th birthday.
---
Posted: Apr 15, 2015 11:00am ET
Montecristo is one of the world's most famous cigar brands, a marque that was created 80 years ago by Alonso Menendez. Emblazoned by a logo of a proud fleur-de-lis surrounded by a sextet of crossed rapiers, the cigar is smoked and enjoyed around the world.
---
Posted: Apr 14, 2015 11:00am ET
This week, the Tobacconists' Association of America is holding its annual meeting, a gathering of U.S. cigar shop owners and cigar manufacturers that has taken place for 47 years.
The meetings tend to be convivial, relaxed, quite unlike the hectic week of IPCPR trade show activity, which will take place this summer. The TAA is one part doing business and one part making new relationships and cementing old ones.
---
Posted: Apr 8, 2015 11:00am ET
It happens in so many places in Havana that sometimes I don't even notice. But when it happened at El Rum Rum de la Habana, a skinny, bright and clean paladar located on the narrow streets of Vieja Habana, it made me think about how special it is, so I began writing.
---
---
---
Search our database of more than 17,000 cigar tasting notes by score, brand, country, size, price range, year, wrapper and more, plus add your favorites to your Personal Humidor.
---
---