David Savona
---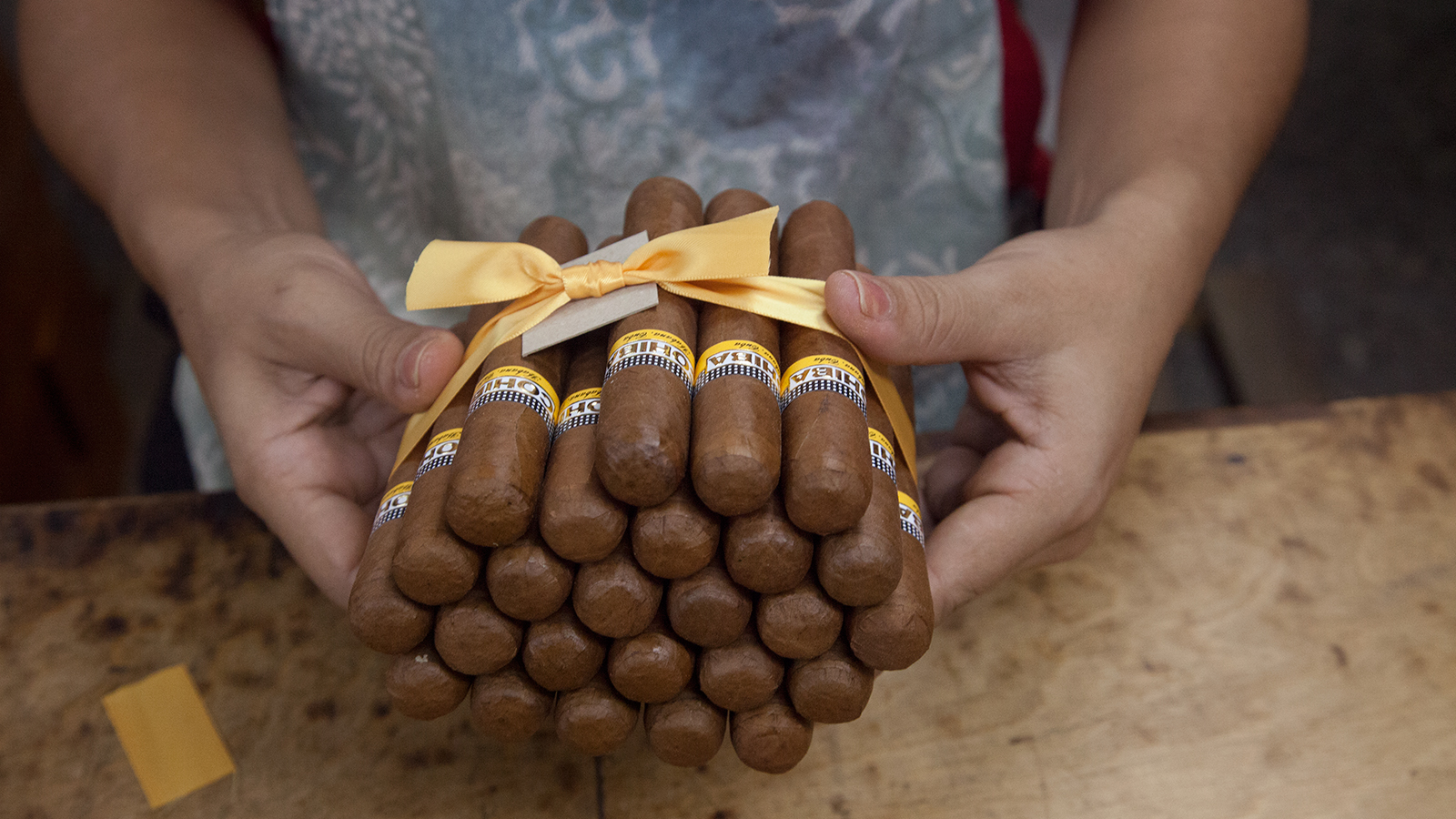 ---
---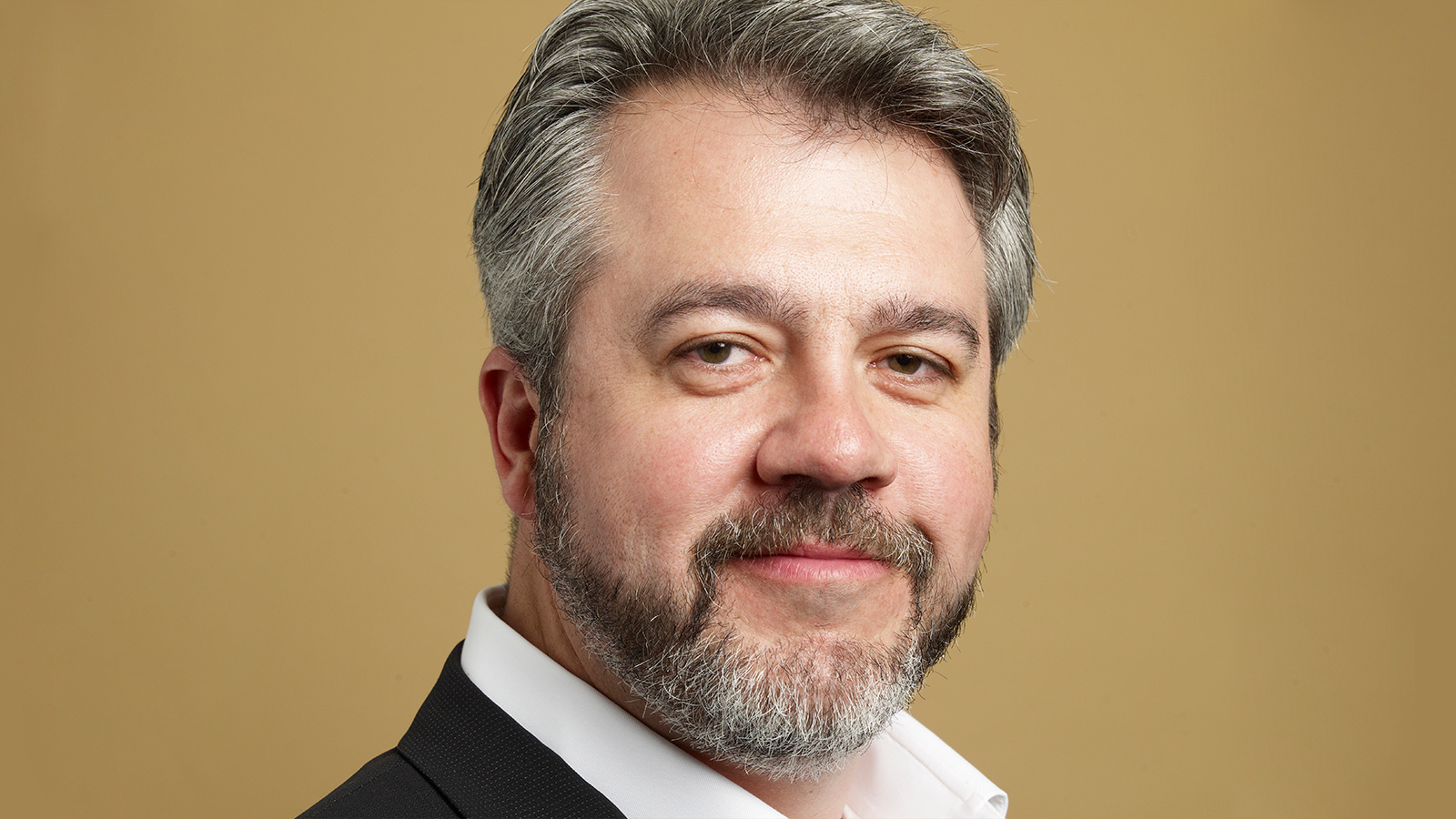 ---
Posted: Jul 22, 2016 12:00pm ET
On Sunday I fly out to Las Vegas with the editorial team from Cigar Aficionado to attend the annual IPCPR trade show. It's trade show No. 22 for me, which is hard to believe, and I'm looking forward to it as always. I haven't missed one yet.
---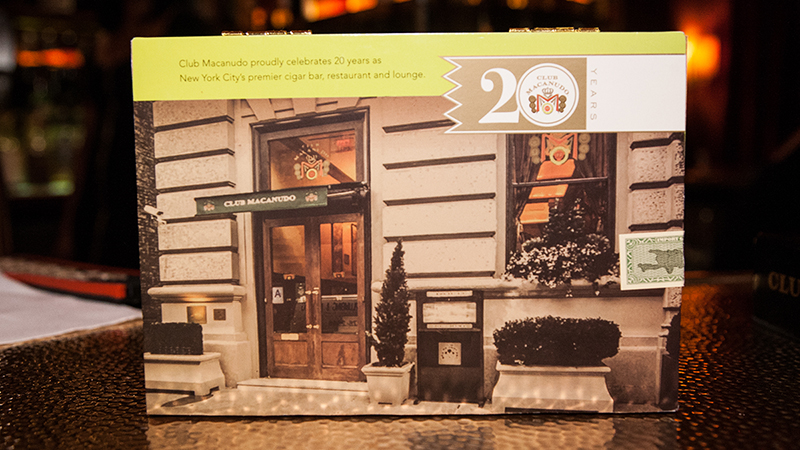 ---
Posted: Apr 25, 2016 10:00am ET
The scene: a luxurious cigar bar in New York City. The year: 1996. A young editor with a head full of black hair is smoking a 50 ring gauge cigar.
Flash forward 20 years. The editor is standing in the same spot. His black hair is now salt-and-pepper. The cigar in his hand, a 60 ring gauge behemoth with a flat head and an ultra-black wrapper, is familiar to modern-day cigar lovers but would have looked entirely alien back in 1996. The cigar bar? Precisely the same as it was two decades ago.
---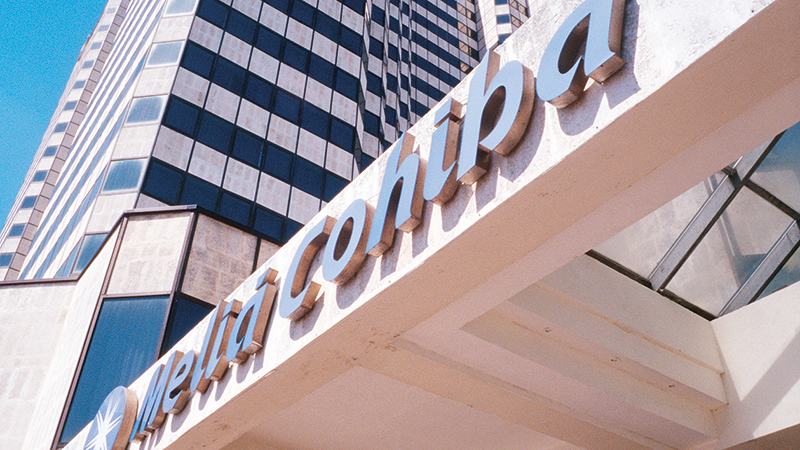 ---
Posted: Apr 8, 2016 10:00am ET
I picked up the phone in my hotel and pressed zero. A pleasant voice answered.
"Hola. Necesito un cenicero, por favor," I said. I was looking for an ashtray. My room in the Meliá Cohiba didn't have one.
"No cenicero, señor," came the voice, before switching effortlessly to English. My poor Spanish had betrayed me. "There is no smoking in the rooms here."
---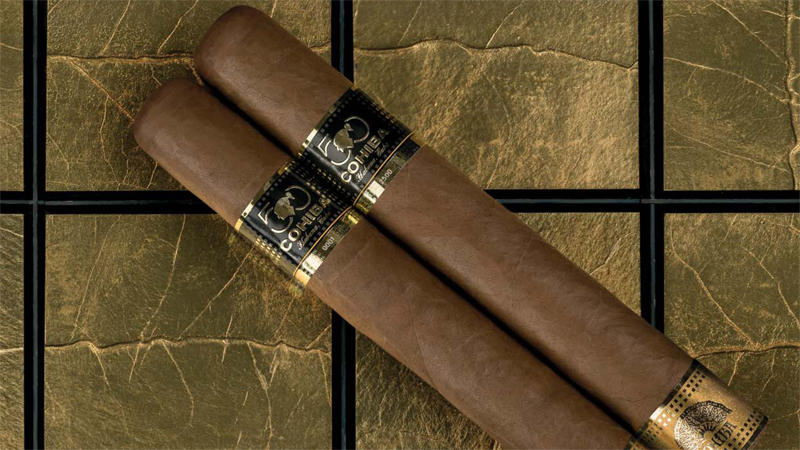 ---
Posted: Mar 7, 2016 10:00am ET
The cigars were plentiful and powerful, the rum was exquisite and the crowd was bigger than ever for the final night of Cuba's Habanos Festival.
Well over 1,200 people filed into the vast room on Friday night, each of them handed a new Cohiba Medio Siglo cigar (short as a Siglo I, fat as a Siglo VI) and a goodie bag brimming with Cohiba memorabilia, accessories and cigars.
---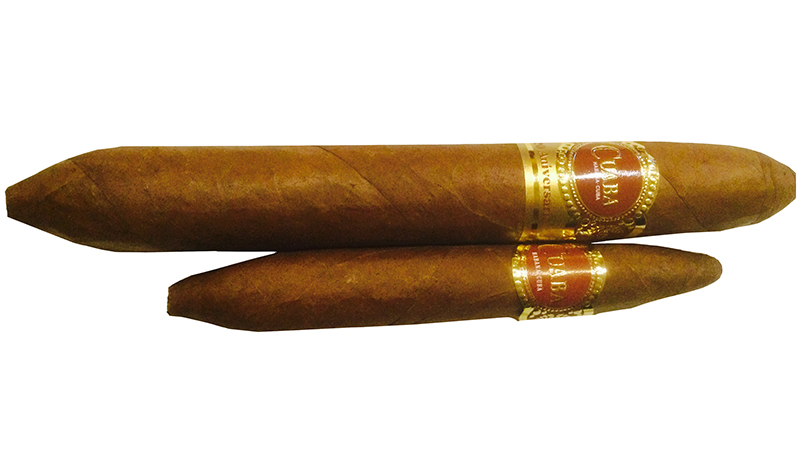 ---
Posted: Mar 4, 2016 10:00am ET
By now you know that Cuba is celebrating the 50th anniversary of its grand Cohiba brand. We have a feature story in the new Cigar Aficionado all about Cohiba, there are videos on our site about Cohiba, and here in Havana the Habanos Festival is geared around the storied cigar. But there is another anniversary taking place here as well.
---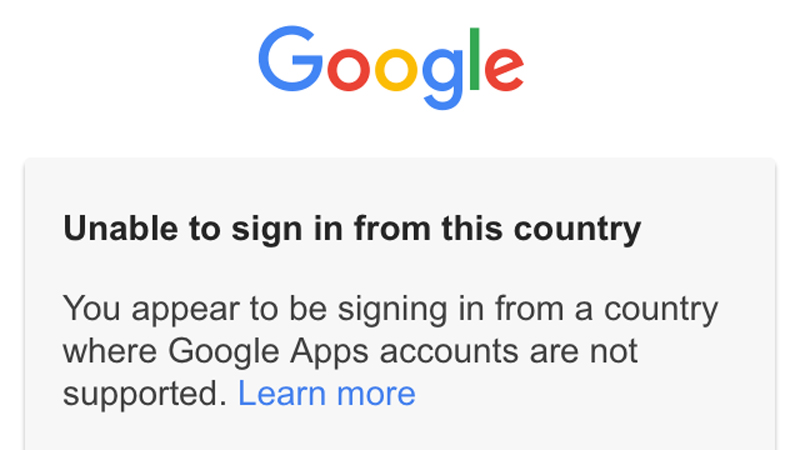 ---
Posted: Mar 2, 2016 10:00am ET
I travel to Cuba regularly, and have been coming here since 1996. For the past several years my visits have been more frequent. I travel to Havana at least once per year, and I've taken as many as three visits in one 12-month period when we were creating our 2011 cover story on Cuba.
---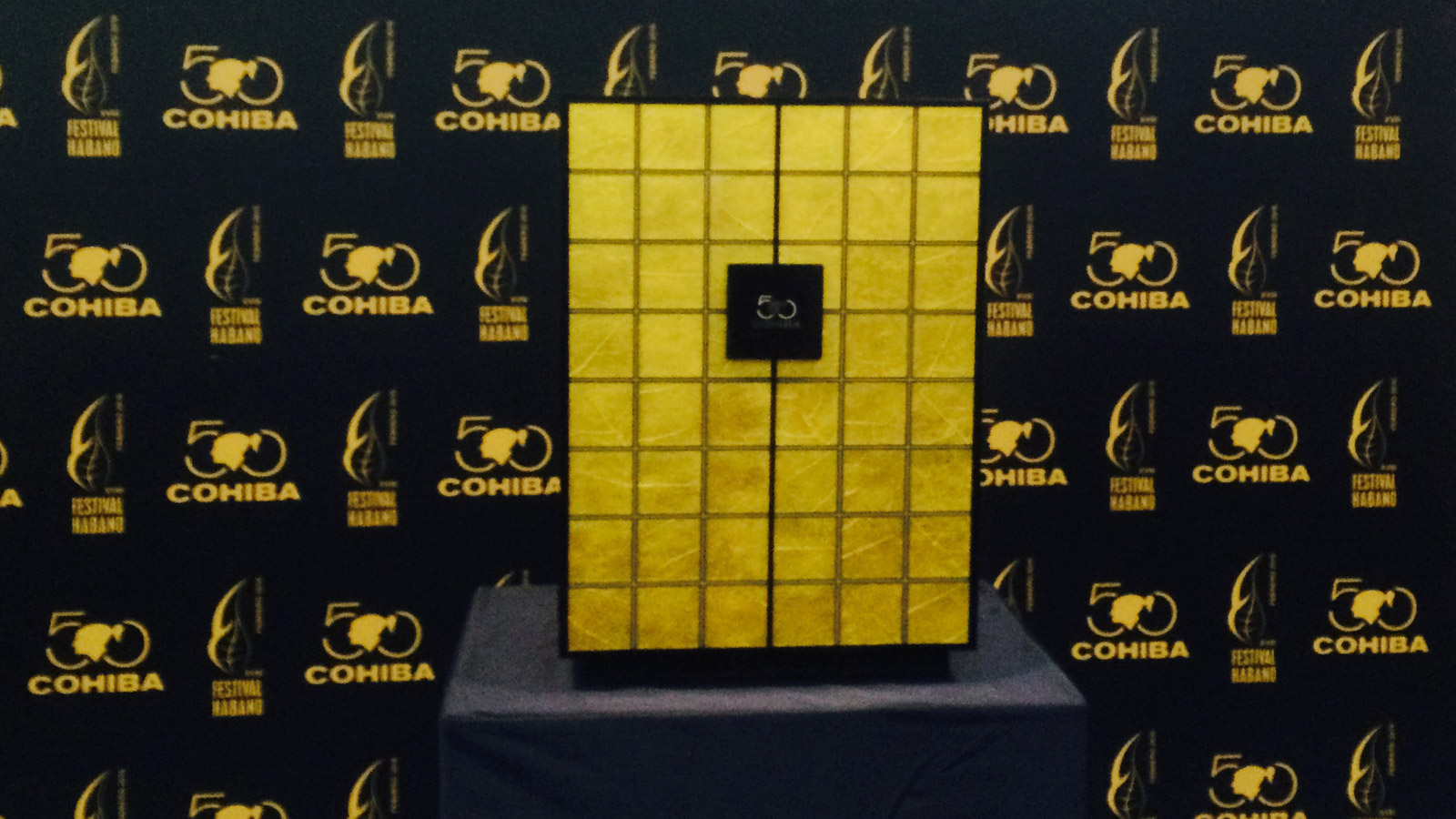 ---
Posted: Feb 29, 2016 5:00pm ET
I walked into the conference room at the Cuban convention center and was handed a stack of papers and a Cohiba Siglo III in a shiny metal tube.
Now that's how you get me interested in a press conference.
The annual Habanos Festival has begun, and the press conference was the first official event. As a group of reporters fired up their Cohibas, officials from Habanos S.A. spoke about new cigars and reported on last year's results. There are more than 200 journalists here from around the world, and most of the festival events have been sold out for quite some time.
---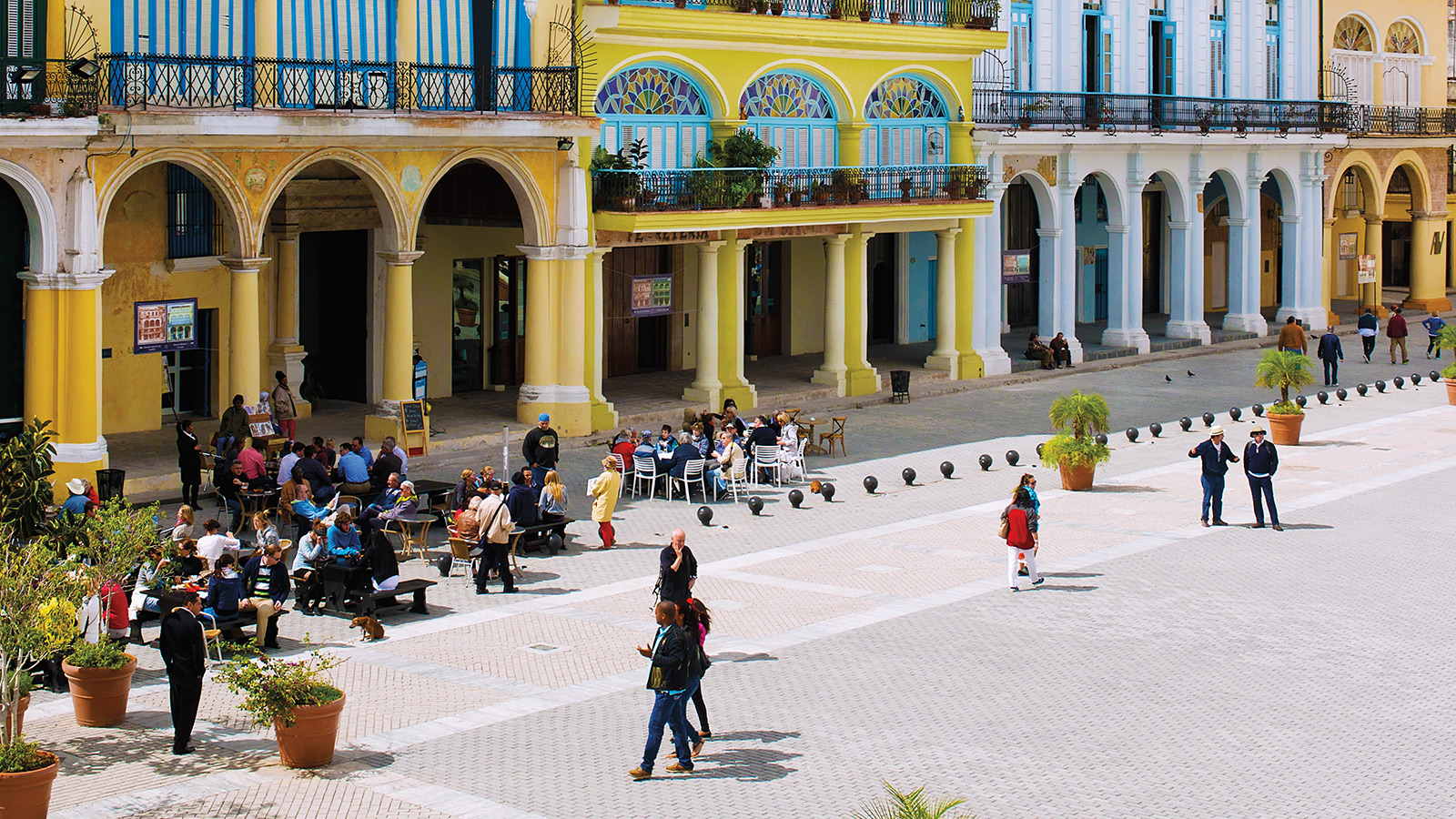 ---
Posted: Feb 29, 2016 10:00am ET
---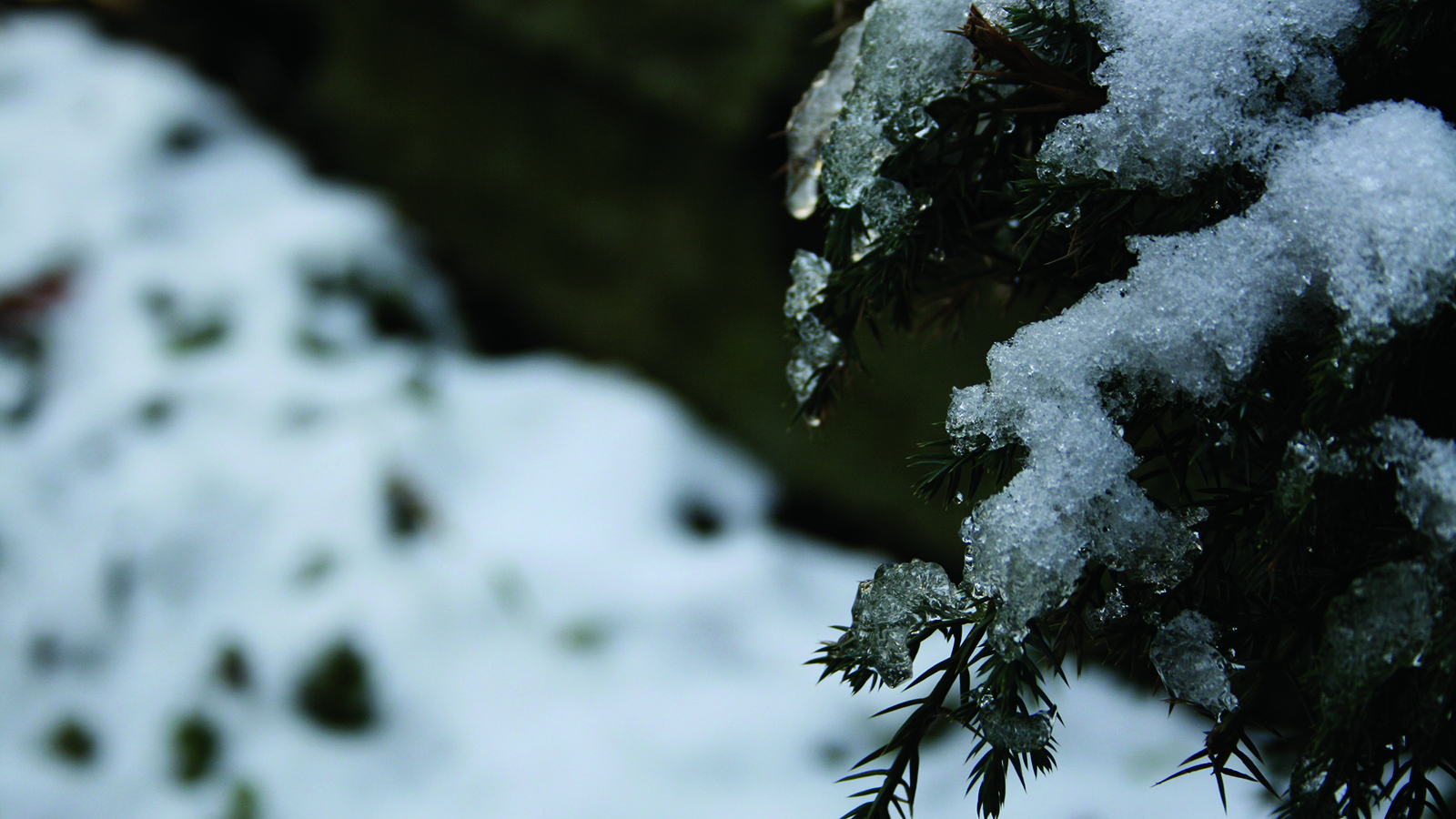 ---
Posted: Feb 16, 2016 11:00am ET
This was a frigid weekend in my neck of the woods. The thermometer dipped below zero for the first time all year (that's Fahrenheit, folks, not Celsius, and I saw an actual low of 4 below). That's the type of weather when you reach for your warmest coats, heaviest gloves and most peaty Islay malt. At night, while sipping my dram, I listened to the boards on my deck crack in complaint from the cold and heard the wind howl through the bare trees.
---
---
---
Search our database of more than 17,000 cigar tasting notes by score, brand, country, size, price range, year, wrapper and more, plus add your favorites to your Personal Humidor.
---
---