David Savona
---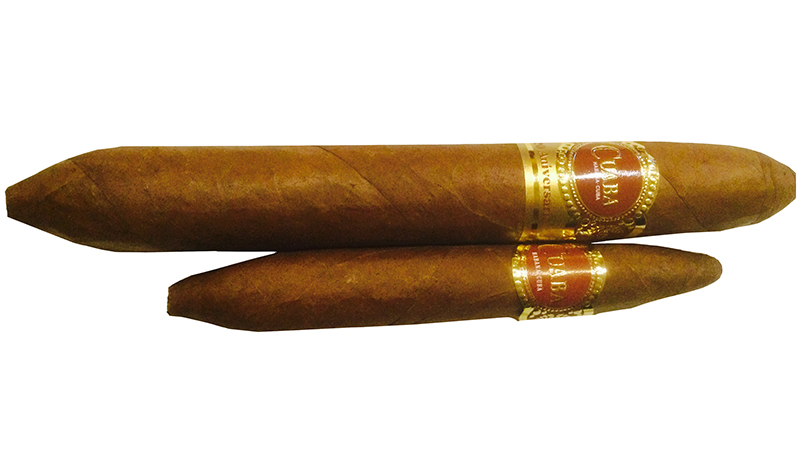 ---
Posted: Mar 4, 2016 10:00am ET
By now you know that Cuba is celebrating the 50th anniversary of its grand Cohiba brand. We have a feature story in the new Cigar Aficionado all about Cohiba, there are videos on our site about Cohiba, and here in Havana the Habanos Festival is geared around the storied cigar. But there is another anniversary taking place here as well.
---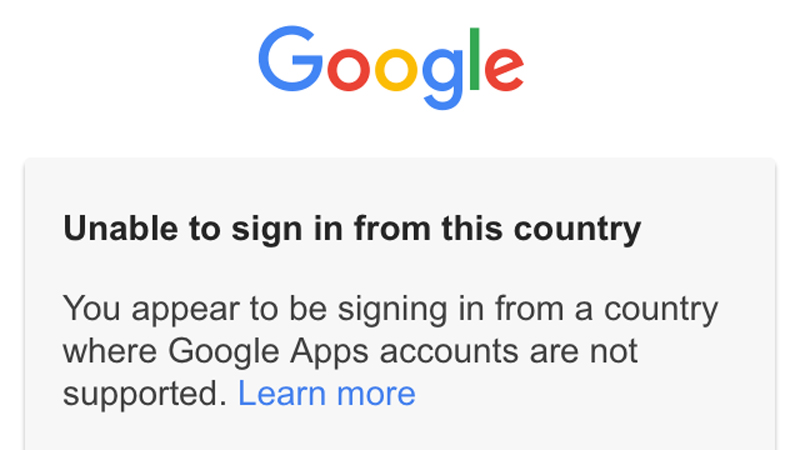 ---
Posted: Mar 2, 2016 10:00am ET
I travel to Cuba regularly, and have been coming here since 1996. For the past several years my visits have been more frequent. I travel to Havana at least once per year, and I've taken as many as three visits in one 12-month period when we were creating our 2011 cover story on Cuba.
---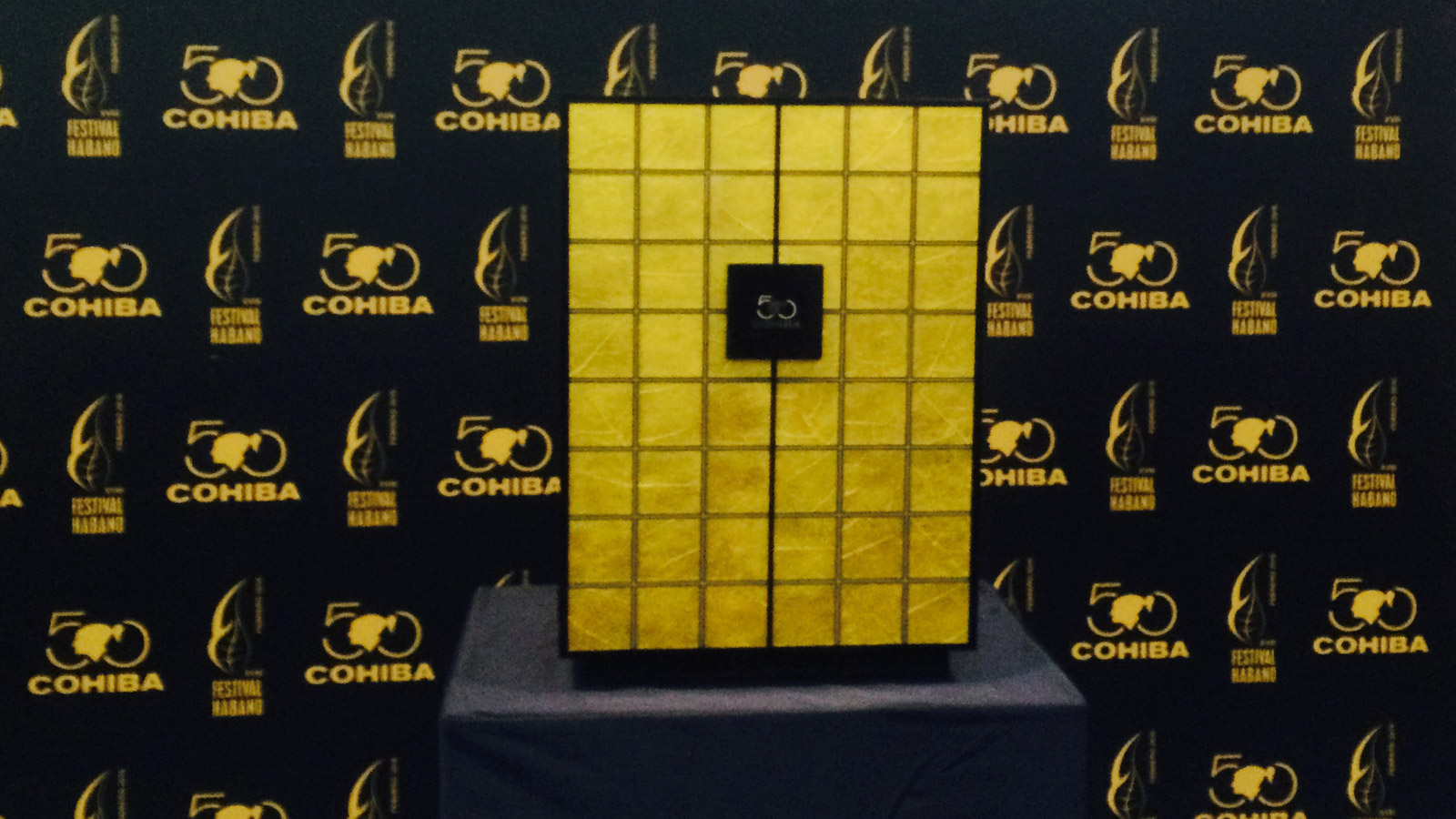 ---
Posted: Feb 29, 2016 5:00pm ET
I walked into the conference room at the Cuban convention center and was handed a stack of papers and a Cohiba Siglo III in a shiny metal tube.
Now that's how you get me interested in a press conference.
The annual Habanos Festival has begun, and the press conference was the first official event. As a group of reporters fired up their Cohibas, officials from Habanos S.A. spoke about new cigars and reported on last year's results. There are more than 200 journalists here from around the world, and most of the festival events have been sold out for quite some time.
---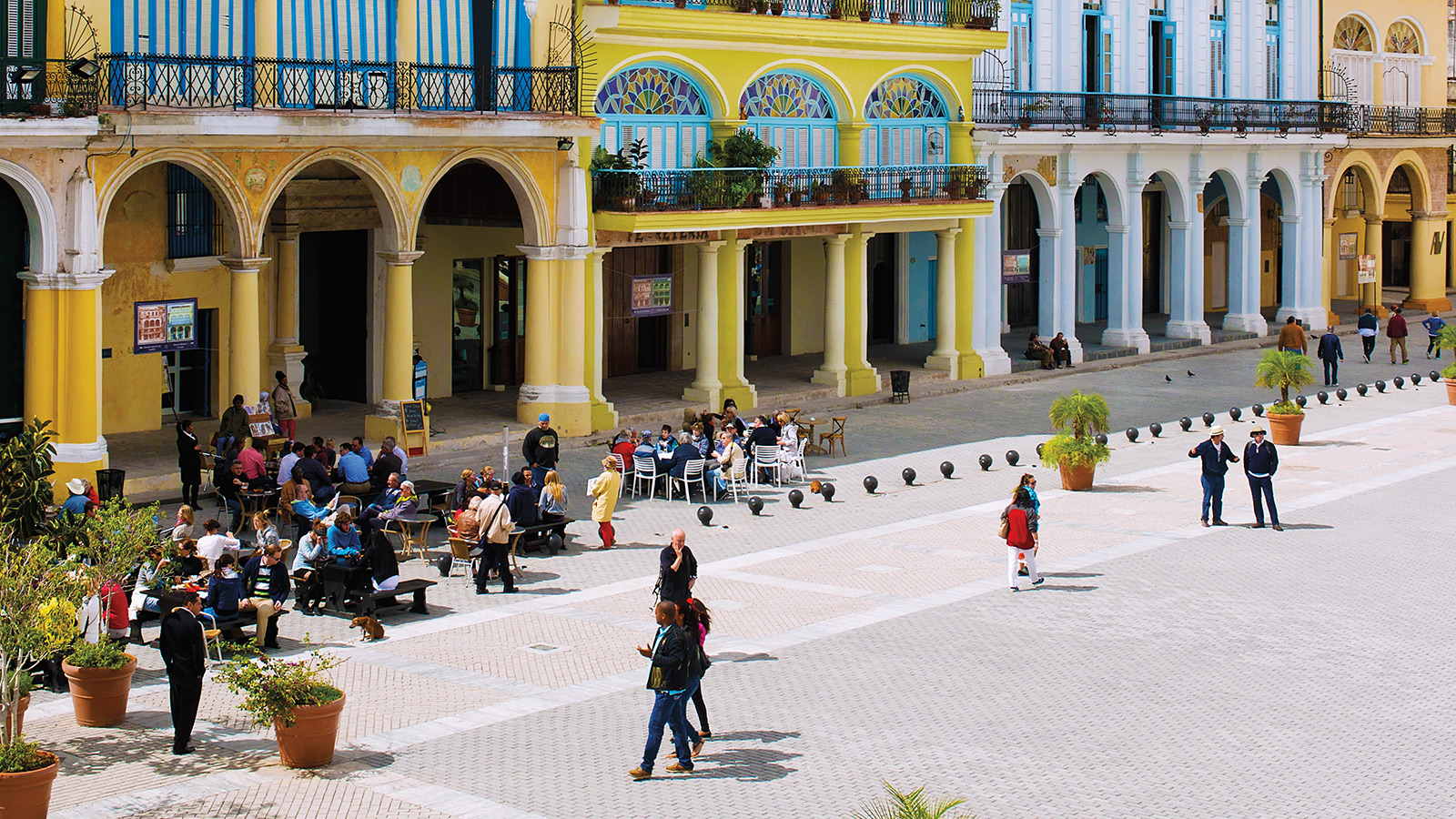 ---
Posted: Feb 29, 2016 10:00am ET
---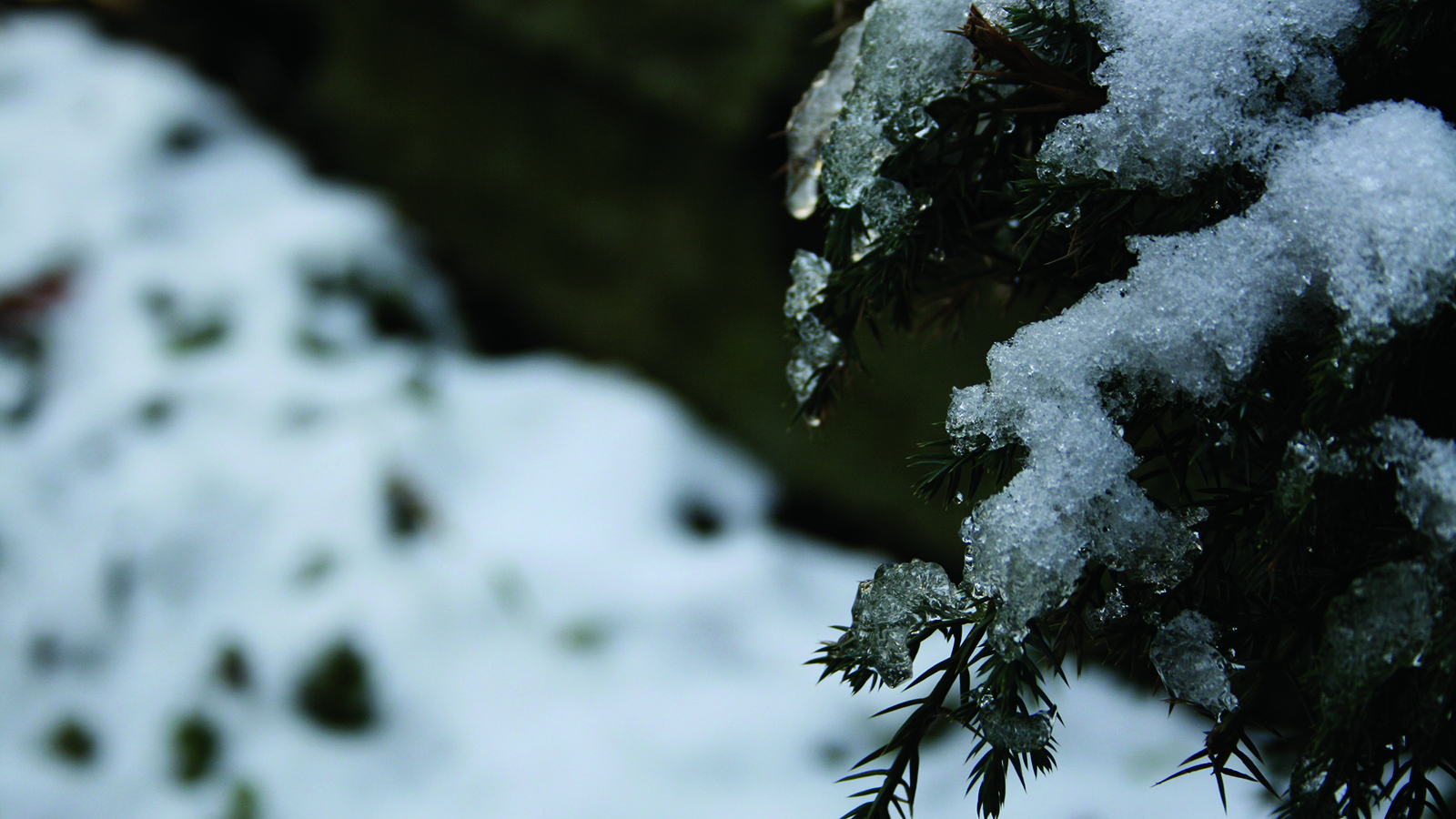 ---
Posted: Feb 16, 2016 11:00am ET
This was a frigid weekend in my neck of the woods. The thermometer dipped below zero for the first time all year (that's Fahrenheit, folks, not Celsius, and I saw an actual low of 4 below). That's the type of weather when you reach for your warmest coats, heaviest gloves and most peaty Islay malt. At night, while sipping my dram, I listened to the boards on my deck crack in complaint from the cold and heard the wind howl through the bare trees.
---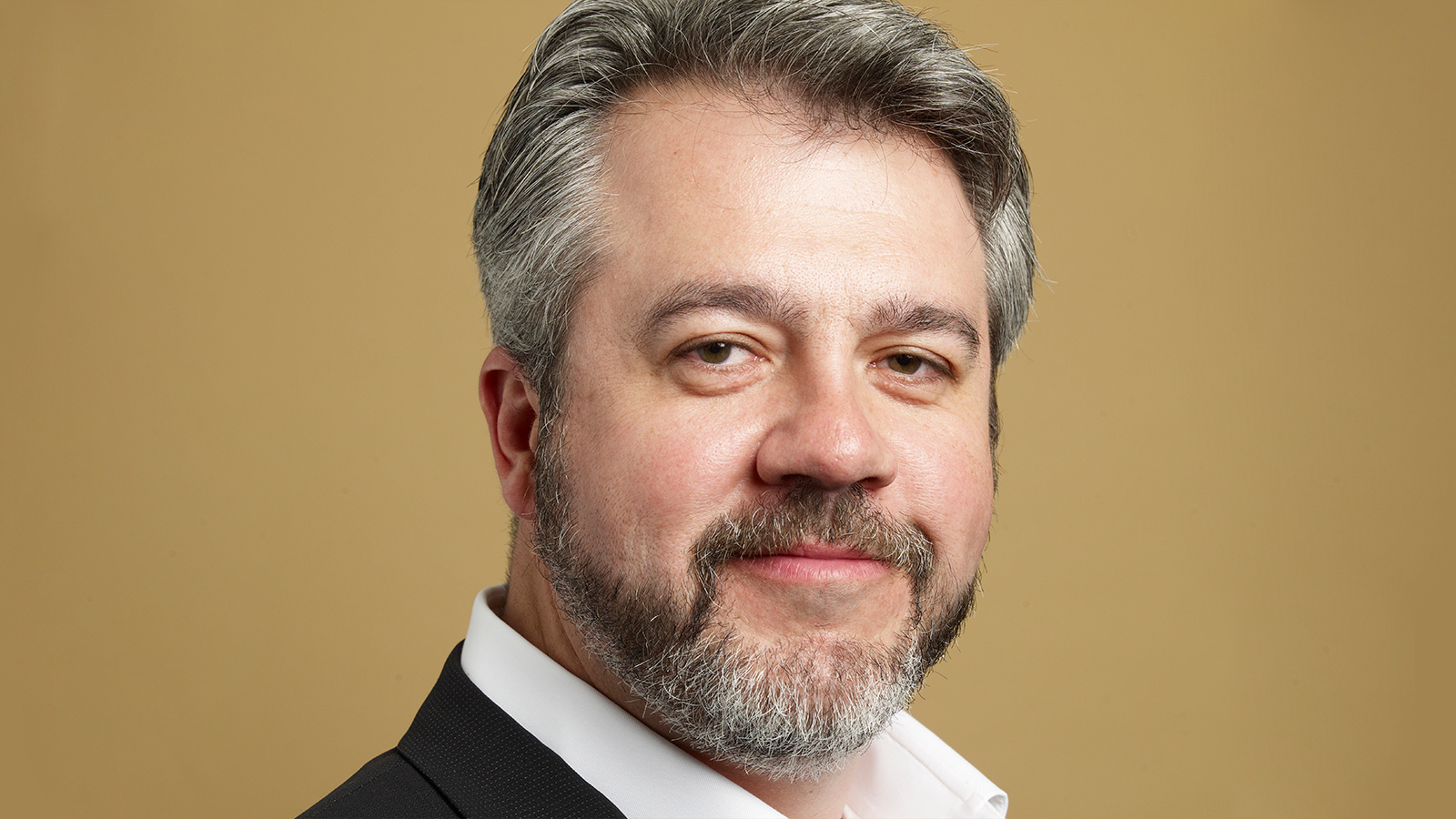 ---
Posted: Jan 12, 2016 11:00am ET
Every year around the holidays I tend to take several days off. I rarely travel—I do plenty of that during the rest of the year—and I spend time with the family at home. I also don't smoke as many cigars over my break as I do while working, so the ones I do enjoy have to be special. In short, I slow things down.
---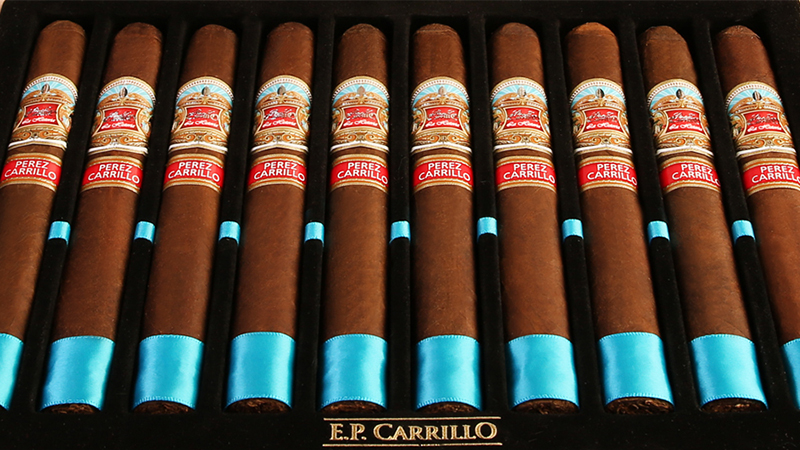 ---
Posted: Dec 22, 2015 11:00am ET
Ernesto Perez-Carrillo came by the office the other day. Ernesto, who I call Ernie, has been making cigars almost as long as I've been alive. He made La Gloria Cubanas before opening EPC Cigar Co. with his children, and he has a track record of making superb cigars on a consistent, longterm basis. While I've known the man for 20 years, I always seem to learn something from him, and I look forward to each one of his visits.
---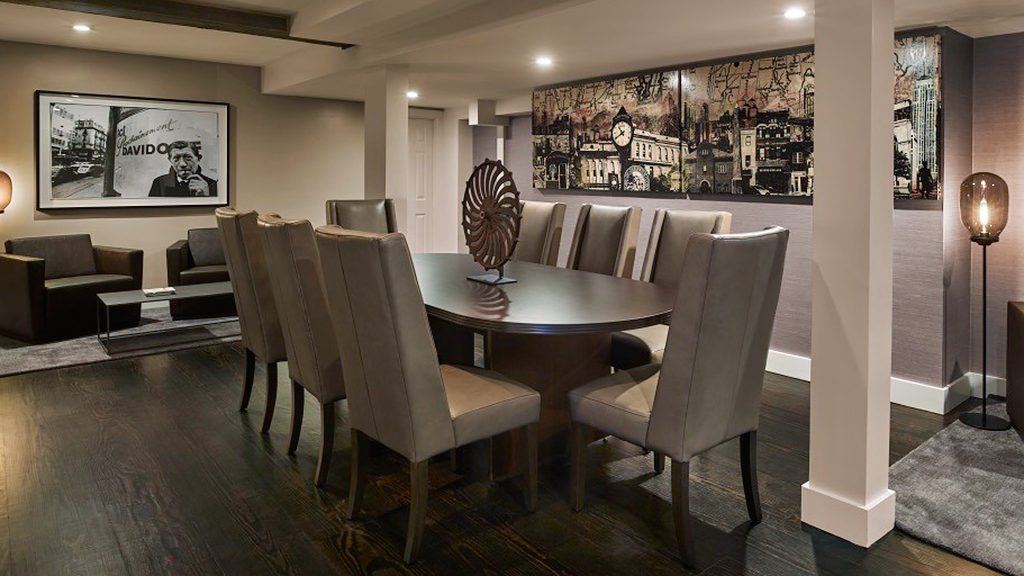 ---
Posted: Oct 1, 2015 11:00am ET
One of the casualties of smoking bans is the increasing rarity of the cigar dinner. A staple during the cigar boom, the nights when one could sit down with friends, be served a mighty steak and a big red wine with cigars before, during and after your meal are few and far between. A sad thing indeed.
---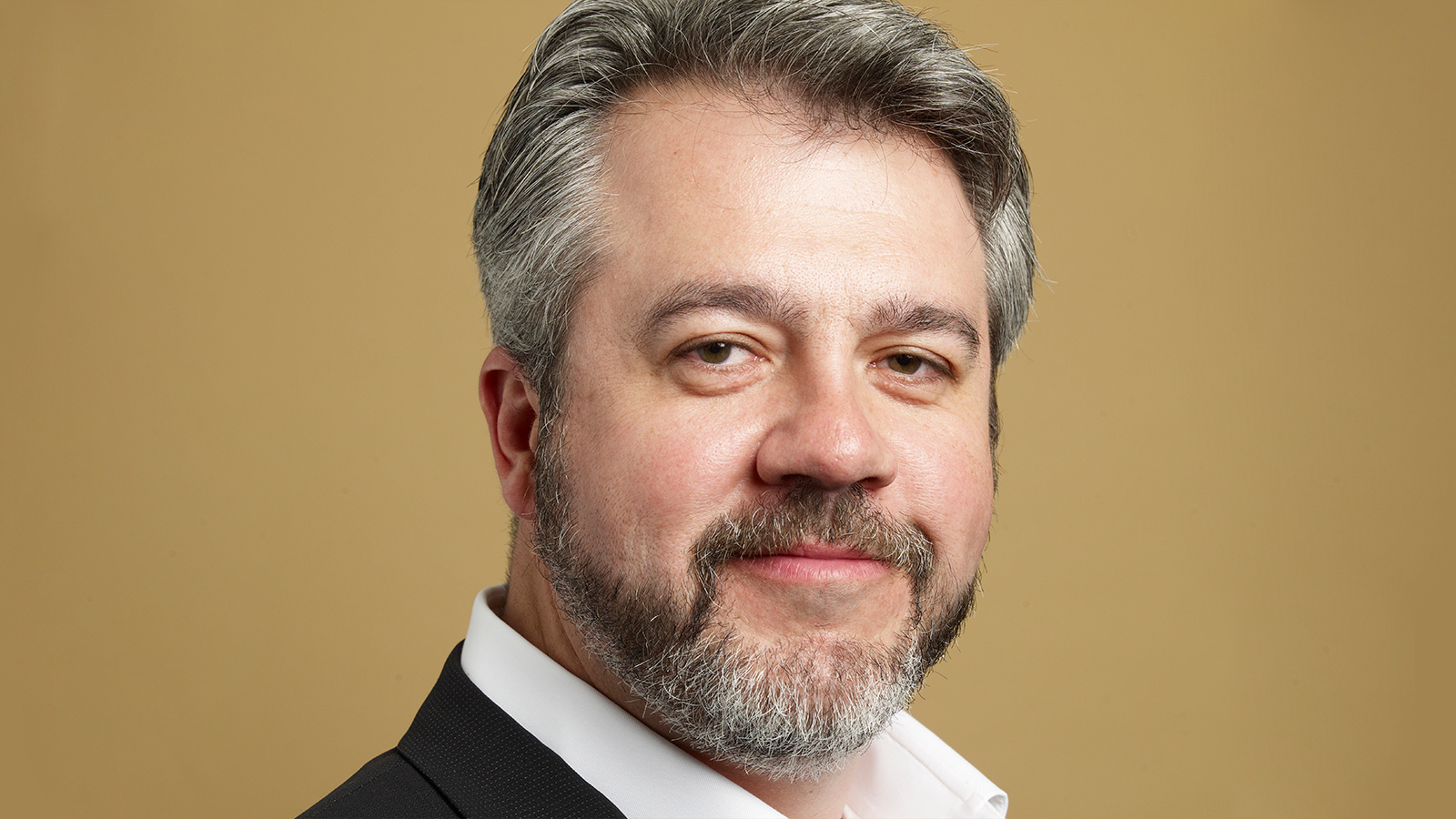 ---
Posted: Aug 31, 2015 11:00am ET
It's Sunday evening as I write, and tomorrow is my first day back in the office after a week's vacation. My son will be back in school, work will begin anew, and the calendar will be ready to flip from August to September. While the season will go on for nearly another month, summer vacation is officially over. Like so many before them, this one has gone too fast.
---
Posted: Jul 28, 2015 11:00am ET
The annual IPCPR trade show is in my rearview mirror. I'm back in the office (along with the rest of the Cigar Aficionado staff), and I'm beginning to sort through my notes from the show.
I hope you followed along on our social media accounts while we were in hot, humid and always exciting New Orleans. We were busy on Twitter (@CigarAficMag, @DavidSavona, @af_nagy) and we did quite a bit on Instagram, our newest social media expression. With cigars being a visual medium, Instagram is a great way to show off the new cigars. (Our Instagram accounts go under the handles @CigarAficMag, @DavidSavona, @af_nagy and @ohwellallright).
---
---
---
Search our database of more than 17,000 cigar tasting notes by score, brand, country, size, price range, year, wrapper and more, plus add your favorites to your Personal Humidor.
---
---