David Savona
---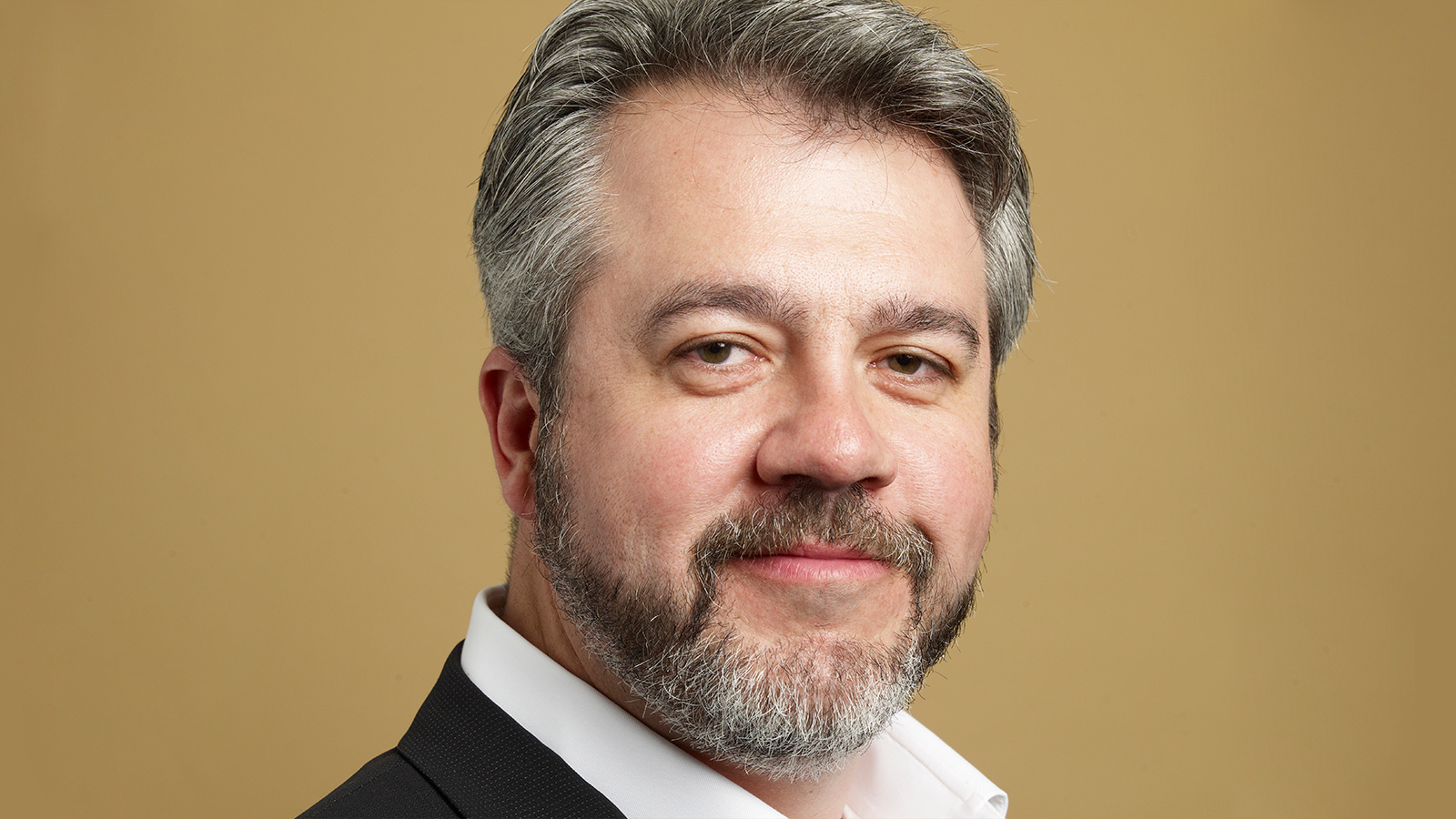 ---
Posted: Feb 10, 2017 3:00pm ET
Smoking cigars is a rewarding hobby, one that has given me immense amounts of pleasure. I know many of you feel the same way. The other day, over a cigar, I was thinking about certain experiences that take cigar smoking to an even higher level, things that I hope many of you have already done....or will do soon. With that in mind, I present this Cigar Smoker's Bucket List.
---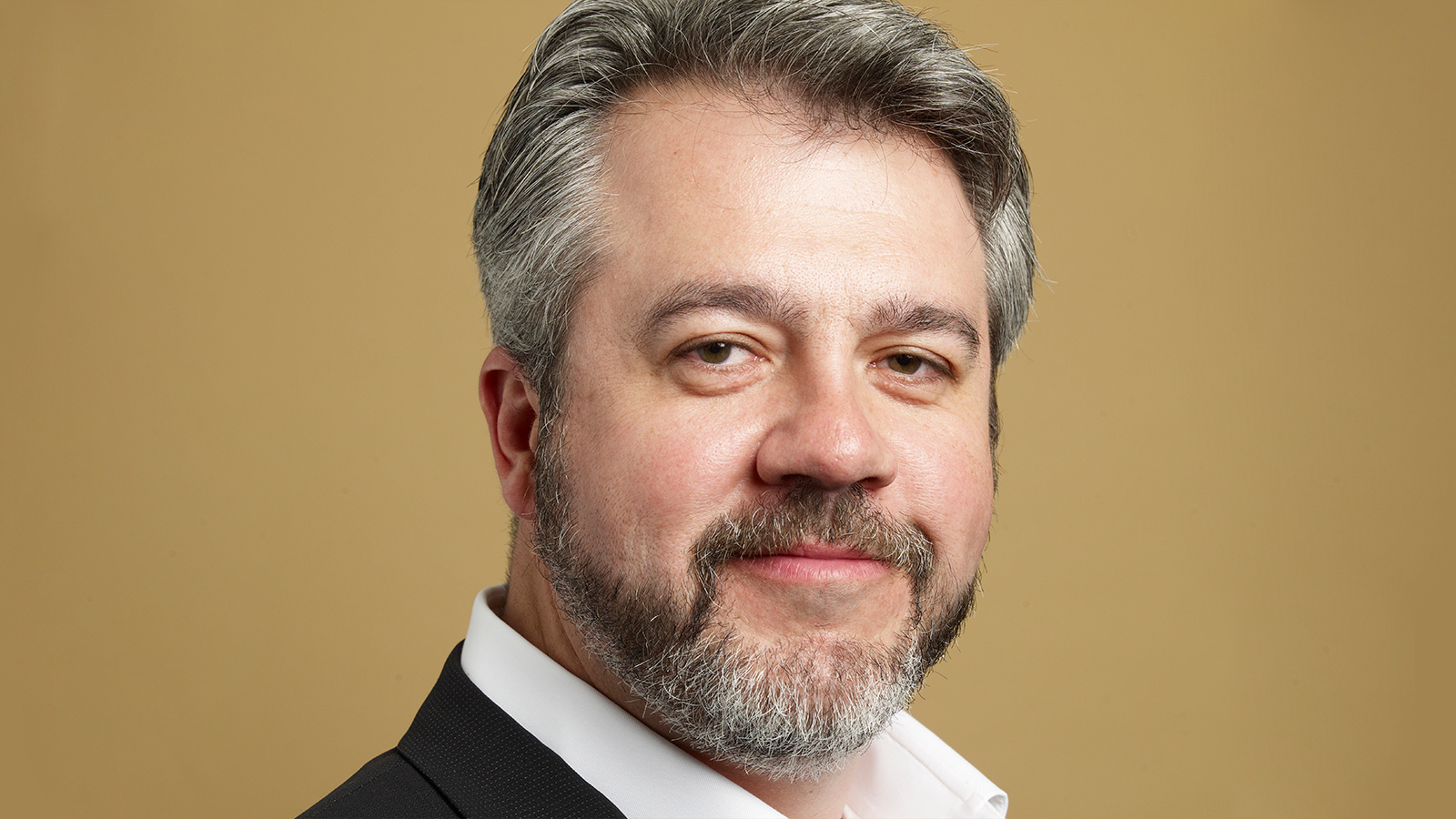 ---
Posted: Jan 20, 2017 12:00pm ET
New Year's resolutions. Most of us make them. Some of us keep them. Many break them. Whatever the final outcome, there's something about seeing January on a calendar that inspires people to change the way they do things.
As I sit here typing, my morning coffee to my right, lit cigar smoldering in the ashtray, I'm thinking about what's to come in 2017. Here are a few of my resolutions:
---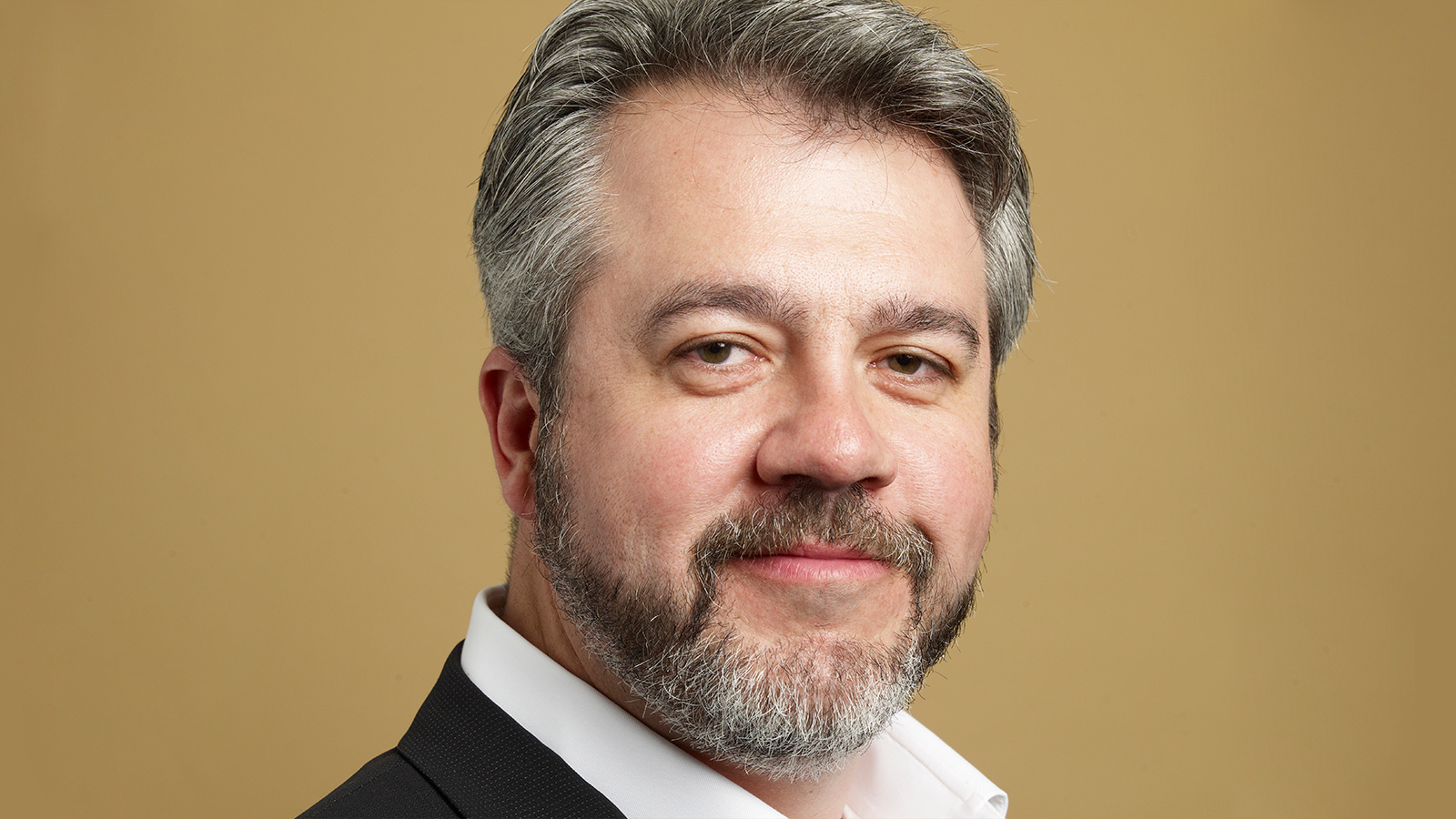 ---
Posted: Dec 19, 2016 4:00pm ET
I love "As," and I'm not talking ABCs. I'm talking about the massive cigars that take a long, long time to smoke.
In the world of Cuban cigars, where sizes are quite specific, the "A" is a gran corona, a cigar measuring 9 1/4 inches with a 47 ring gauge. In the non-Cuban cigar world, "As" can be a little longer, shorter or fatter. What they all share in common is considerable length with relatively slim girth; cigars the width of Churchills that are about two inches longer. They're built for the patient, and they can be absolutely delicious.
---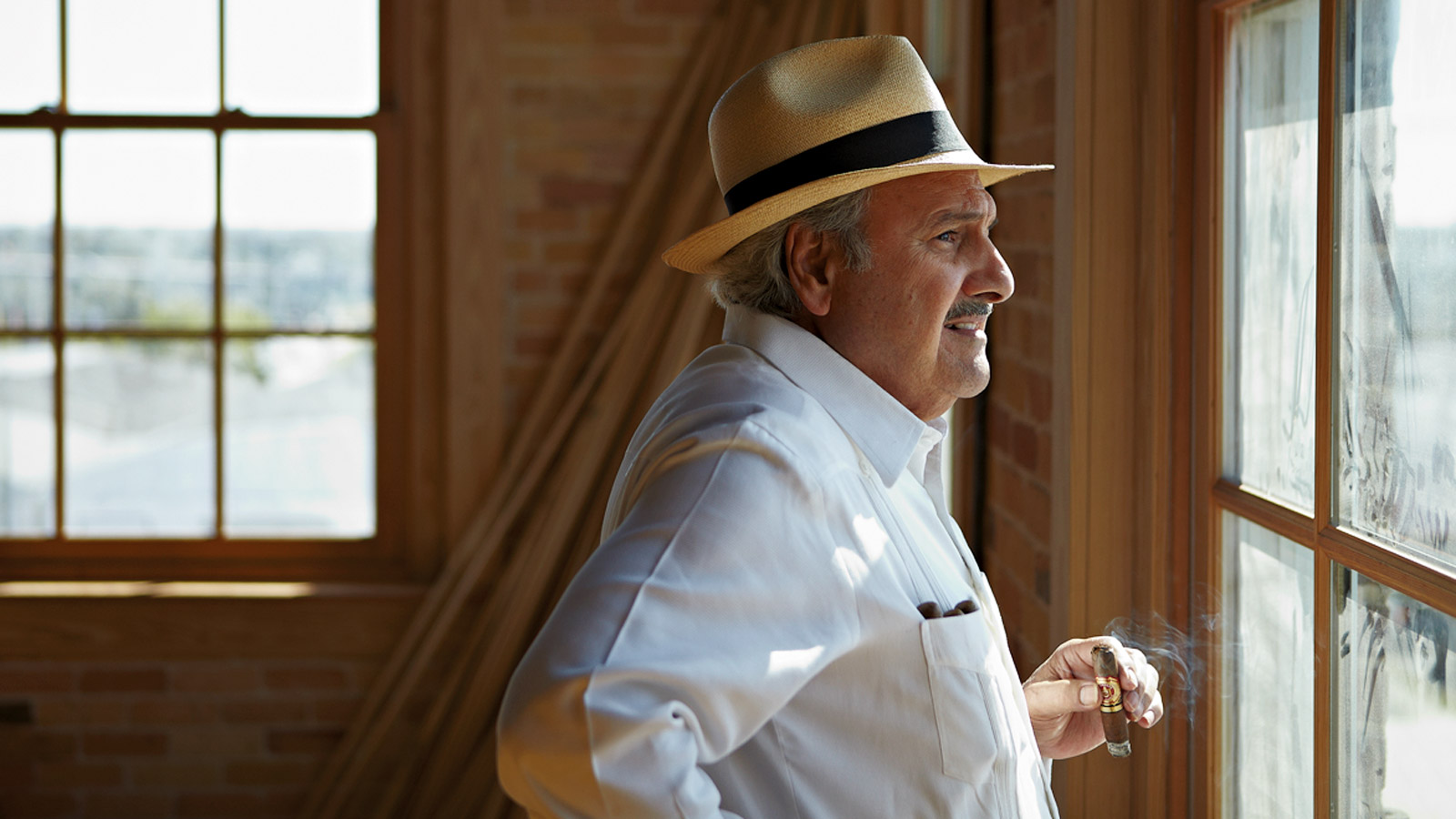 ---
Posted: Nov 4, 2016 2:00pm ET
Last Friday night in New York City, at the Grand Havana Room. The lounge area had been transformed into dinner space, a podium brought to the front. The gathering was a special one, an event to raise funds for the Cigar Family Charitable Foundation, and this year it was done in honor of Carlos Fuente Sr., who died in August.
---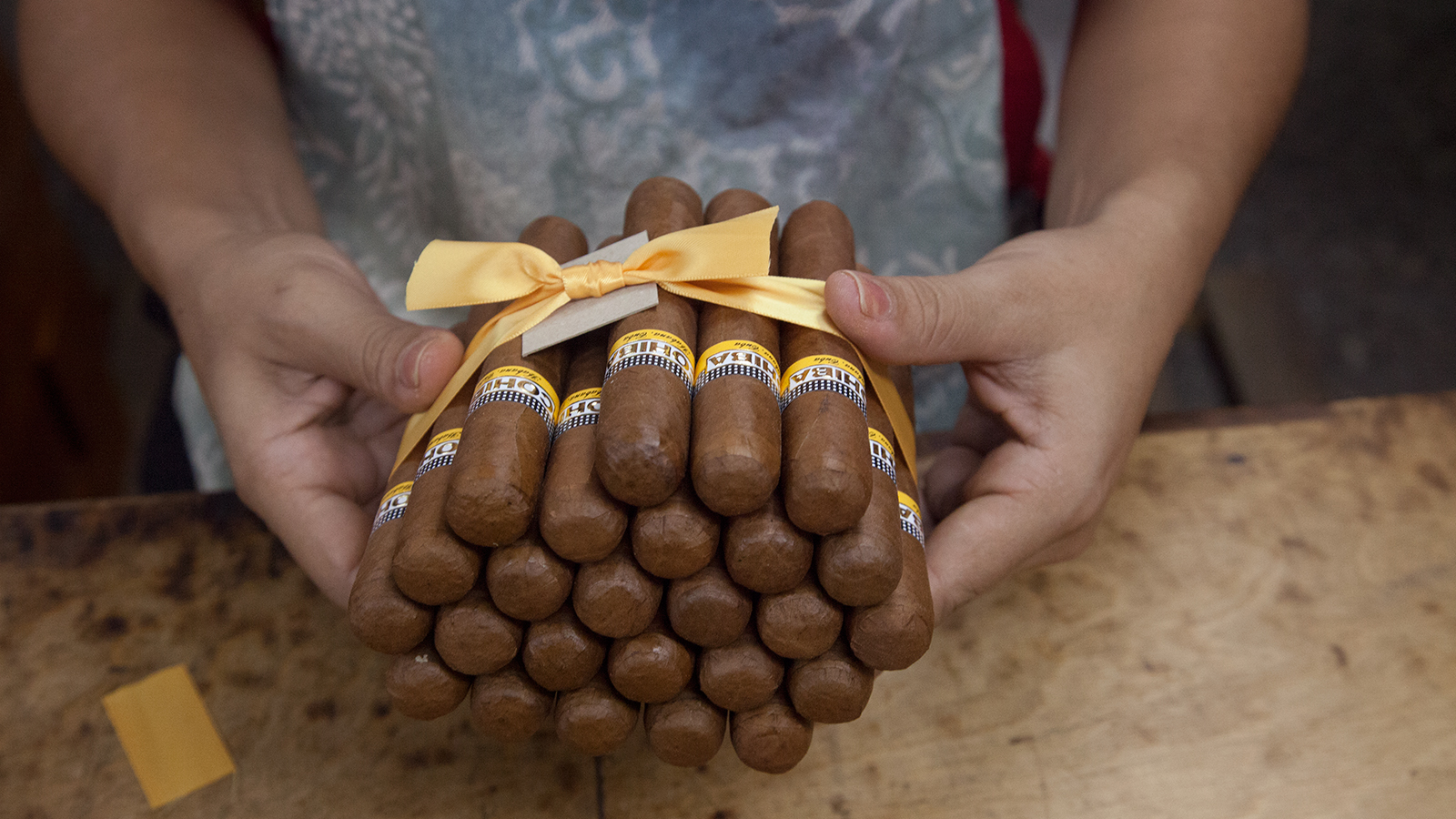 ---
---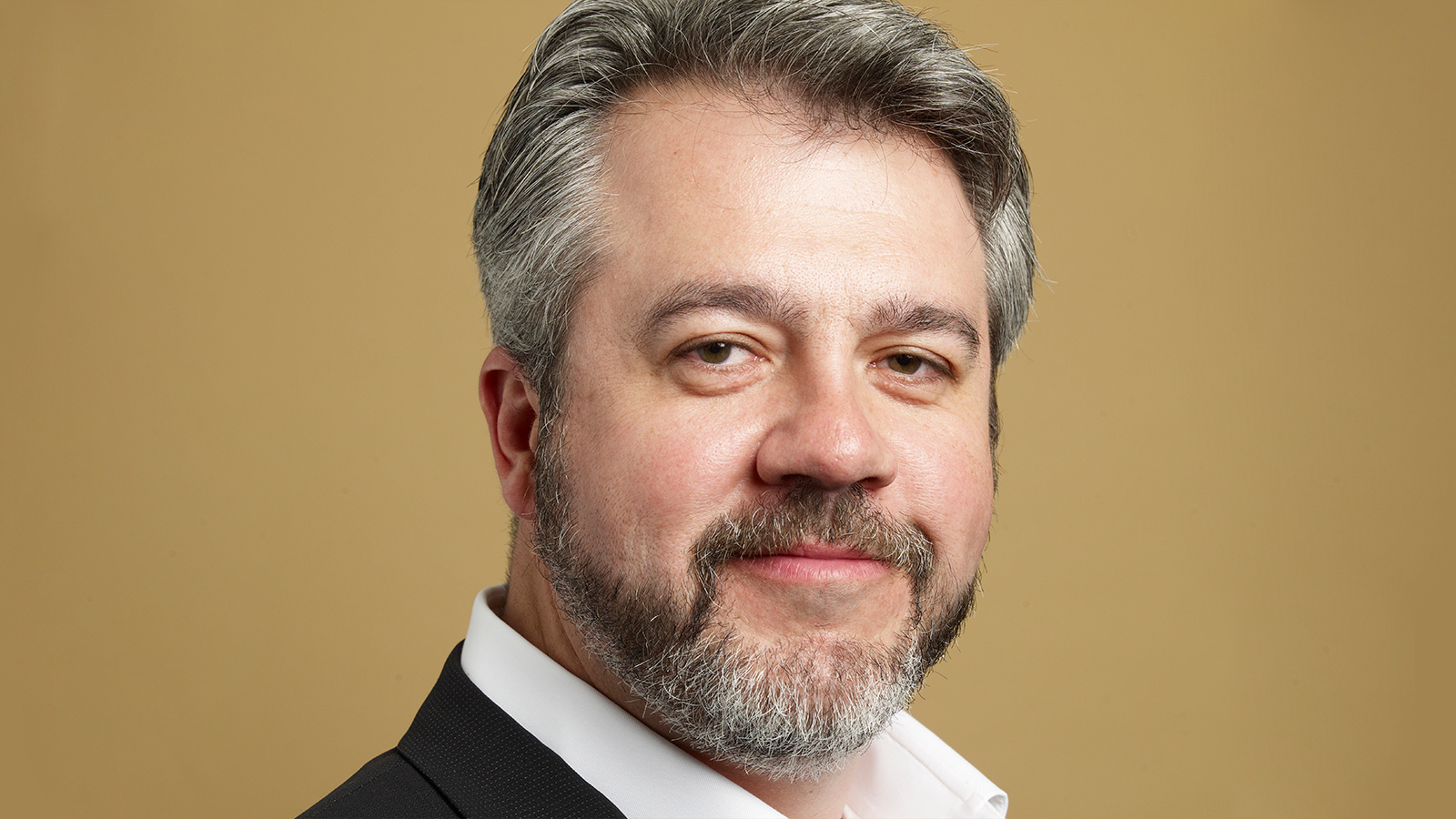 ---
Posted: Jul 22, 2016 12:00pm ET
On Sunday I fly out to Las Vegas with the editorial team from Cigar Aficionado to attend the annual IPCPR trade show. It's trade show No. 22 for me, which is hard to believe, and I'm looking forward to it as always. I haven't missed one yet.
---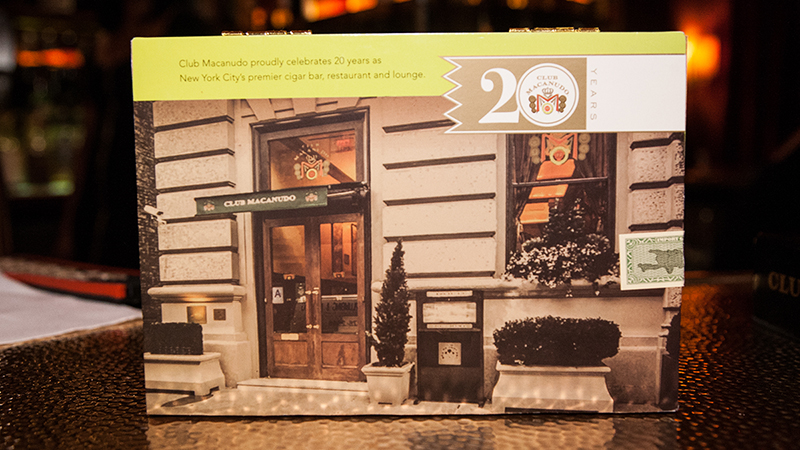 ---
Posted: Apr 25, 2016 10:00am ET
The scene: a luxurious cigar bar in New York City. The year: 1996. A young editor with a head full of black hair is smoking a 50 ring gauge cigar.
Flash forward 20 years. The editor is standing in the same spot. His black hair is now salt-and-pepper. The cigar in his hand, a 60 ring gauge behemoth with a flat head and an ultra-black wrapper, is familiar to modern-day cigar lovers but would have looked entirely alien back in 1996. The cigar bar? Precisely the same as it was two decades ago.
---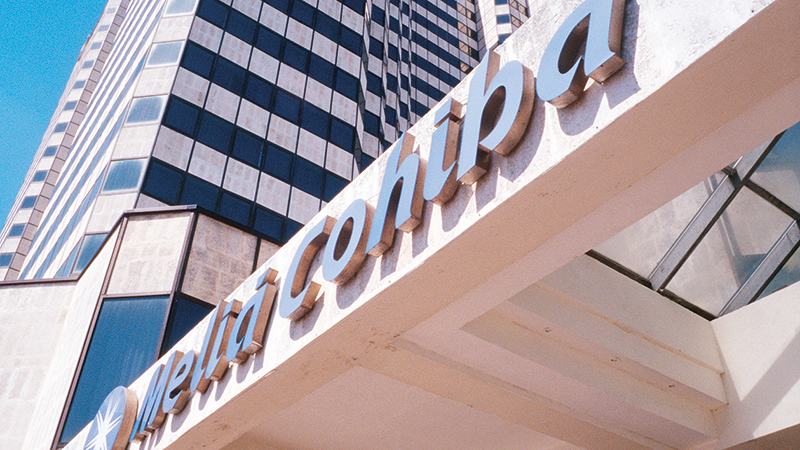 ---
Posted: Apr 8, 2016 10:00am ET
I picked up the phone in my hotel and pressed zero. A pleasant voice answered.
"Hola. Necesito un cenicero, por favor," I said. I was looking for an ashtray. My room in the Meliá Cohiba didn't have one.
"No cenicero, señor," came the voice, before switching effortlessly to English. My poor Spanish had betrayed me. "There is no smoking in the rooms here."
---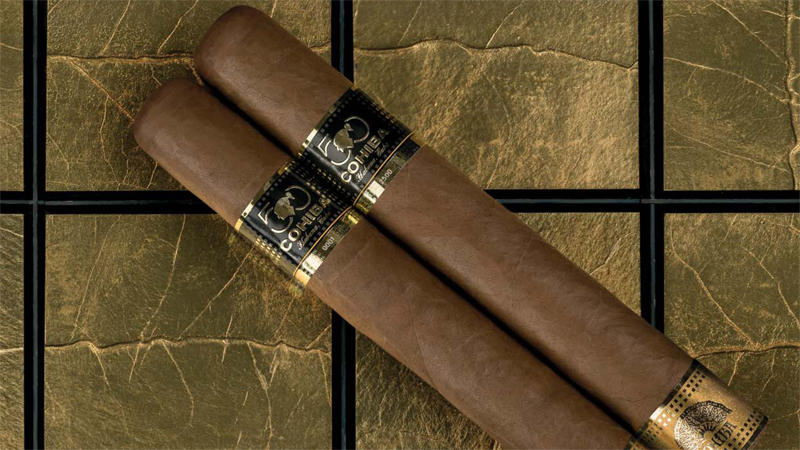 ---
Posted: Mar 7, 2016 10:00am ET
The cigars were plentiful and powerful, the rum was exquisite and the crowd was bigger than ever for the final night of Cuba's Habanos Festival.
Well over 1,200 people filed into the vast room on Friday night, each of them handed a new Cohiba Medio Siglo cigar (short as a Siglo I, fat as a Siglo VI) and a goodie bag brimming with Cohiba memorabilia, accessories and cigars.
---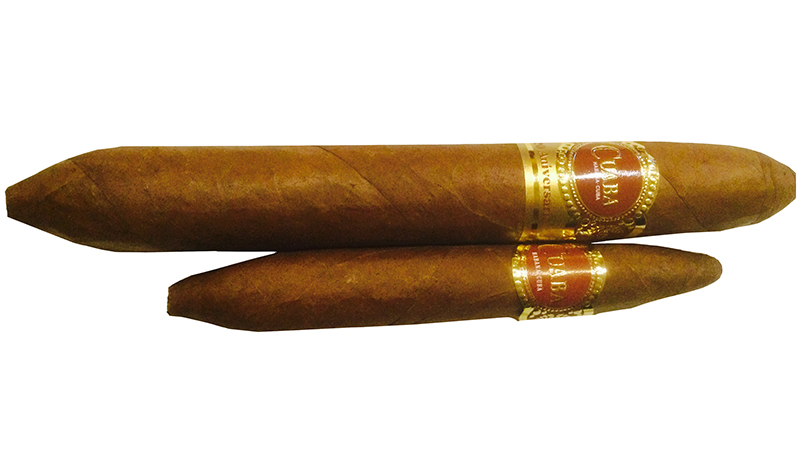 ---
Posted: Mar 4, 2016 10:00am ET
By now you know that Cuba is celebrating the 50th anniversary of its grand Cohiba brand. We have a feature story in the new Cigar Aficionado all about Cohiba, there are videos on our site about Cohiba, and here in Havana the Habanos Festival is geared around the storied cigar. But there is another anniversary taking place here as well.
---
---
---
Search our database of more than 17,000 cigar tasting notes by score, brand, country, size, price range, year, wrapper and more, plus add your favorites to your Personal Humidor.
---
---