David Savona
---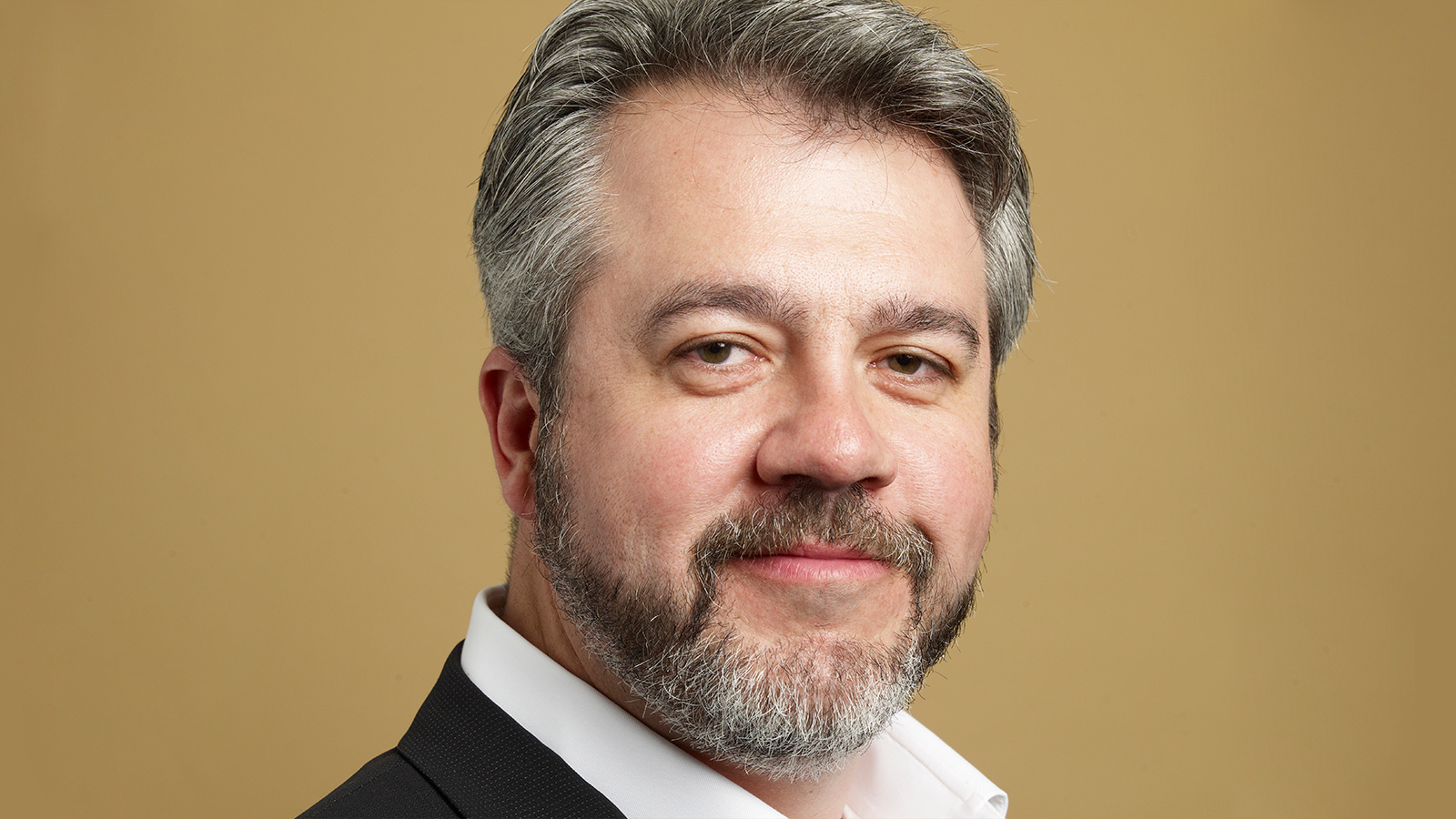 ---
Posted: Jul 5, 2017 10:15am ET
Last night I sat on the beach, the last streaks of sunshine slipping away. I was sitting on a blanket, my family and good friends around me. We were waiting, chatting, joking. I held half a Casa Cuba cigar in my hand. Then it came—the sound of repeated thumps out from the water. We cheered, and then smiled as the first of the fireworks soared into the night sky, lighting up the evening.
---
---
Posted: Mar 2, 2017 11:50am ET
It's quite understandable if you're not familiar with the Quai d'Orsay cigar brand. Created in 1973 for the French market, the brand has been quite rare outside of the country of its birth, and here in Cuba. The cigars, when one found them, were typically quite pale in color, mild and rarely a cigar that had any buzz (with the exceptions of the Regional Edition smokes and the Churchill size). Last night here in Cuba, Habanos S.A. put on a big show aiming to change that image.
---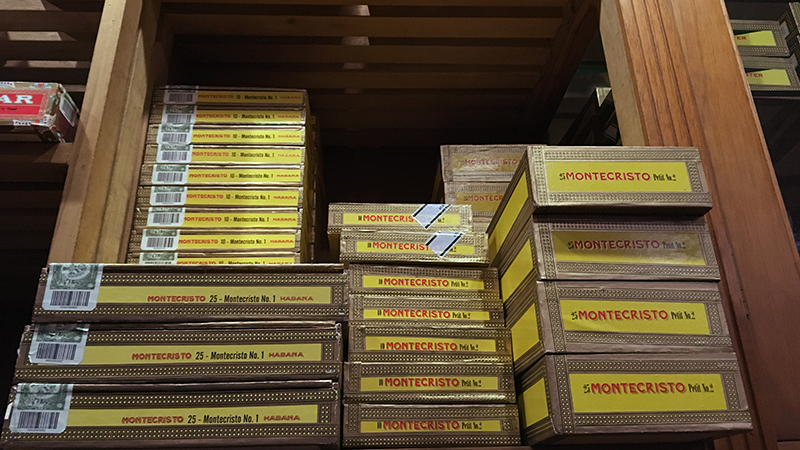 ---
Posted: Mar 1, 2017 11:10am ET
People often ask me how the Habanos Festival compares to the other cigar festivals I've attended. One of the biggest things that makes the Habanos Festival unique is what happens outside the scheduled activities here in Cuba. For this annual gathering of cigar lovers, distributors and retailers involves so much more than what's on the official program. And a very big part of that is cigar shopping.
---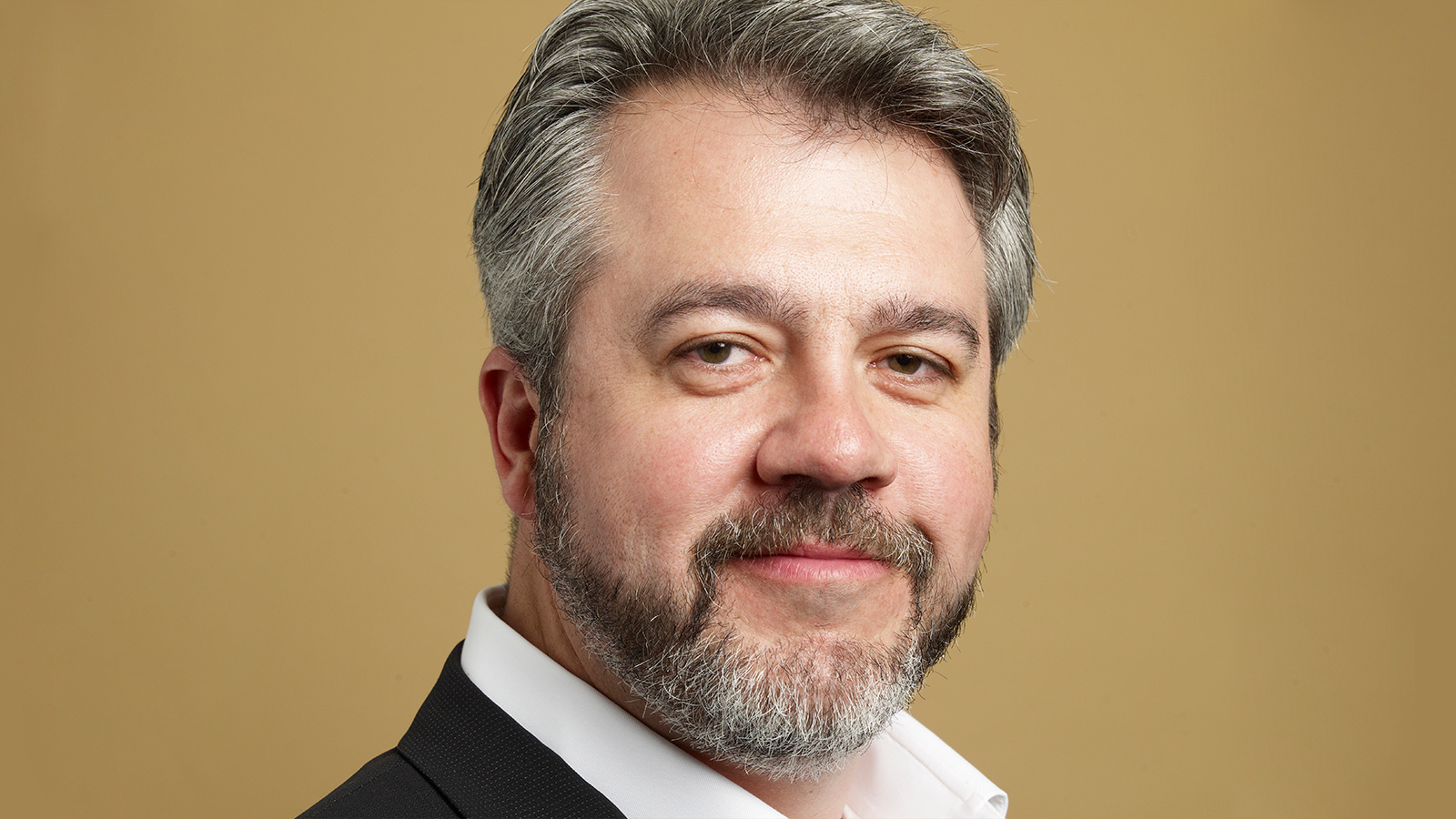 ---
Posted: Feb 27, 2017 11:40am ET
Miami International Airport, 7:30 a.m., Sunday morning. I step up to a kiosk, scan my passport and answer a few questions. A few minutes of work and I have my boarding pass. I step into a short line, and after a brief wait my pass is stamped and I'm sent on my way. Total time spent? Fifteen minutes.
---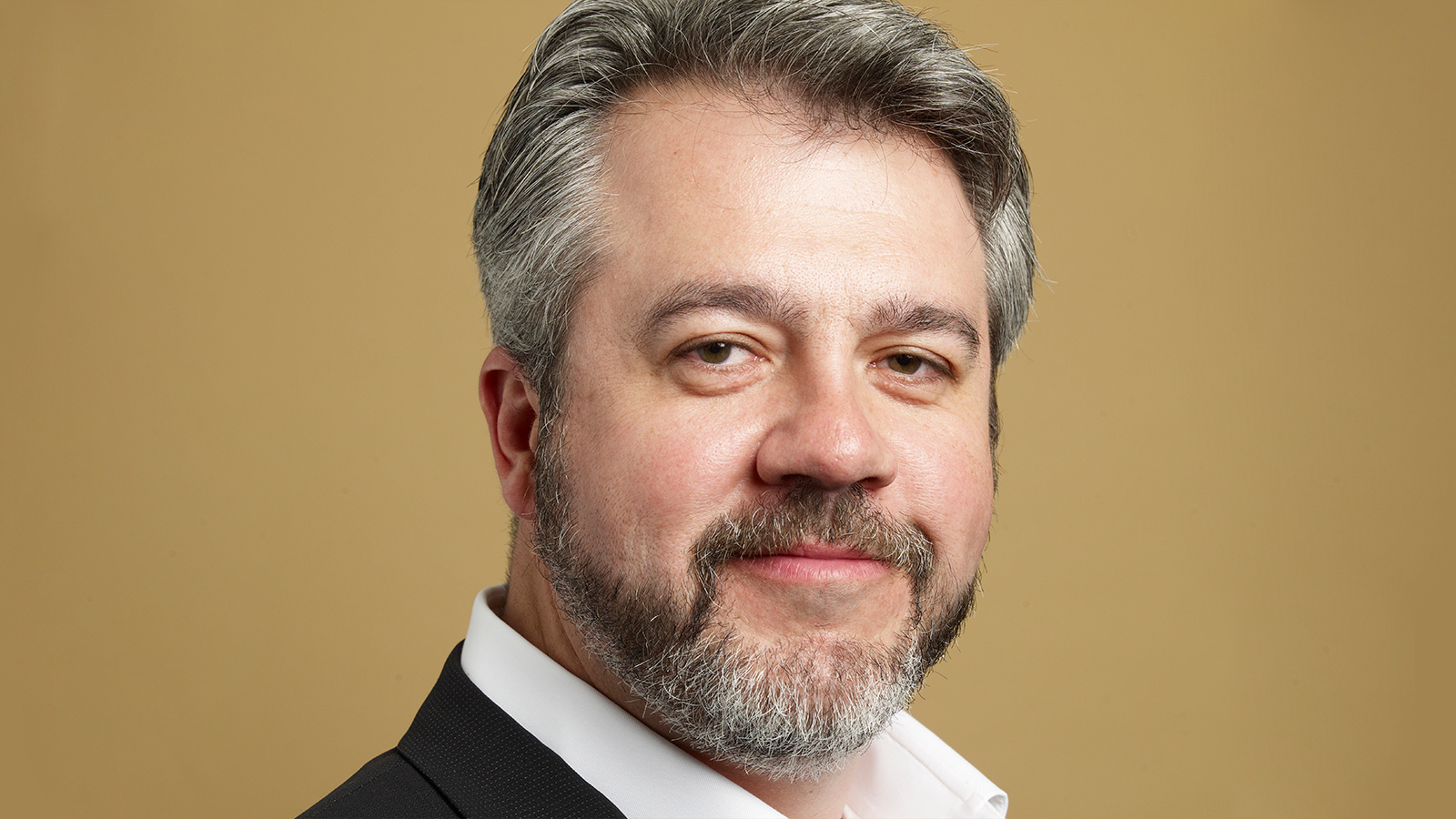 ---
Posted: Feb 24, 2017 11:40am ET
It's early in the morning, and the air is already warm and heavy with the promise of ever more sunshine. Sitting on the balcony of Camp David Ranch, a cup of strong coffee to my right and a smoldering cigar to my left, I'm looking down at the city of Santiago stretching out beneath me like a wide carpet studded with homes and buildings of varying size. To the left is a vast expanse of green, with fewer pockmarks of man. Fires burn in the distance, the winds carrying the smoke to my right, parallel to the range of gray mountains that loom in the distance. It's a gorgeous sight.
---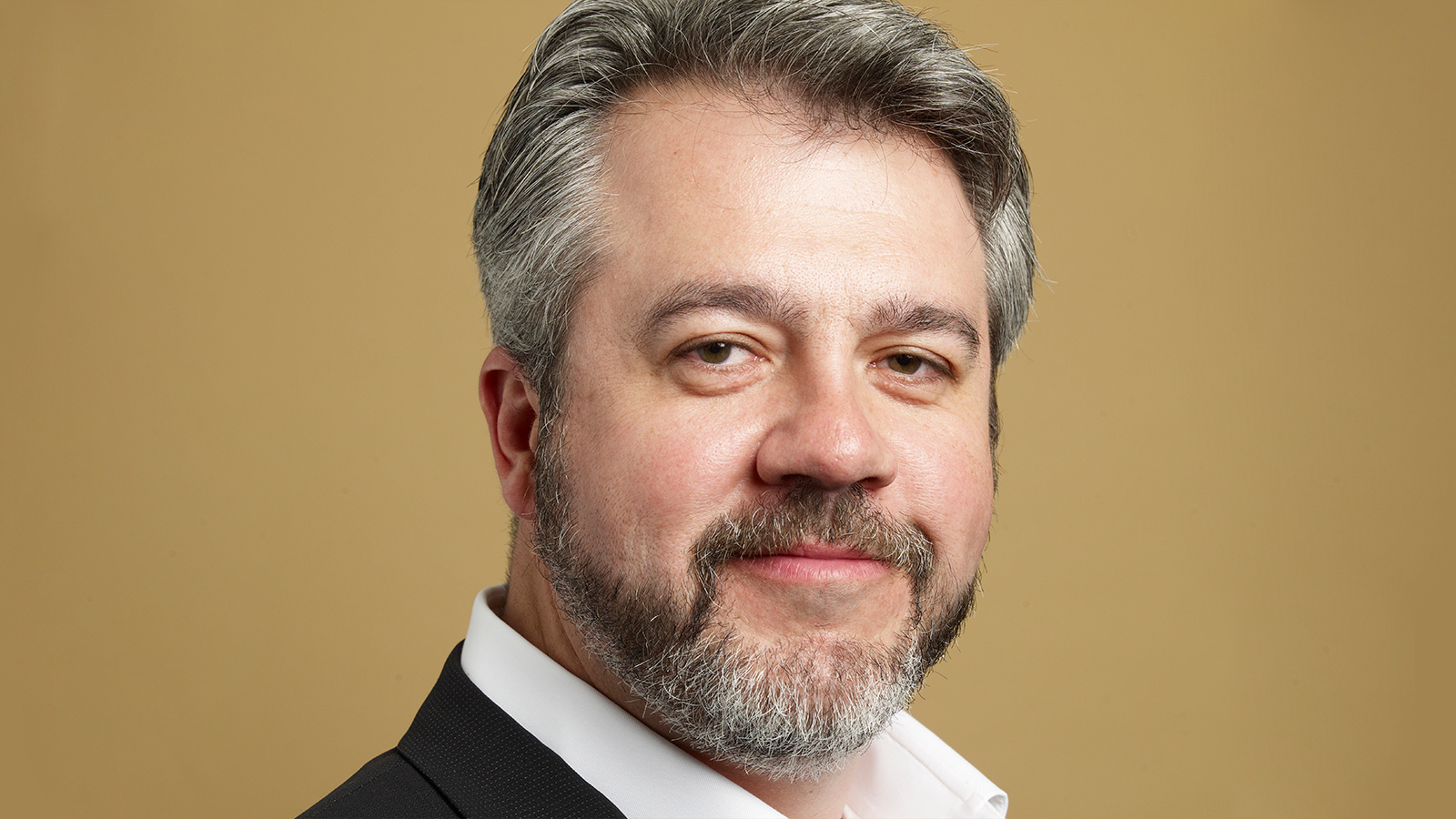 ---
Posted: Feb 10, 2017 3:00pm ET
Smoking cigars is a rewarding hobby, one that has given me immense amounts of pleasure. I know many of you feel the same way. The other day, over a cigar, I was thinking about certain experiences that take cigar smoking to an even higher level, things that I hope many of you have already done....or will do soon. With that in mind, I present this Cigar Smoker's Bucket List.
---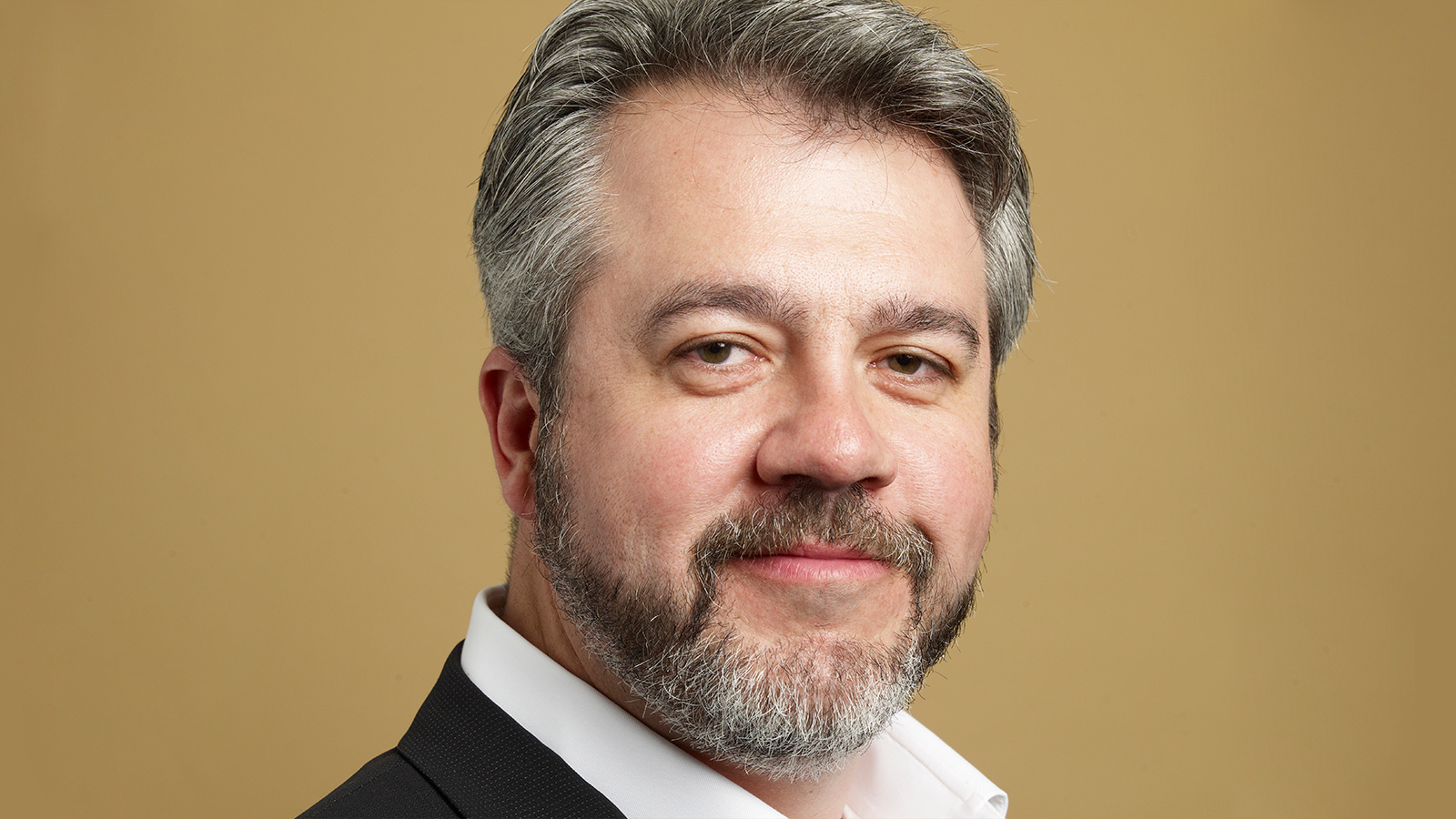 ---
Posted: Jan 20, 2017 12:00pm ET
New Year's resolutions. Most of us make them. Some of us keep them. Many break them. Whatever the final outcome, there's something about seeing January on a calendar that inspires people to change the way they do things.
As I sit here typing, my morning coffee to my right, lit cigar smoldering in the ashtray, I'm thinking about what's to come in 2017. Here are a few of my resolutions:
---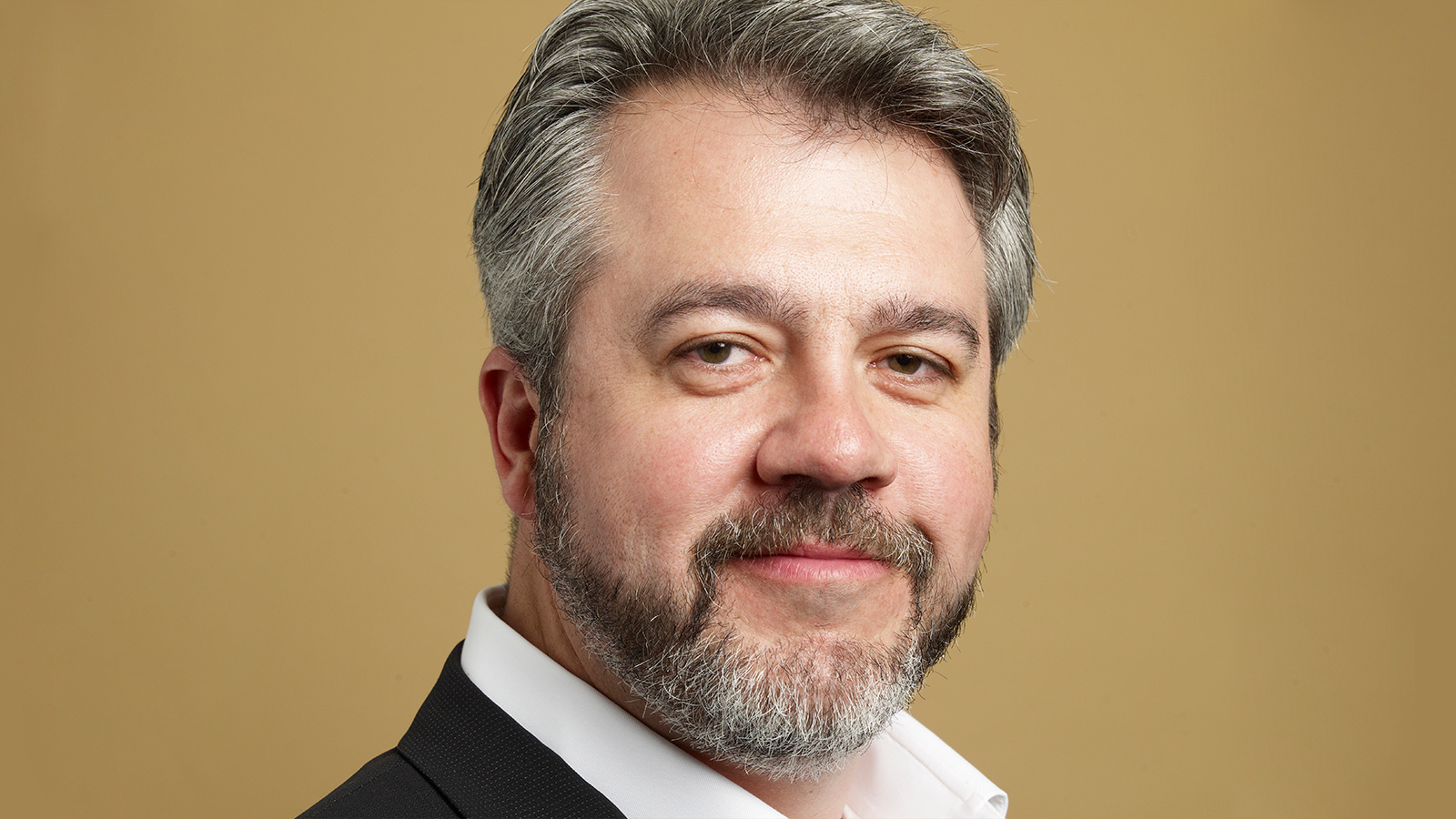 ---
Posted: Dec 19, 2016 4:00pm ET
I love "As," and I'm not talking ABCs. I'm talking about the massive cigars that take a long, long time to smoke.
In the world of Cuban cigars, where sizes are quite specific, the "A" is a gran corona, a cigar measuring 9 1/4 inches with a 47 ring gauge. In the non-Cuban cigar world, "As" can be a little longer, shorter or fatter. What they all share in common is considerable length with relatively slim girth; cigars the width of Churchills that are about two inches longer. They're built for the patient, and they can be absolutely delicious.
---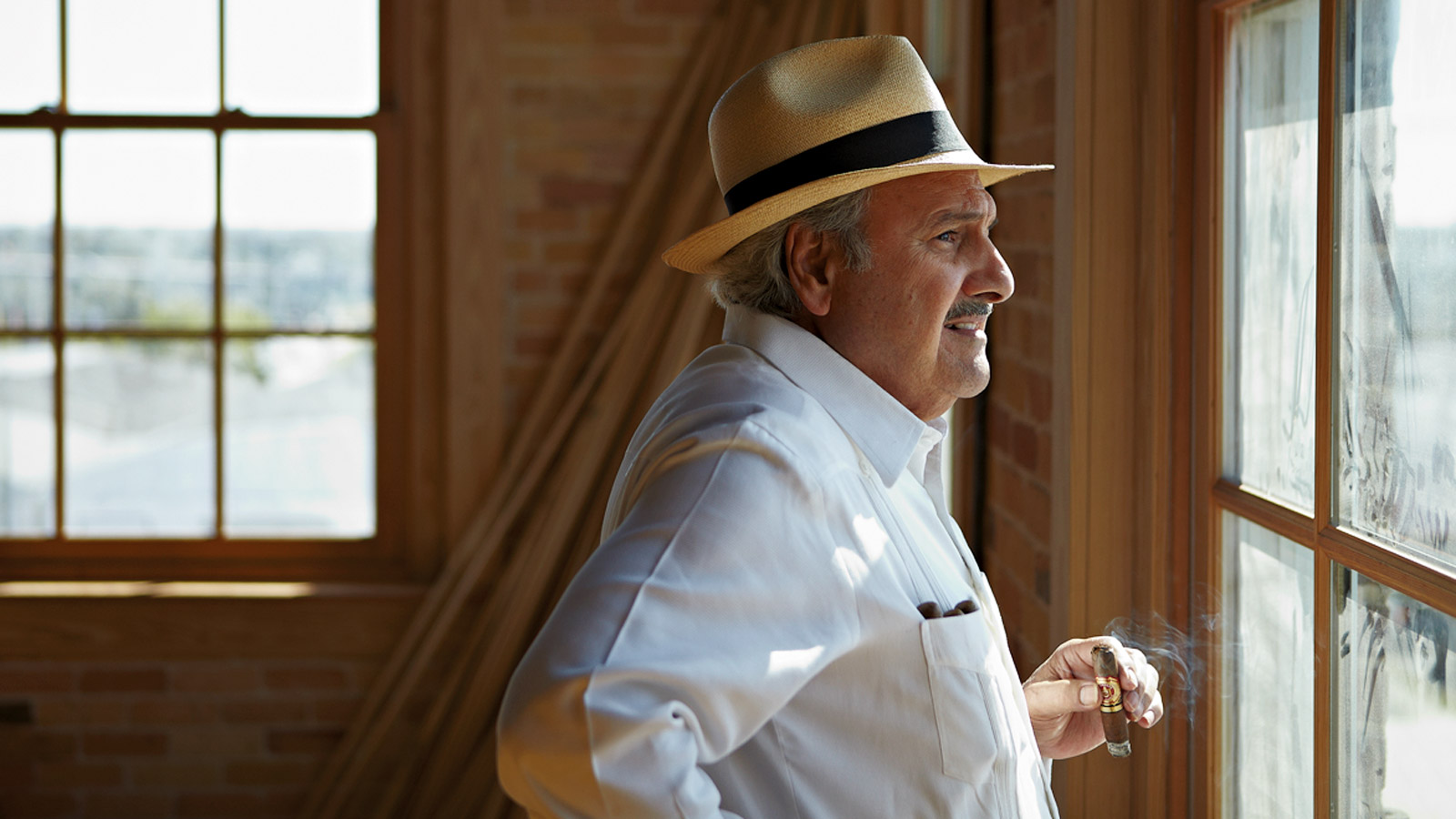 ---
Posted: Nov 4, 2016 2:00pm ET
Last Friday night in New York City, at the Grand Havana Room. The lounge area had been transformed into dinner space, a podium brought to the front. The gathering was a special one, an event to raise funds for the Cigar Family Charitable Foundation, and this year it was done in honor of Carlos Fuente Sr., who died in August.
---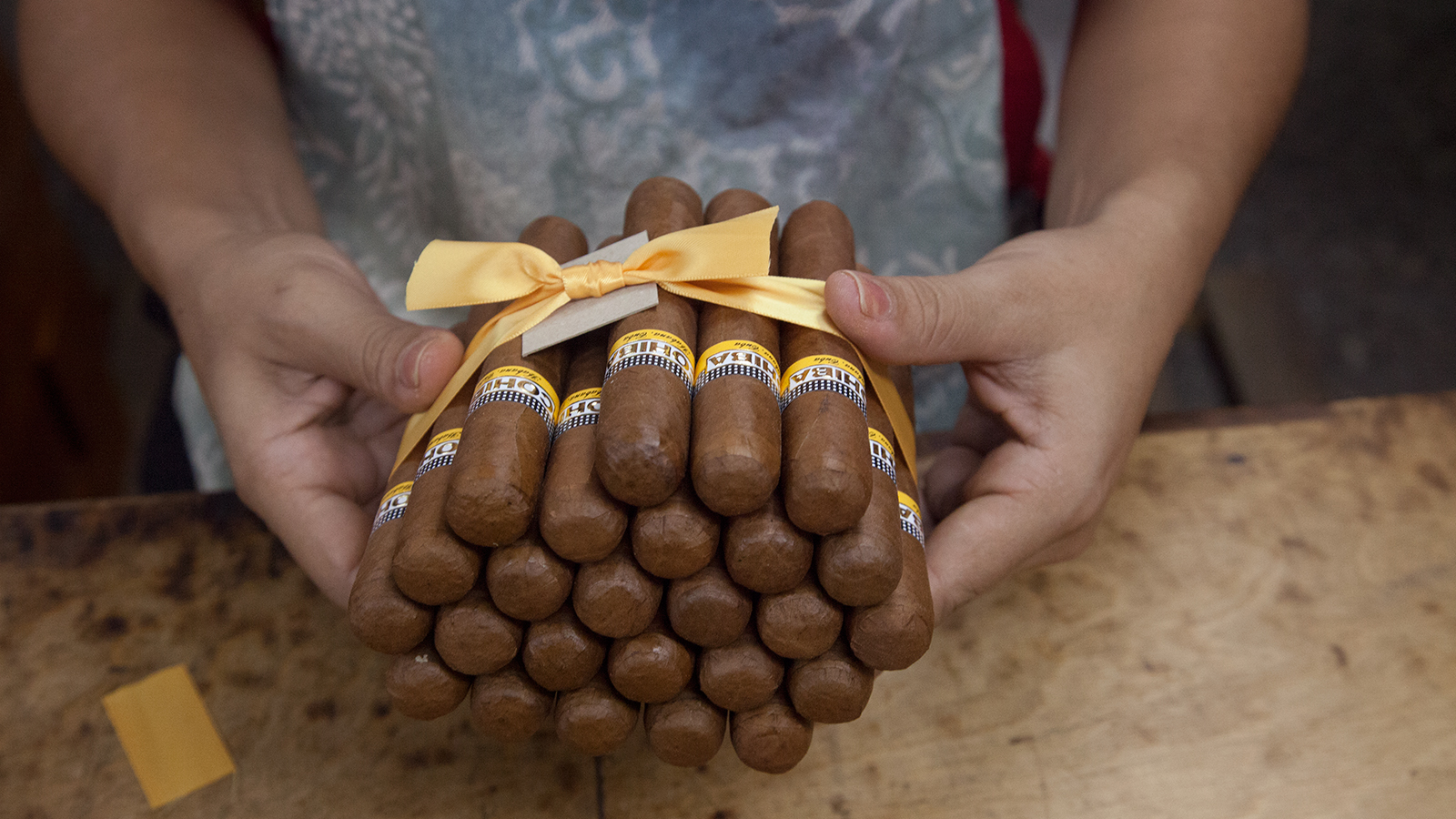 ---
---
---
---
Search our database of more than 17,000 cigar tasting notes by score, brand, country, size, price range, year, wrapper and more, plus add your favorites to your Personal Humidor.
---
---