Andrew Nagy
---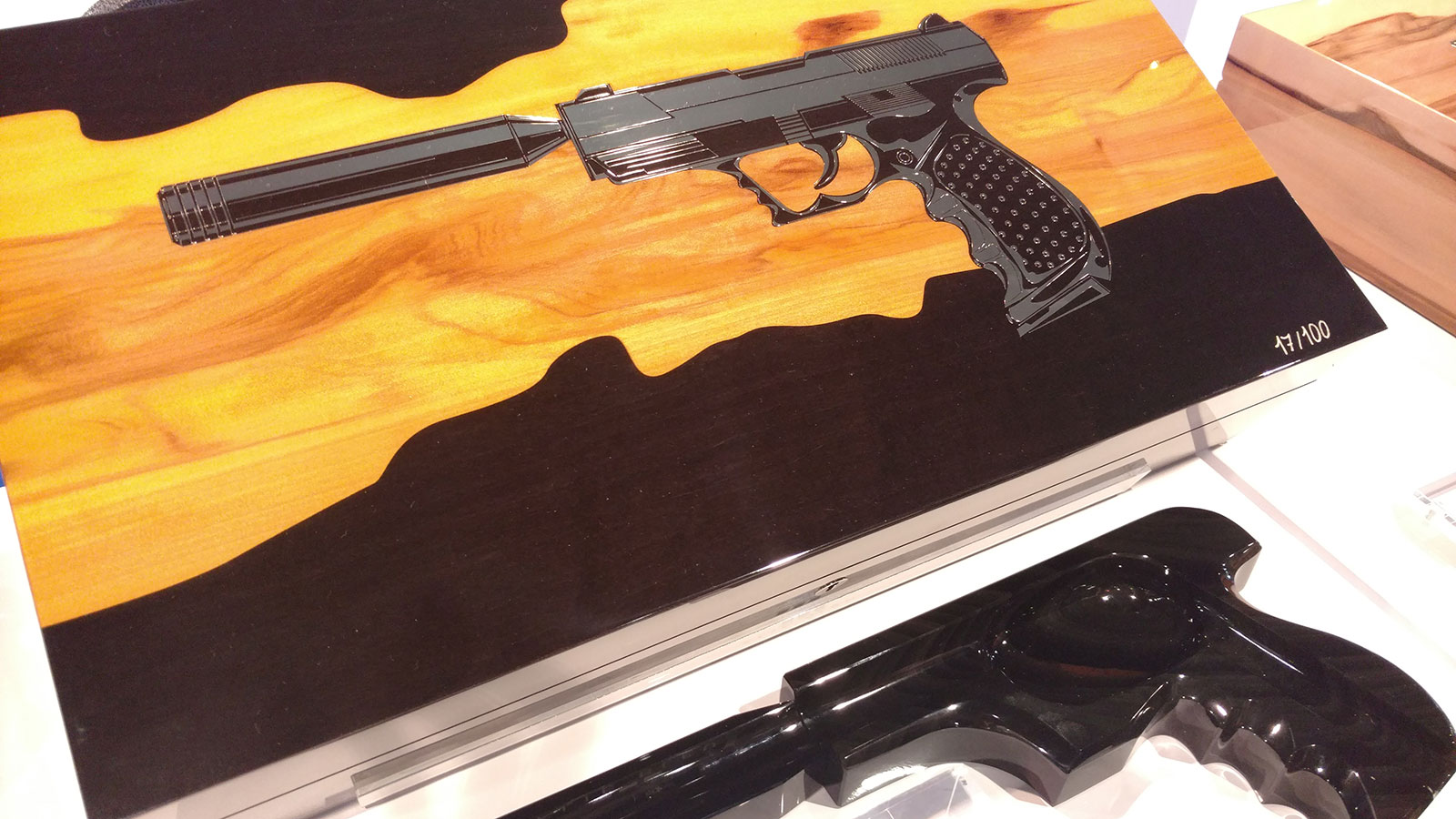 ---
Posted: Jul 18, 2017 2:00pm ET
Last week, the bulk of the premium cigar industry gathered in Las Vegas for the 85th annual International Premium Cigars and Pipe Retailers trade show. Normally, the show provides a venue for premium cigar manufacturers to show off their newest smokes so that retailers can get a chance to sample and purchase what will be shipped to cigar shops throughout the country later in the year.
---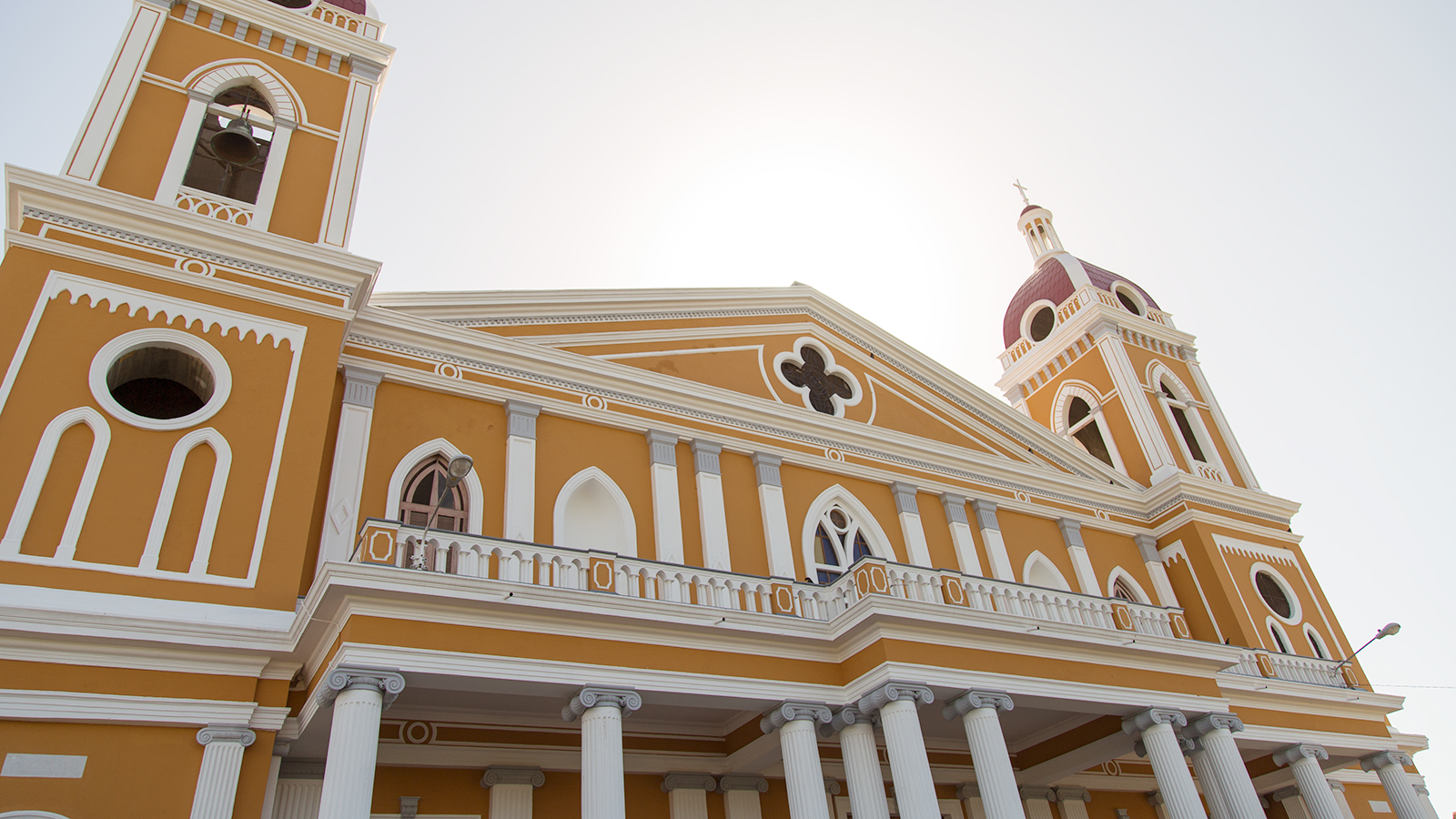 ---
Posted: Apr 27, 2017 2:00pm ET
It's been nearly three months since I returned from Nicaragua's sixth Puro Sabor cigar festival, but I just can't seem to get the Central American country off my mind. Maybe it's because the weather in New York City is finally starting to turn a bit warmer. Or perhaps it's nice to daydream about lush, flora-covered mountains surrounding fields of tobacco while riding a cramped subway.
---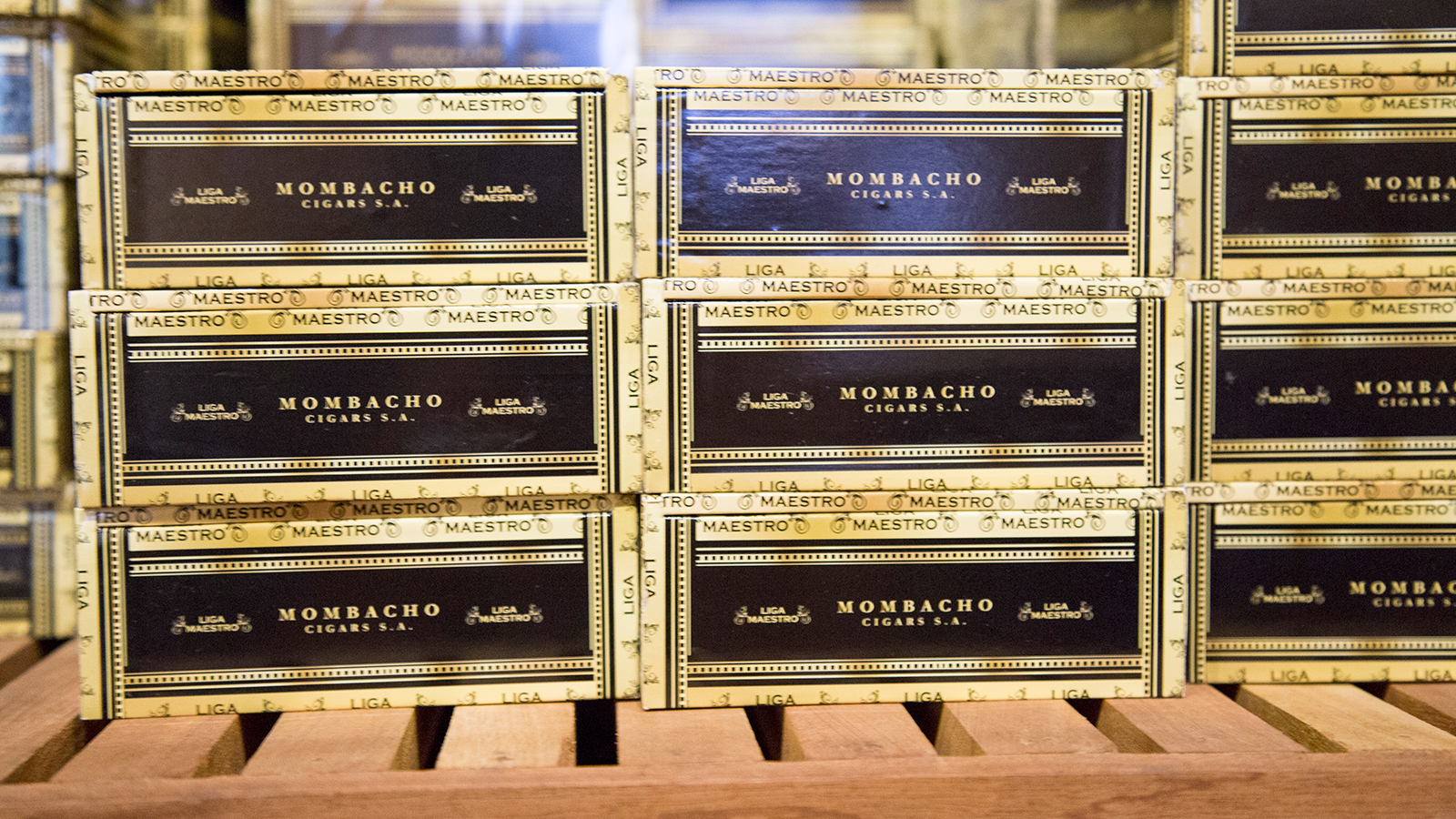 ---
Posted: Jan 30, 2017 5:00pm ET
It's not everyday you get the chance to tour the inside of a Spanish colonial mansion, let alone one that has been renovated into a working cigar factory. But I did just that when I visited Mombacho Cigars S.A. in Granada during the first leg of last week's Puro Sabor Festival del Tabaco, Nicaragua's cigar festival.
---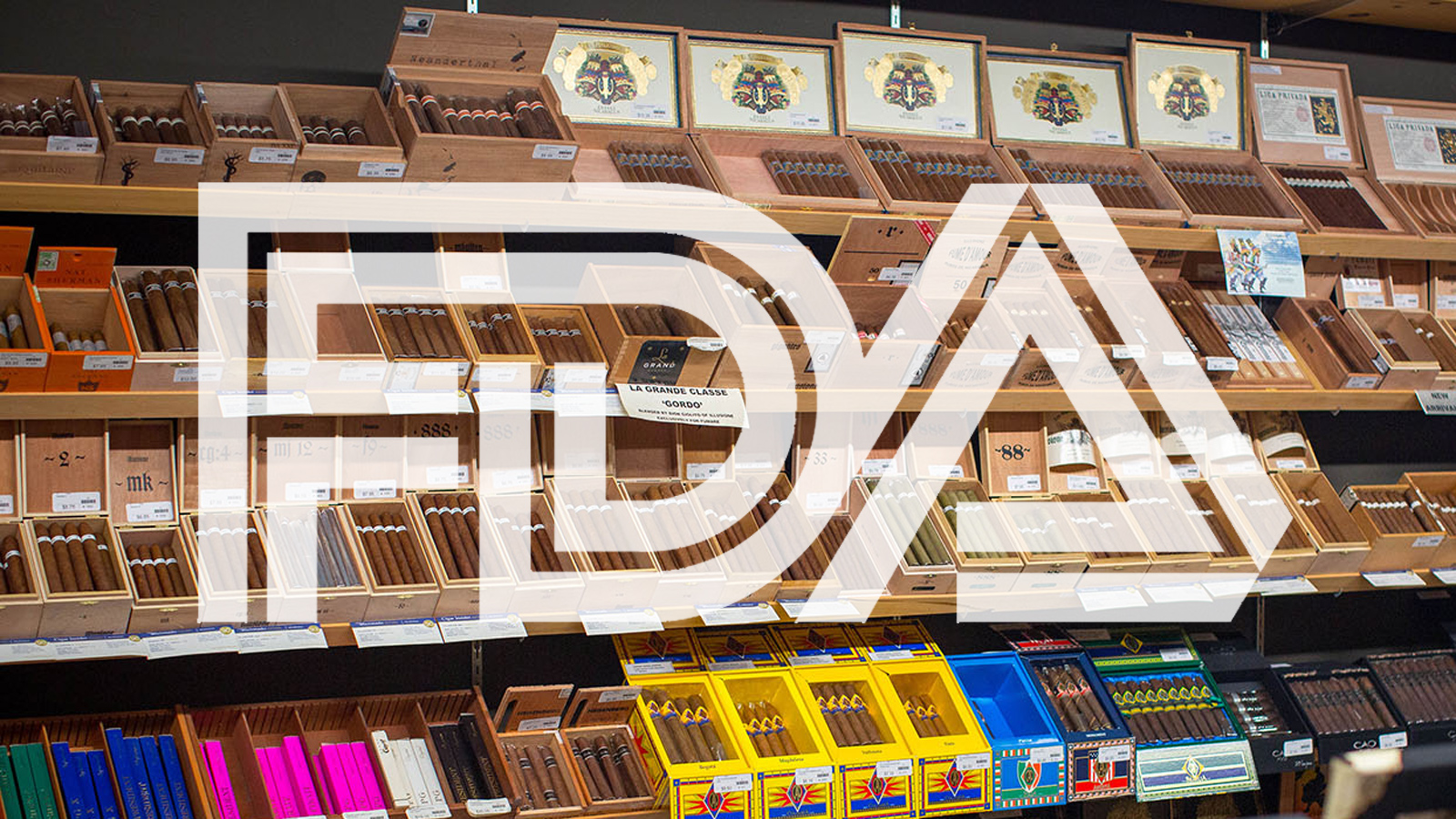 ---
Posted: Sep 15, 2016 5:00pm ET
In its never-ending quest to protect our troubled, misguided youth from the scourge of premium cigars, the U.S. Food and Drug Administration announced today that it has issued warning letters to several retailers for selling newly regulated tobacco products to minors.
---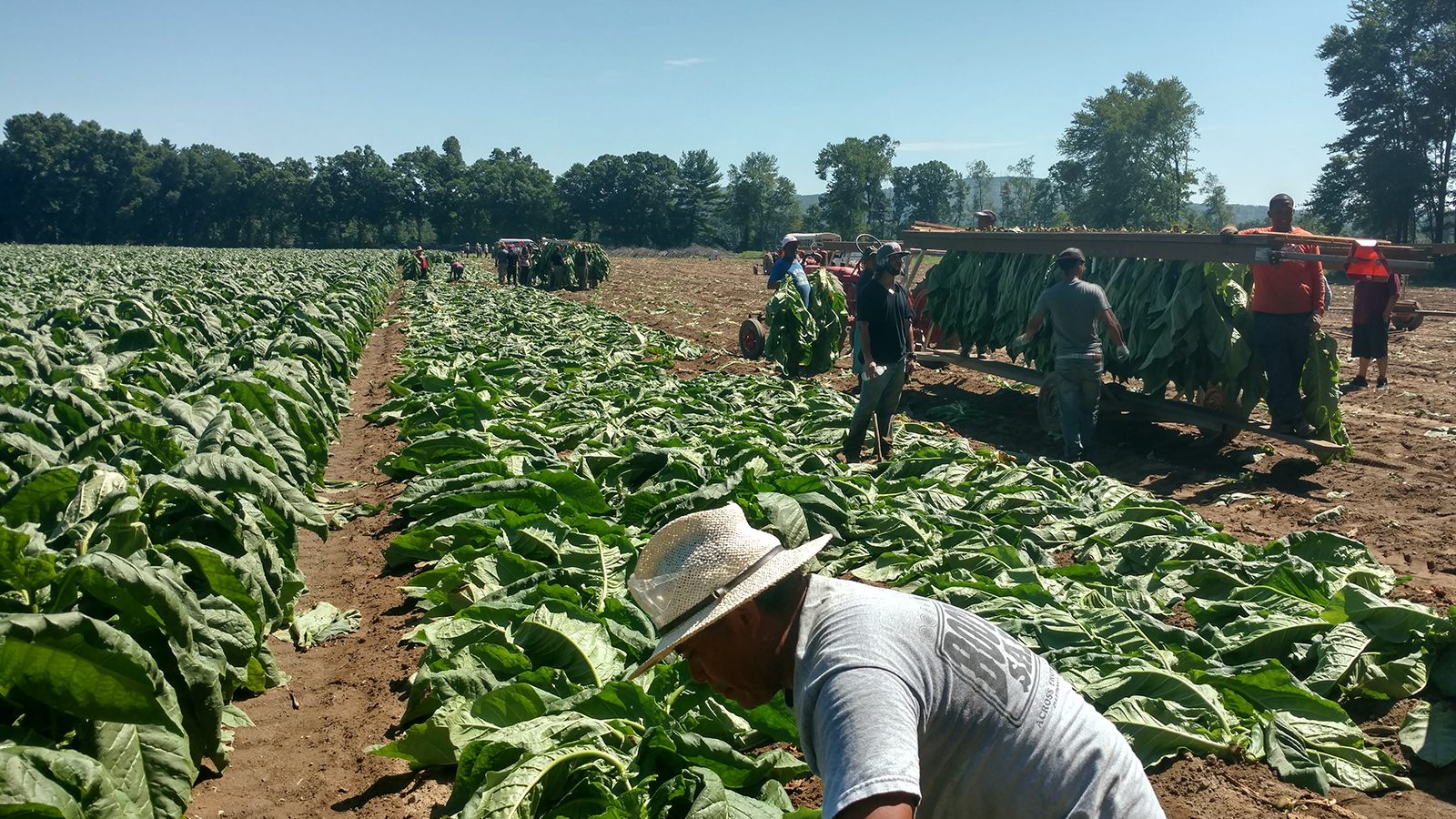 ---
Posted: Sep 9, 2016 4:30pm ET
It's been called sweet dirt, it's been called ugly, and it's been called one of the best-tasting wrappers in the world. I'm talking about Broadleaf tobacco, and not the leaf grown in Pennsylvania, but the real stuff, cultivated in the Nutmeg State.
---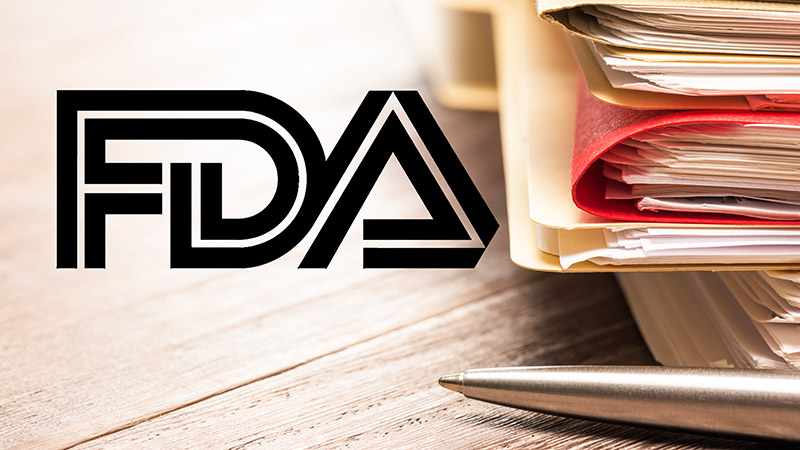 ---
Posted: May 17, 2016 3:00pm ET
The Food and Drug Administration announced its Final Ruling on May 5, and cigar lovers, retail shop owners and manufacturers were understandably outraged. The restrictions the FDA wishes to impose—banning free samples, increasing warning labels on packaging and requiring new blends to undergo a costly, time-consuming approval process, just to name a few—would drastically affect the cigar industry.
---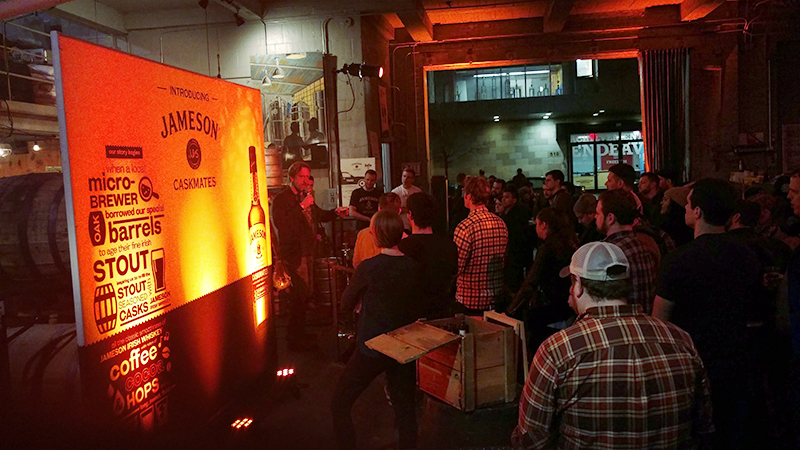 ---
Posted: Feb 26, 2016 12:00am ET
Looking at the numbers, it appears to be an unlikely duo: Jameson, the best-selling Irish whiskey in the world, teaming up with KelSo Beer, a craft brewery in Brooklyn that's sold only in the surrounding tri-state area. But then you taste the results of this unique collaboration—a Jameson whisky matured in Jameson barrels previously used to age KelSo IPA beer—and realize size doesn't matter a whole hell of a lot.
---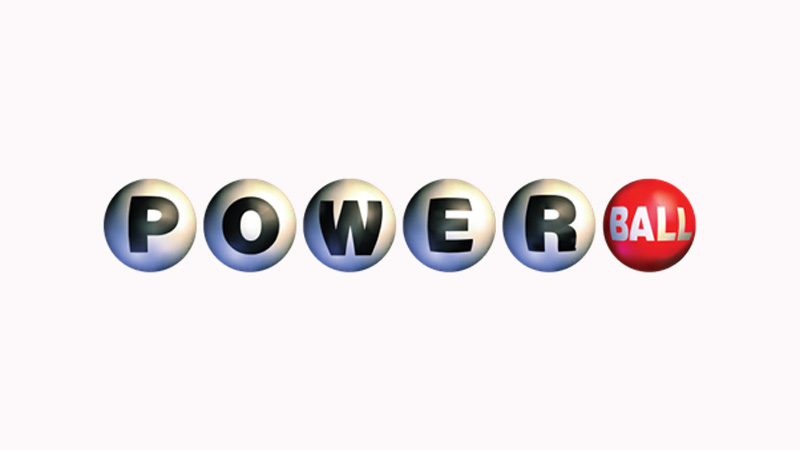 ---
Posted: Jan 13, 2016 12:00am ET
Just in case you needed a reminder that money makes the world go round, Powerball hysteria has officially gripped the United States. And why shouldn't it? If there's one thing that binds the common people of America together it's our shared ability to fantasize about living the life of a billionaire.
---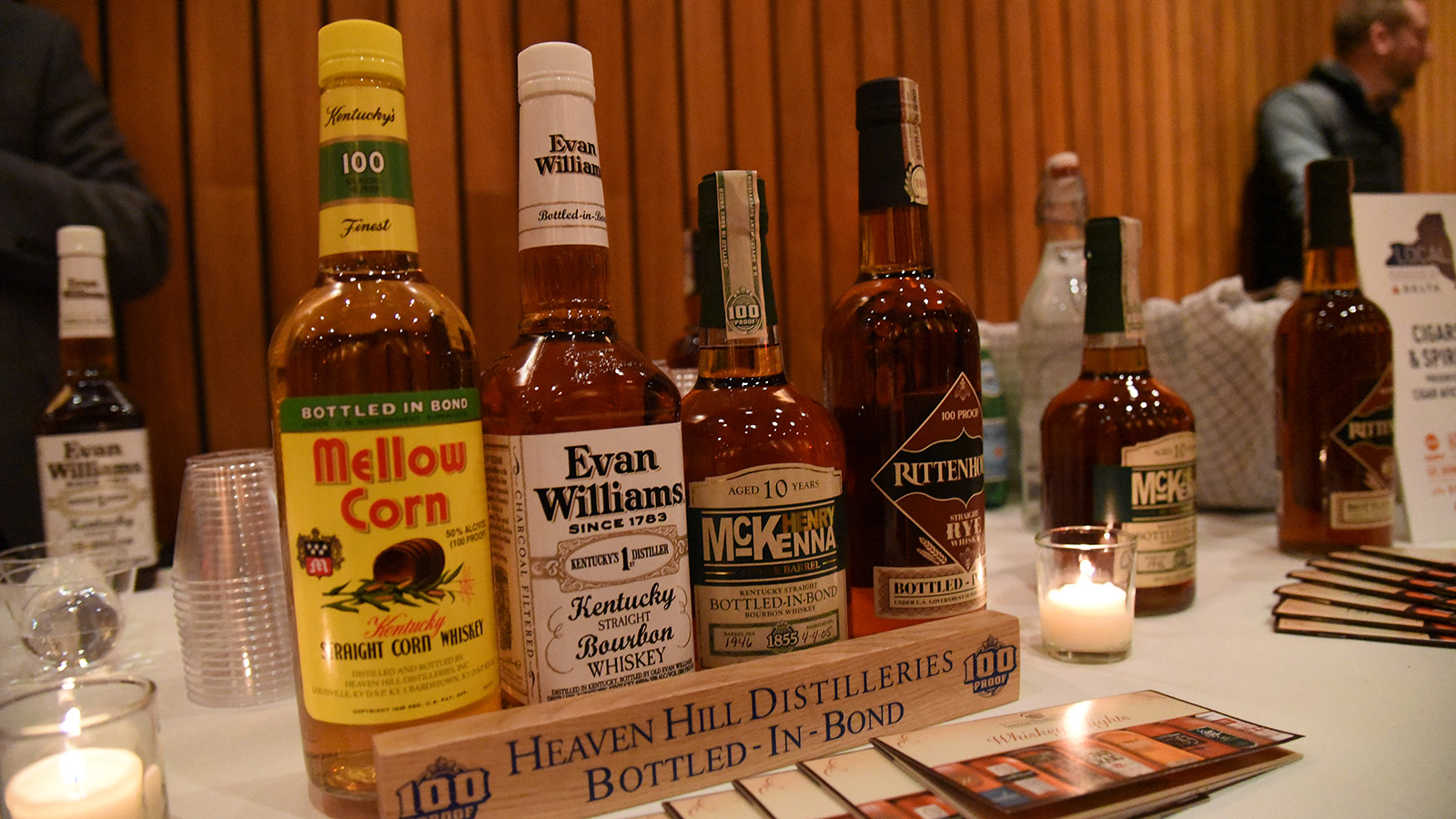 ---
Posted: Oct 21, 2015 12:00am ET
The New York City Wine & Food Festival took place this past weekend, flooding the Big Apple with a plethora of food- and vino-centric events. But in between all the good eats and fermented grapes was another affair, one that revolved around smoke and premium alcohol.
---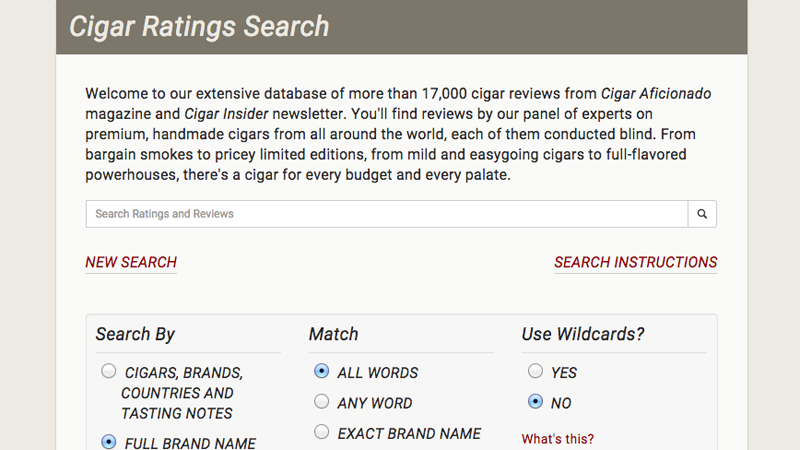 ---
Posted: Oct 1, 2015 12:00am ET
Creating a website from scratch is relatively easy with today's robust website building tools. Redesigning an existing website, however, and ensuring 19 years of content—plus some 17,000 cigar tasting notes—are correctly folded in is a bit more complicated.
---
---
---
Search our database of more than 17,000 cigar tasting notes by score, brand, country, size, price range, year, wrapper and more, plus add your favorites to your Personal Humidor.
---
---