Gregory Mottola
---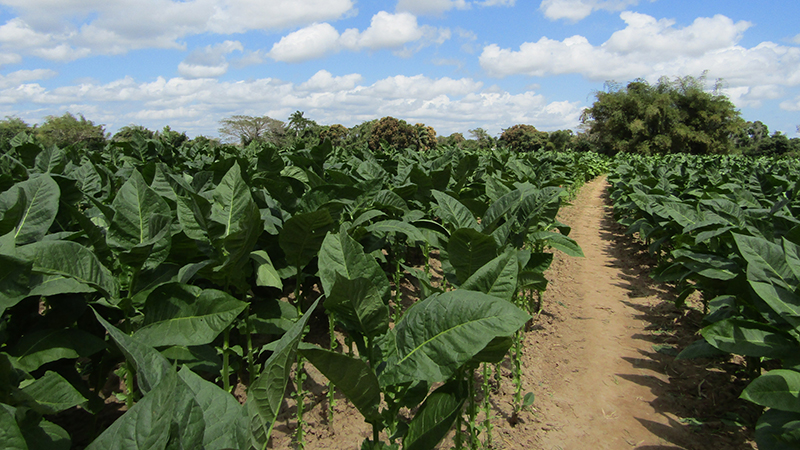 ---
Posted: Mar 3, 2016 12:00am ET
Green tobacco. Grows glossy and thick. Sprouting through the brick-red soil. That's a haiku, I think. And the best way to describe what I saw in Pinar del Rió's San Juan y Martinez growing region in Cuba on a long car ride from Havana to the farm of Hector Luis Prieto. Freshly tilled soil in this area is as red as bricks, red as rust.
---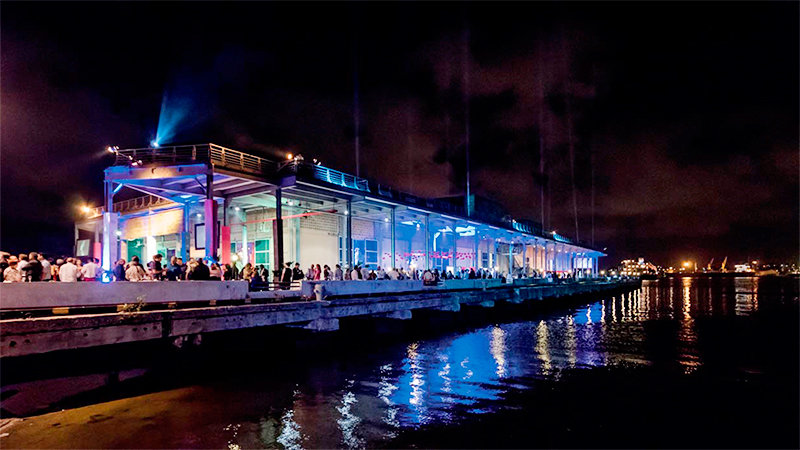 ---
Posted: Mar 2, 2016 12:00am ET
Friday night: Dominican Republic for the closing gala of the ProCigar Festival. Saturday night: South Beach Food & Wine Festival. Sunday night: Havana. This was how I kicked off my triple-decker, back-to-back-to-back festival tour, now in its third leg for the Habanos Festival.
---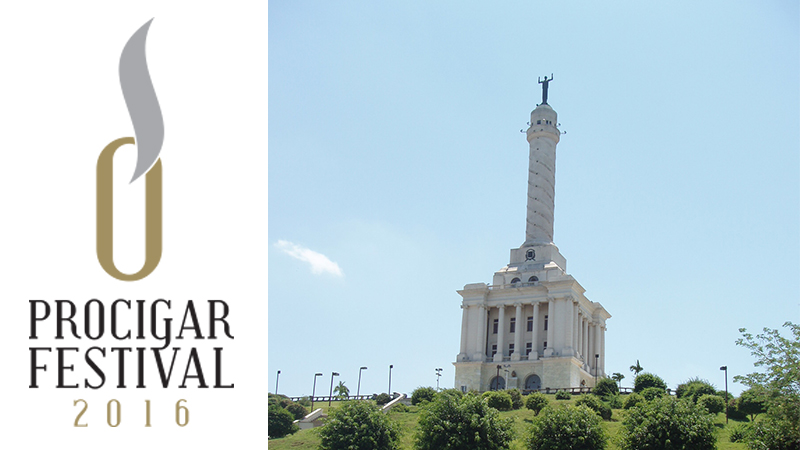 ---
Posted: Feb 26, 2016 12:00am ET
I think I speak for many when I say that I was taken by surprise the first official night of ProCigar. Rather than going straight to the pig roast, like usual, the flock was shepherded into the National Theater in downtown Santiago. At first I thought I was going to the opera, but it turned out the Ministry of Culture decided to put on an awards ceremony of its own, recognizing the achievements of certain people in the tobacco industry and how it promotes and enriches the culture of the Dominican Republic. I think this was the first awards ceremony of its kind. Winners included Carlos Fuente Jr., Eric Newman, Henke Kelner, and lots of behind-the-scenes tobacco men. There was some performance art, a chorus, a dance company, a singer, all very nice and cultural if not a bit long. Dance is great, but I tend to lose patience when I'm waiting to eat roasted pig and smoke cigars. Thankfully, the tent was set up right next door.
---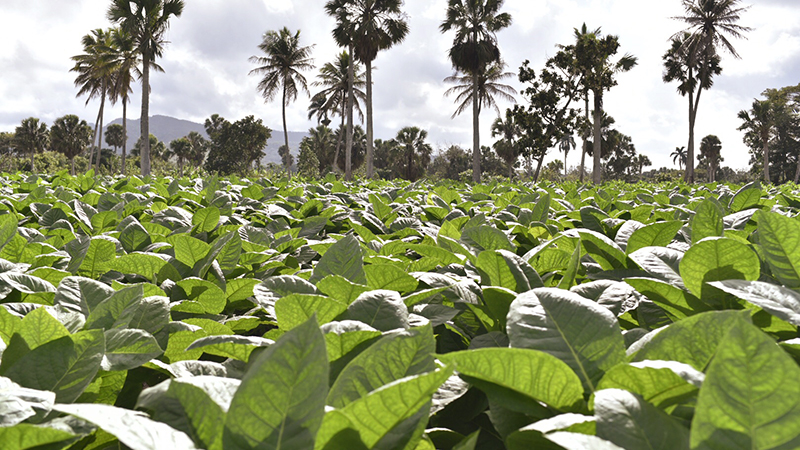 ---
Posted: Feb 25, 2016 12:00am ET
Here I am, at the Camp David Ranch, up in the mountains of Santiago in the Dominican Republic, listening to a warm mountain breeze rustle the leaves of all the exotic trees and vegetation outside of my window. Good news is, I can smoke in this room. It always makes me feel like Hemingway, smoking a cigar and typing away in a hotel room with a mountain view outside of my window. It's peaceful up here away from the narrow streets and congestion of Santiago. The streets are often choked up with lots of dumpy Toyota Corolas and little motor bikes buzzing in and out of traffic. Some people consider that sort of thing the life of the city. I prefer it up here.
---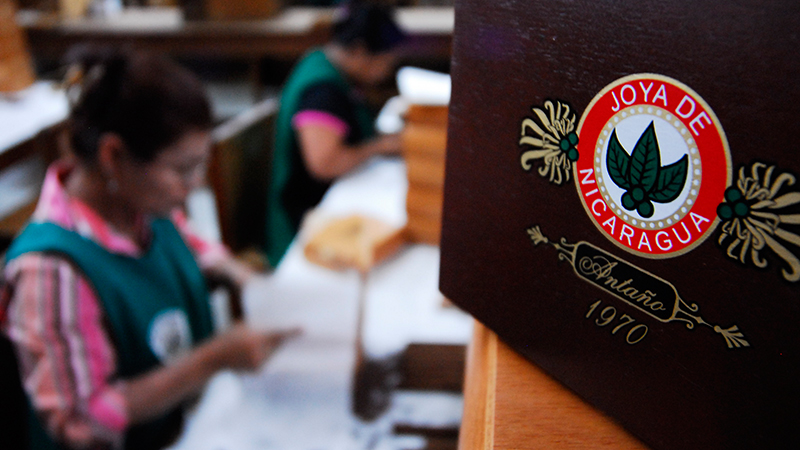 ---
Posted: Jan 25, 2016 12:00pm ET
Puro Sabor took a big chance with their White Party. It was held under the stars right in Estelí. The requirements were simple: wear white. The weather was beautiful, as it tends to be this time of year in this part of Nicaragua. But what if it rained? What was "plan B?"
---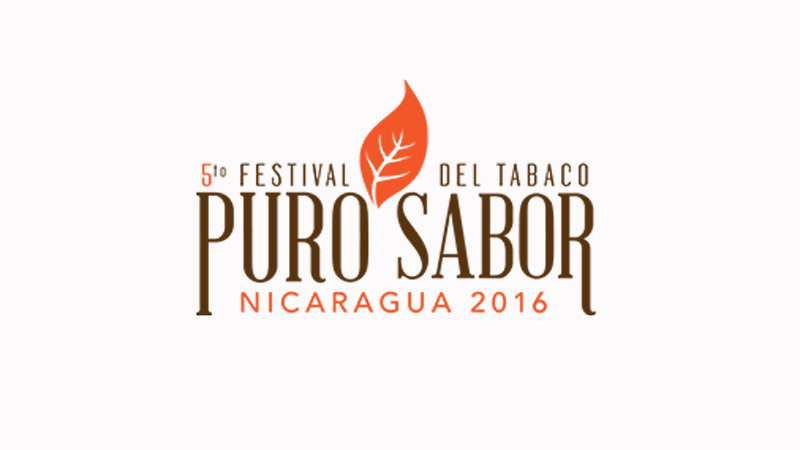 ---
Posted: Jan 15, 2016 4:00pm ET
There's an unwritten rule about cigar festivals: The music has to be loud. Very loud. This is what I thought to myself as I walked into Puro Humo. That's the name given to the cigar party held on the second night of the fifth "Festival del Tabaco Puro Sabor Nicaragua," or just Nicaraguan Cigar Festival for short.
---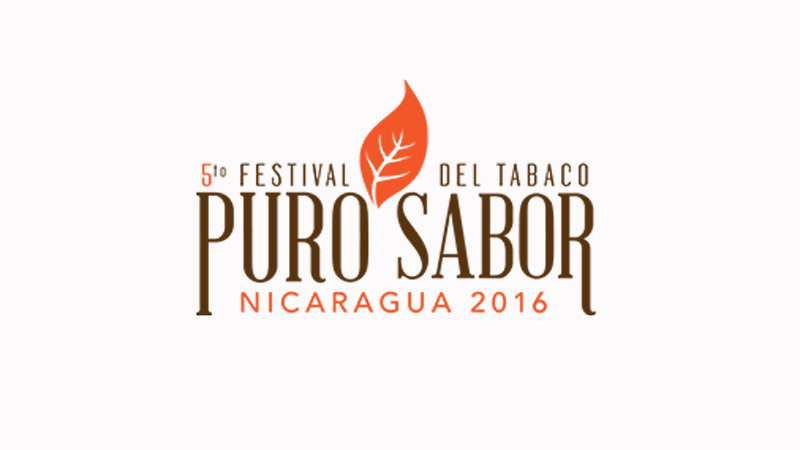 ---
Posted: Jan 14, 2016 12:00am ET
I'm flopping around like a fish in the back of a pickup truck in Nicaragua, trying to smoke a cigar, but I can't manage to find my mouth. This is my fault for not wearing a seat belt. The truck is climbing up a rocky mountain, going in and out of craters on a path that some people might consider a road. I continue to bounce and shake and flop and now the sun has completely disappeared.
---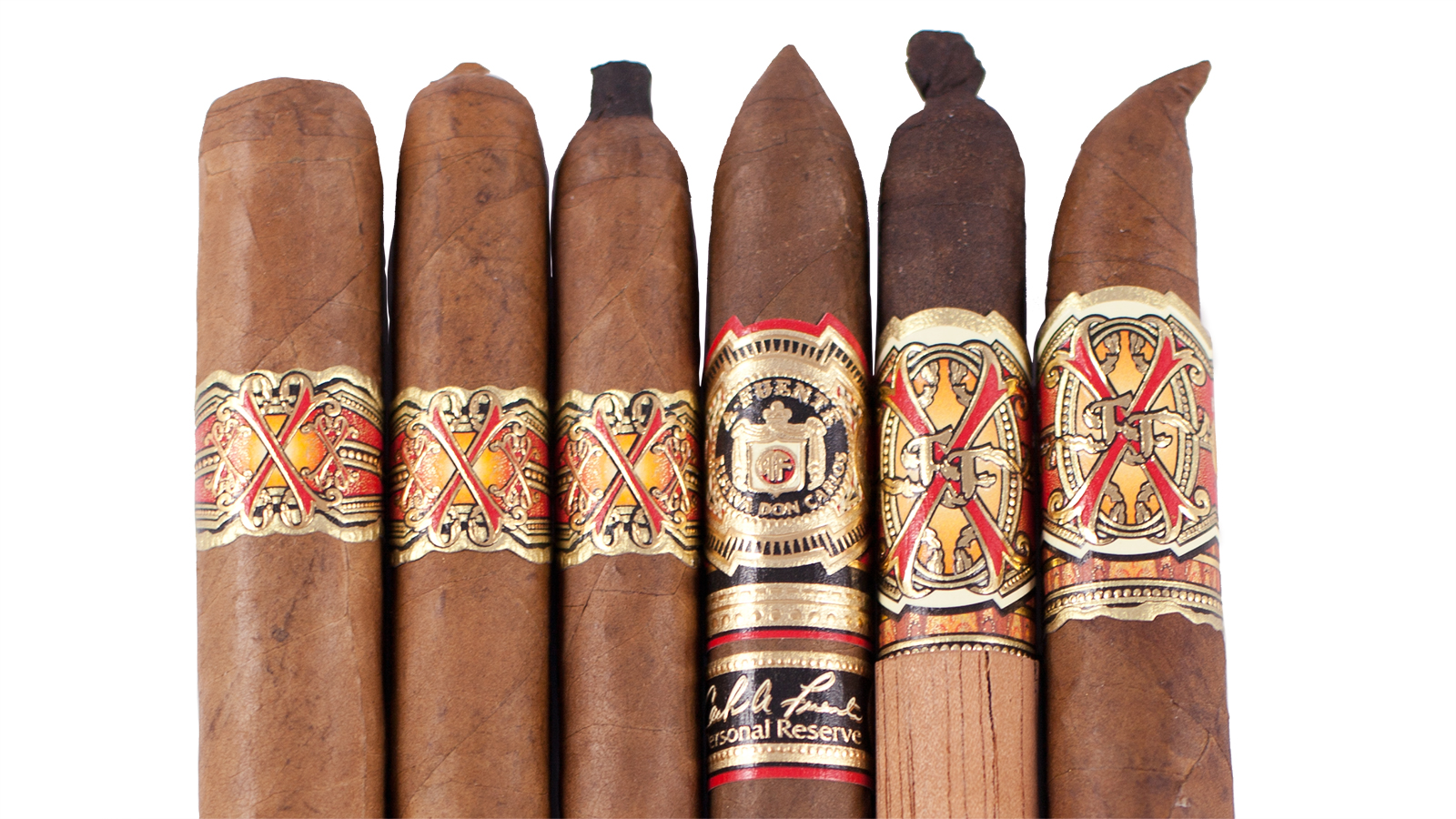 ---
Posted: Sep 10, 2015 12:00am ET
You may or may not know this, but 2015 marks the 20th anniversary of the Fuente Fuente OpusX cigar. I'd say that this brand has the distinction of being America's first true cult cigar. Other cult brands have followed, but none have achieved quite the same cult status.
---
Posted: Jul 29, 2015 12:00am ET
I've always looked at the IPCPR as being the World's Fair of cigars, full of small booths, large pavilions and exhibitions from all over the world of tobacco. This year's convention was my 11th show. When I went to my first IPCPR in 2005, it was called the RTDA (Retail Tobacco Dealer's Of America). A few years later, the name was changed. I always thought it would have been wonderfully wry to simply call it the CPR but I'm afraid the irony might have been viewed as antagonistic and most wouldn't have appreciated the joke anyway. Funny how the PC police have such an underdeveloped sense of humor.
---
Posted: May 29, 2015 12:00pm ET
Remember when you were a child and one of your old aunts or uncles would produce a silver dollar for you if you hung around them long enough? Well, that's exactly what happens when you hang around Carlos "Carlito" Fuente Jr., only it isn't silver dollars or buffalo nickels that he presses into your palm. Rather, it's a rare OpusX cigar, and it's usually an exotic shape that you've never heard of. Or if you've heard of it, you've never actually seen one. It is indeed a delightful treat, but not one that made me lose sight of the reason I was with Carlito in the first place.
---
---
---
Search our database of more than 17,000 cigar tasting notes by score, brand, country, size, price range, year, wrapper and more, plus add your favorites to your Personal Humidor.
---
---