Gregory Mottola
---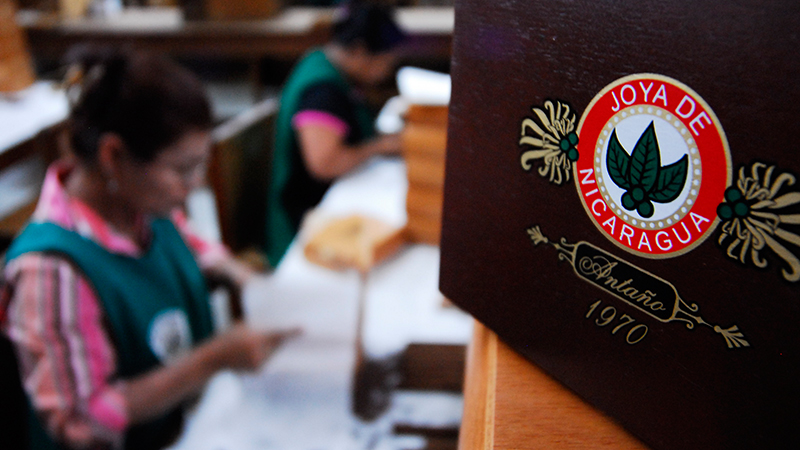 ---
Posted: Jan 25, 2016 12:00pm ET
Puro Sabor took a big chance with their White Party. It was held under the stars right in Estelí. The requirements were simple: wear white. The weather was beautiful, as it tends to be this time of year in this part of Nicaragua. But what if it rained? What was "plan B?"
---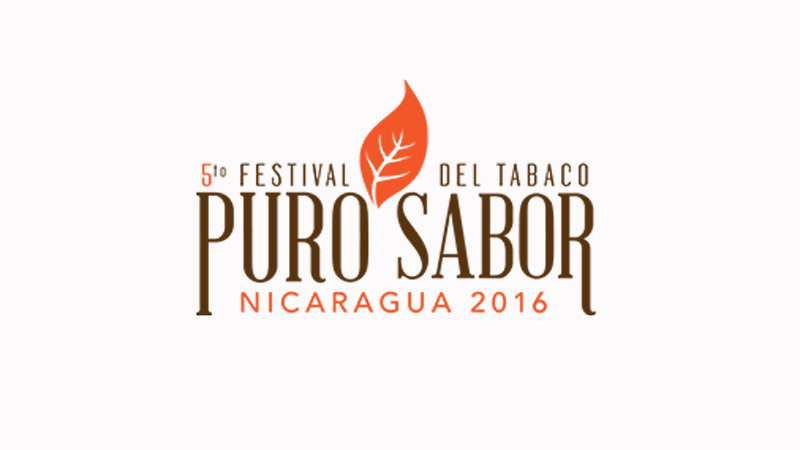 ---
Posted: Jan 15, 2016 4:00pm ET
There's an unwritten rule about cigar festivals: The music has to be loud. Very loud. This is what I thought to myself as I walked into Puro Humo. That's the name given to the cigar party held on the second night of the fifth "Festival del Tabaco Puro Sabor Nicaragua," or just Nicaraguan Cigar Festival for short.
---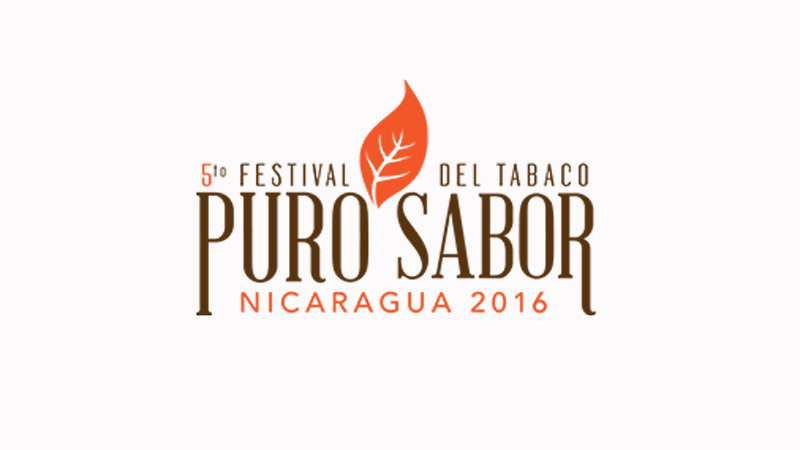 ---
Posted: Jan 14, 2016 12:00am ET
I'm flopping around like a fish in the back of a pickup truck in Nicaragua, trying to smoke a cigar, but I can't manage to find my mouth. This is my fault for not wearing a seat belt. The truck is climbing up a rocky mountain, going in and out of craters on a path that some people might consider a road. I continue to bounce and shake and flop and now the sun has completely disappeared.
---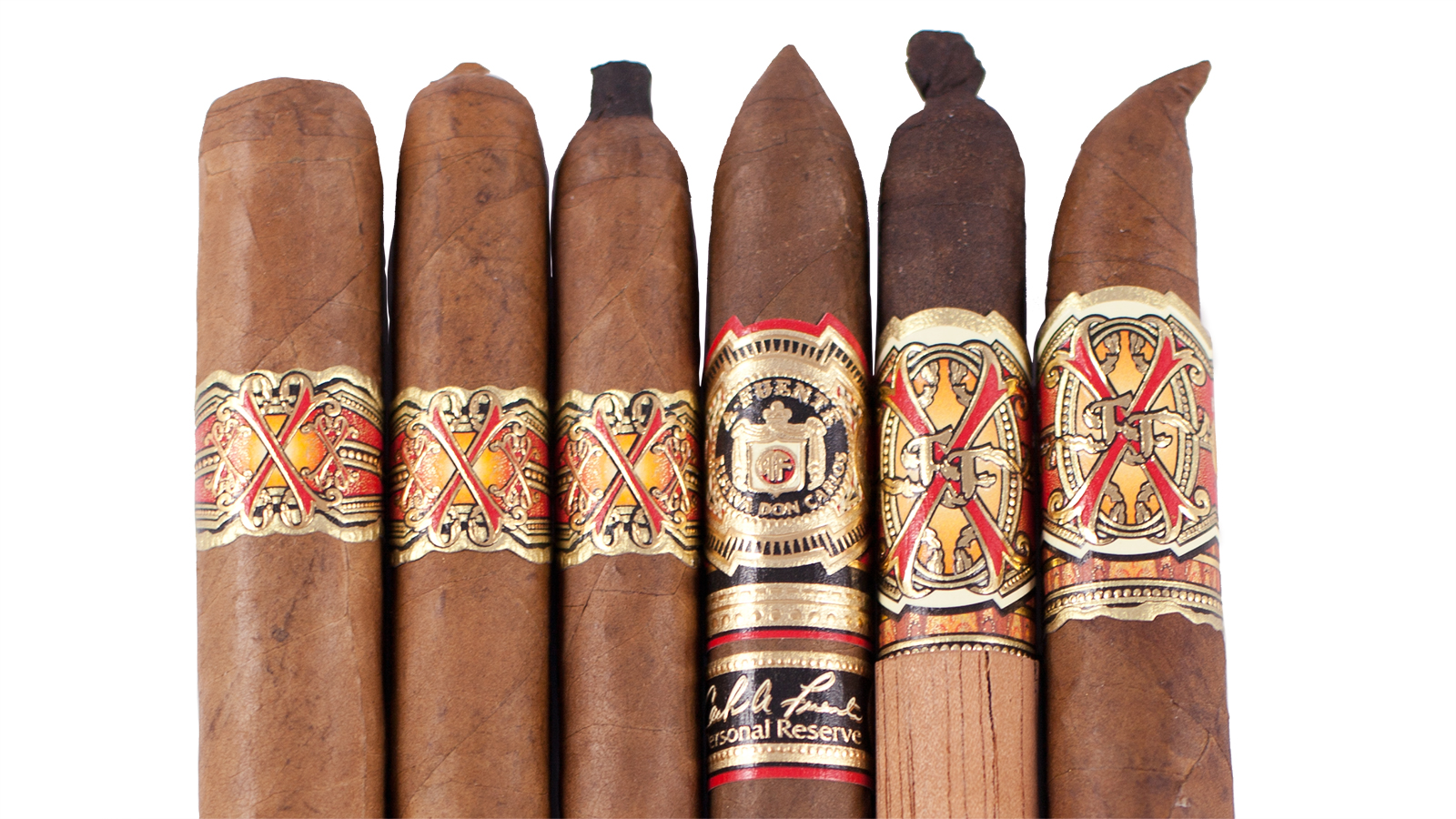 ---
Posted: Sep 10, 2015 12:00am ET
You may or may not know this, but 2015 marks the 20th anniversary of the Fuente Fuente OpusX cigar. I'd say that this brand has the distinction of being America's first true cult cigar. Other cult brands have followed, but none have achieved quite the same cult status.
---
Posted: Jul 29, 2015 12:00am ET
I've always looked at the IPCPR as being the World's Fair of cigars, full of small booths, large pavilions and exhibitions from all over the world of tobacco. This year's convention was my 11th show. When I went to my first IPCPR in 2005, it was called the RTDA (Retail Tobacco Dealer's Of America). A few years later, the name was changed. I always thought it would have been wonderfully wry to simply call it the CPR but I'm afraid the irony might have been viewed as antagonistic and most wouldn't have appreciated the joke anyway. Funny how the PC police have such an underdeveloped sense of humor.
---
Posted: May 29, 2015 12:00pm ET
Remember when you were a child and one of your old aunts or uncles would produce a silver dollar for you if you hung around them long enough? Well, that's exactly what happens when you hang around Carlos "Carlito" Fuente Jr., only it isn't silver dollars or buffalo nickels that he presses into your palm. Rather, it's a rare OpusX cigar, and it's usually an exotic shape that you've never heard of. Or if you've heard of it, you've never actually seen one. It is indeed a delightful treat, but not one that made me lose sight of the reason I was with Carlito in the first place.
---
Posted: May 4, 2015 12:00pm ET
About eight years ago, a cigar retailer just outside of Indianapolis asked me to try some little perfectos from a brand I had never heard of called Falto. They kind of reminded me of Fuente Short Stories, only they were a little longer and a little thinner. That December, I get a newsletter from a shop announcing that they were carrying this same small brand. The Falto cigar brand is owned by La Garrita Cigar Company out of Puerto Rico, but it's not a Puerto Rican cigar. It's a Dominican cigar and it is has been quietly manufactured at La Aurora for 20 years.
---
Posted: Feb 21, 2015 12:00pm ET
The cigars certainly pile up here at the ProCigar Festival. Everywhere you turn a cigar manufacturer is either handing you a smoke, or a beautiful young lady is giving you a gift pack of cigars with a smile that you'll probably remember on the plane ride home. The first box, for example, is a strikingly minted case courtesy of Vrijdag Printing, the Dutch lithographers that turned 110 this year. It comes with a Xikar cutter (the X875 to be exact) and lighter as well as 11 cigars ranging from a Fuente Fuente OpusX Angel's Share and Davidoff Colorado Claro to a Quesada Selección España and Saga Blend No. 7.
---
Posted: Feb 19, 2015 12:00am ET
If you're looking for a draw-testing machine at Ernesto Perez-Carrillo's Tabacalera La Alianza factory in the Dominican Republic, you're wasting your time. "If you need a draw tester, than you shouldn't be making cigars," he said succinctly. He didn't just say it to me, but to an entire group of attendees at the ProCigar Festival. The tour of his factory was one of many being offered at this week's Dominican Cigar fest.
---
Posted: Feb 6, 2015 11:30am ET
A curious delivery came to me in the mail the other day. Cigars. Nothing strange in that respect, but when I opened it, I was struck by the packaging. To be honest, I was more than struck. I was impressed.
Now, anytime you talk about packaging in the cigar world, you often get a knee-jerk uproar of dismissive barking from the righteous and the skeptical: "I don't care about packaging, I just care about the cigar," or "You don't smoke the box, you smoke the tobacco," or "You're just paying for the packaging. It's all—" Let me stop you right there.
---
---
---
Search our database of more than 17,000 cigar tasting notes by score, brand, country, size, price range, year, wrapper and more, plus add your favorites to your Personal Humidor.
---
---