Gregory Mottola
---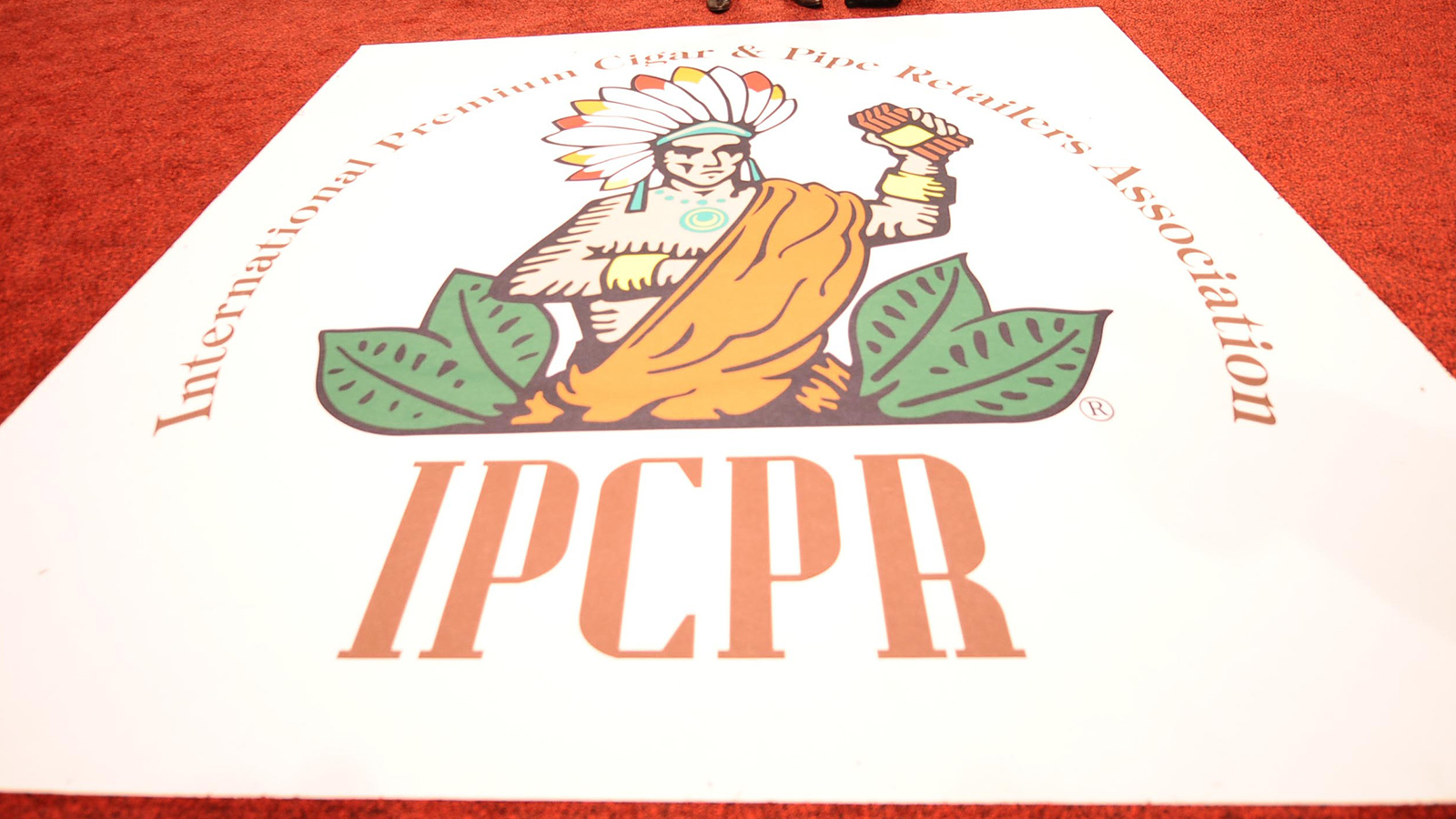 ---
Posted: Jul 18, 2017 2:00pm ET
I'm back from the IPCPR trade show with enough cigar samples to last me the rest of the summer. I'm acquainted with most of them in some way or another, but there are a few that I am most curious about and really don't know what to expect. The list is below. I'm not saying that these cigars are the best, or the hottest, or the hippest. I'm not proclaiming them to be the most boutique, the most authentic, the dark horses, the cult classics or the ones most likely to be named Cigar of the Year. No. All I'm saying is that these cigars (in no particular order) have piqued my curiosity for one reason or another and I will most likely be reaching for these first once I've given my palate a few days to rest from power-smoking the IPCPR.
---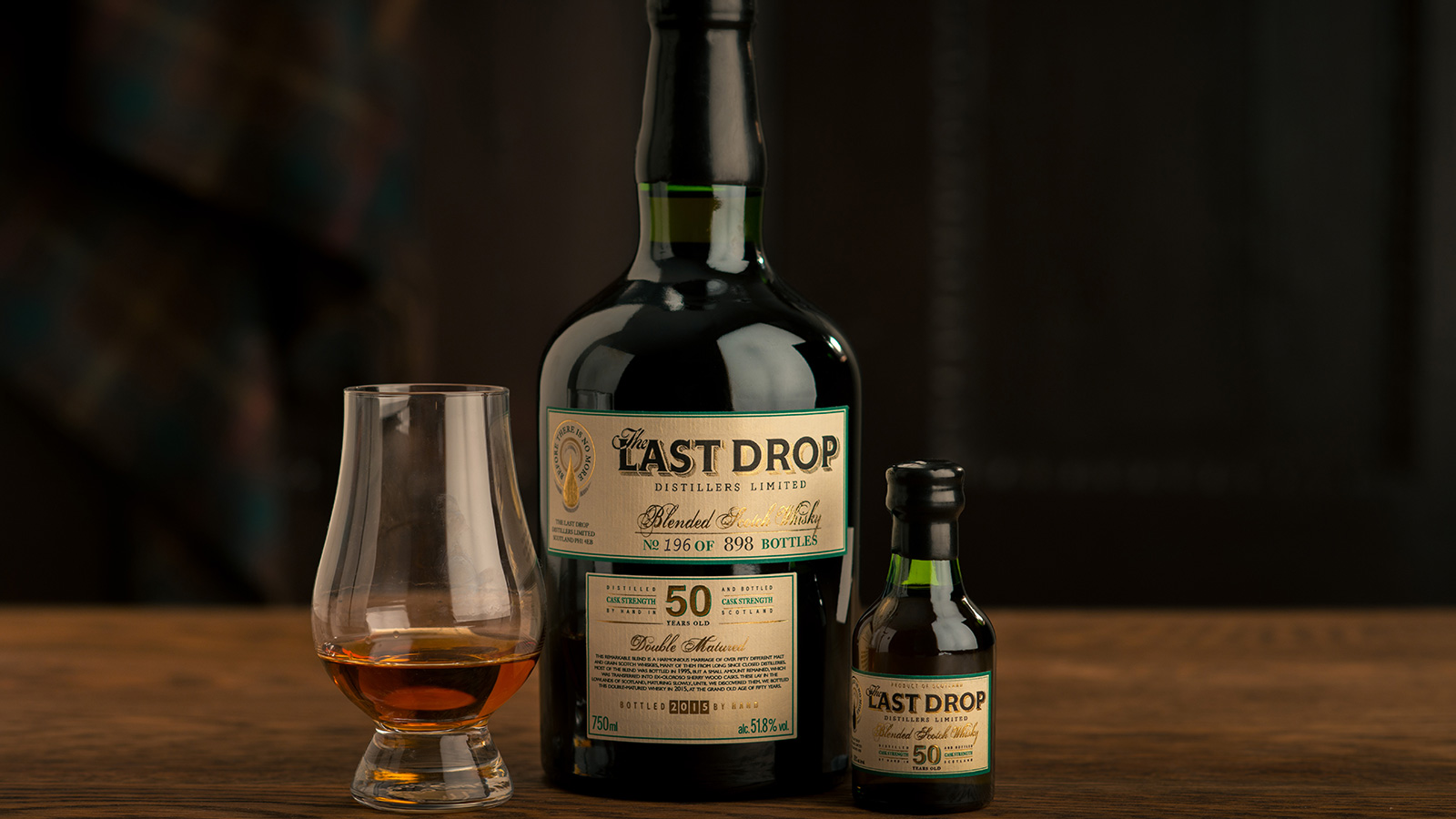 ---
Posted: Jun 28, 2017 3:00pm ET
"I should have taken the helicopter," I thought to myself while sitting in traffic on the Long Island Expressway with New York City not too far behind me. Last Drop Distillers held a magnificent Scotch-and-cigar dinner at the old Guggenheim Estate on Long Island's Gold Coast. The company was willing to fly me from Manhattan via helicopter to the seaside estate for a tasting of their fine expressions, but I declined, opting for car service instead. I now regret it.
---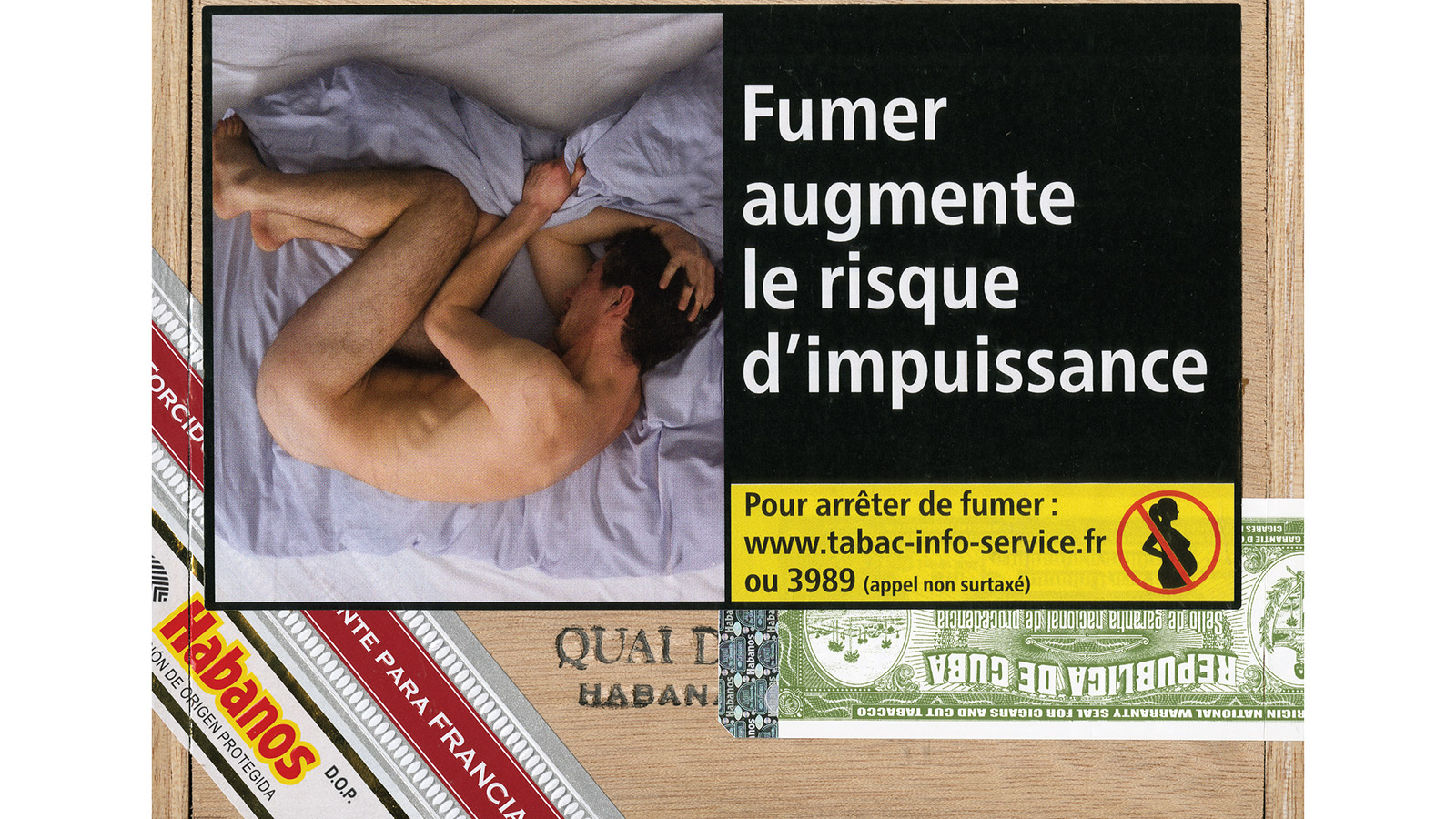 ---
Posted: May 5, 2017 3:00pm ET
You can now add impotence to the list of ailments some alarmists associate with tobacco and cigar smoking. But not just any kind of impotence. Look closely at this box of Quai d'Orsay Secreto Cubano cigars and you'll see it's the kind of shameful impotence that will have you weeping, curled up in the fetal position, grasping at your sheets, infantilized and disgraced.
---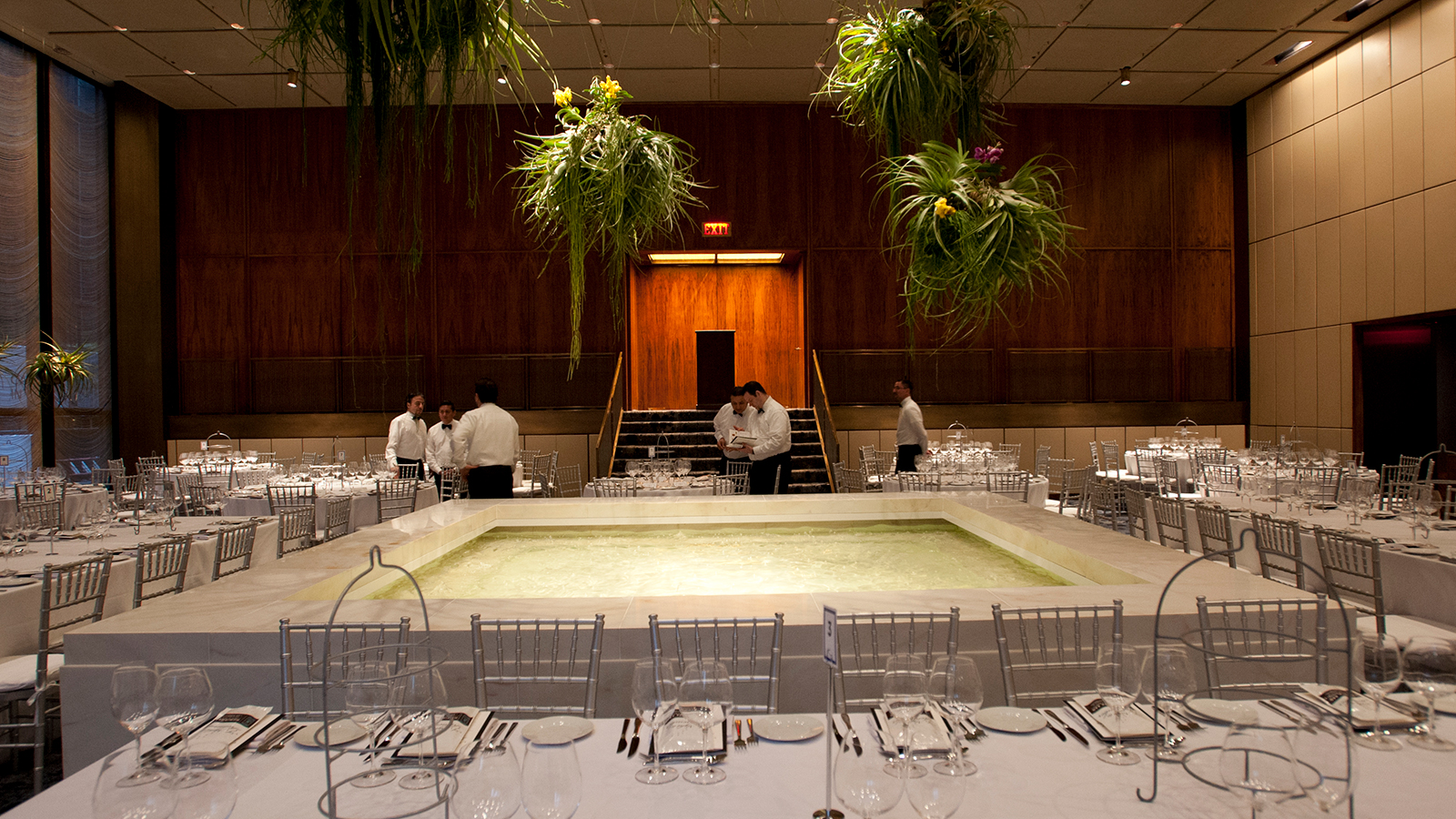 ---
Posted: Apr 21, 2017 3:00pm ET
Much of the premium cigar industry was in New York City the week before last. They came in for our annual Night to Remember charity cigar dinner, a black-tie event where we raise money for prostate cancer research. I will say that, in my experience, a more urbane cigar party does not exist.
---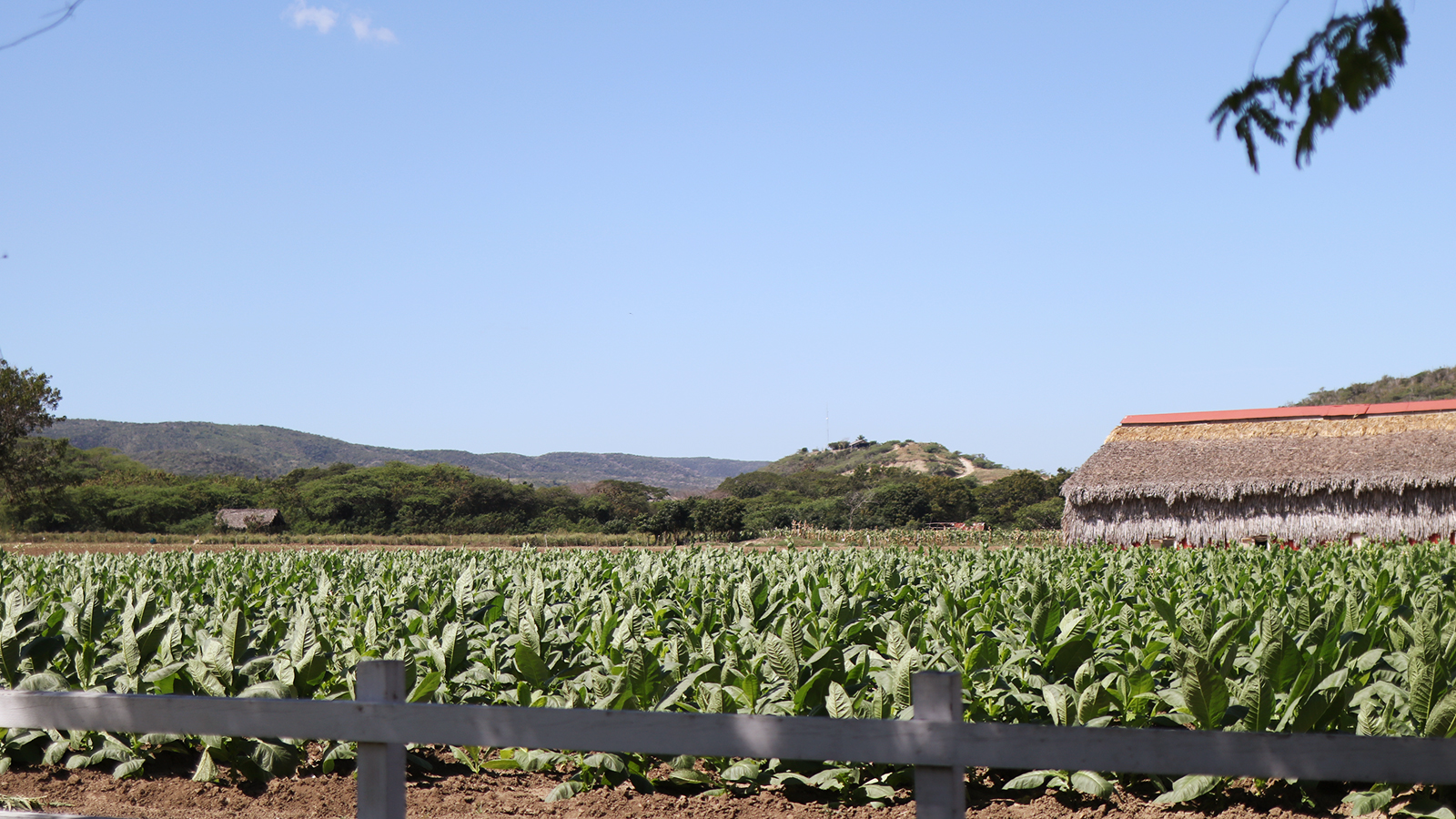 ---
Posted: Feb 22, 2017 11:00am ET
You'd never know it by looking at the bone-dry, rock-solid dirt roads on Litto Gomez's La Canela tobacco farm, but those roads were mud a few months ago. The first part of the planting season rained in the Dominican Republic like a gloomy sign of the apocalypse and most growers had to throw out their crops and start over, including Litto. That was until December. Then things dried out in the Dominican Republic and tobacco farmers were able to get some more-than-decent crops out of the ground.
---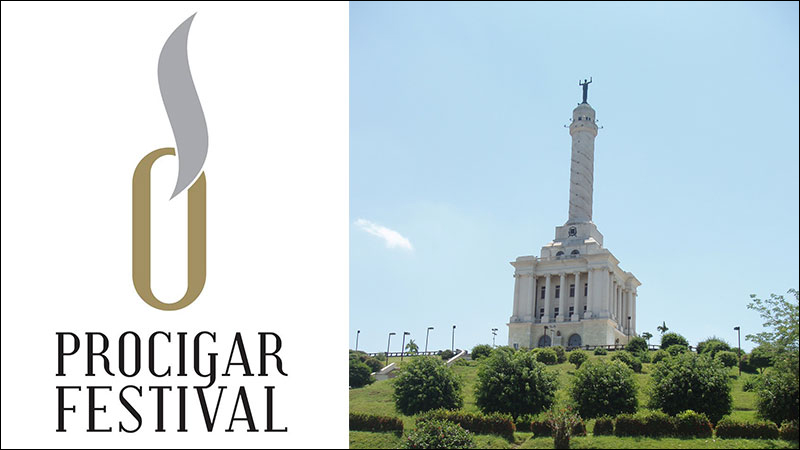 ---
Posted: Feb 22, 2017 11:00am ET
You probably didn't know that the Camp David Ranch in Santiago, the Dominican Republic, has a basement. Unlike the Alamo, it does. I know because I'm staying in it. This is the first official night of ProCigar and I usually stay at Camp David for the beautiful mountaintop views and the nice, airy terraces each room has—except this one, of course. No matter.
---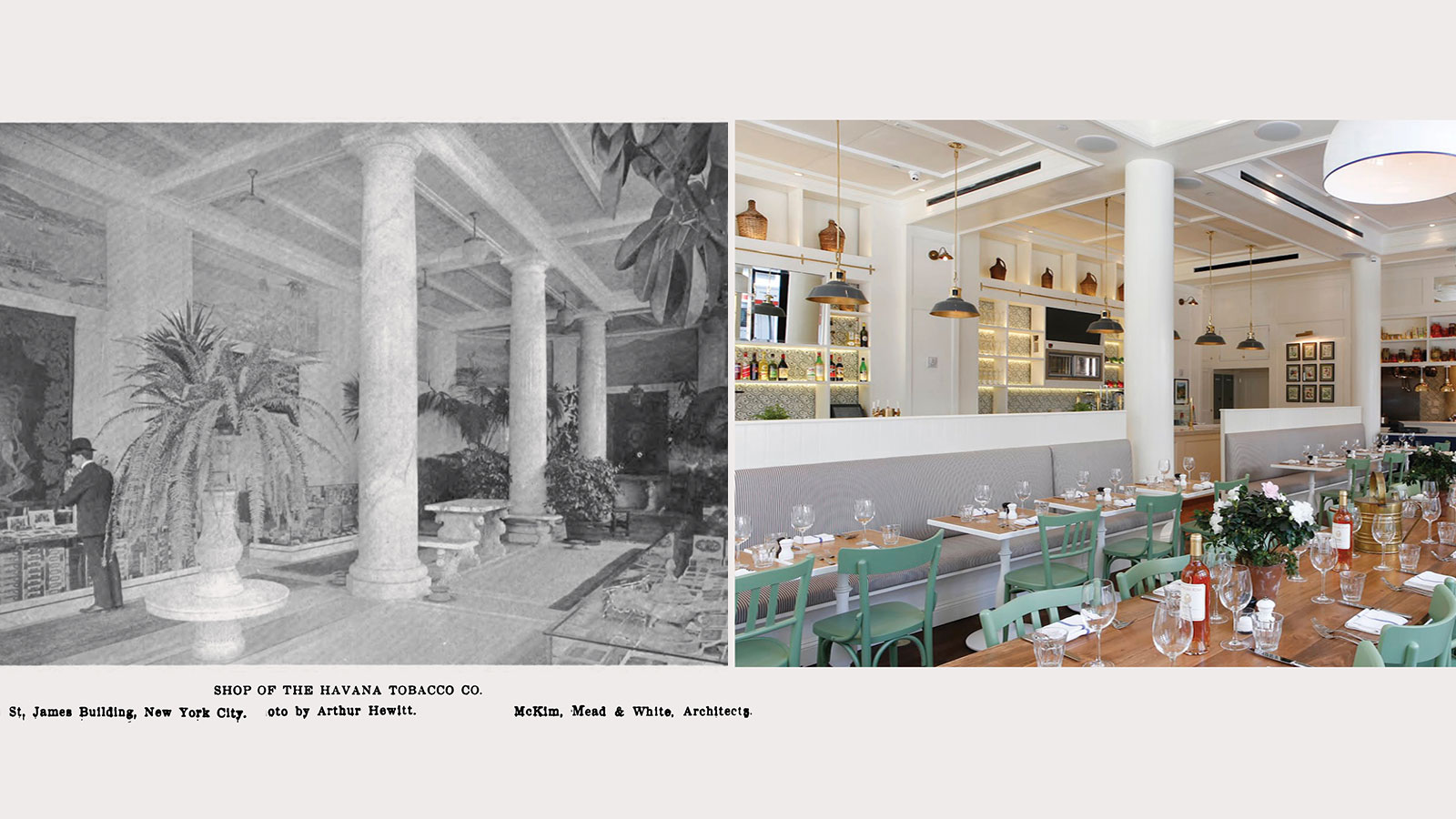 ---
Posted: Oct 11, 2016 3:00pm ET
A bowl of pasta. Cuban cigars. U.S. antitrust laws. Those three ideas probably haven't converged in the same conversation since the halcyon days of Santo Trafficante Jr., but they came together over lunch recently at a restaurant called La Pecora Bianca. It's one of Manhattan's million Italian restaurants and it's helmed by a chef named Simone Bonelli. He's from Modena, Italy, and has worked in some of the country's finest restaurants, most notably Osteria Francescana.
---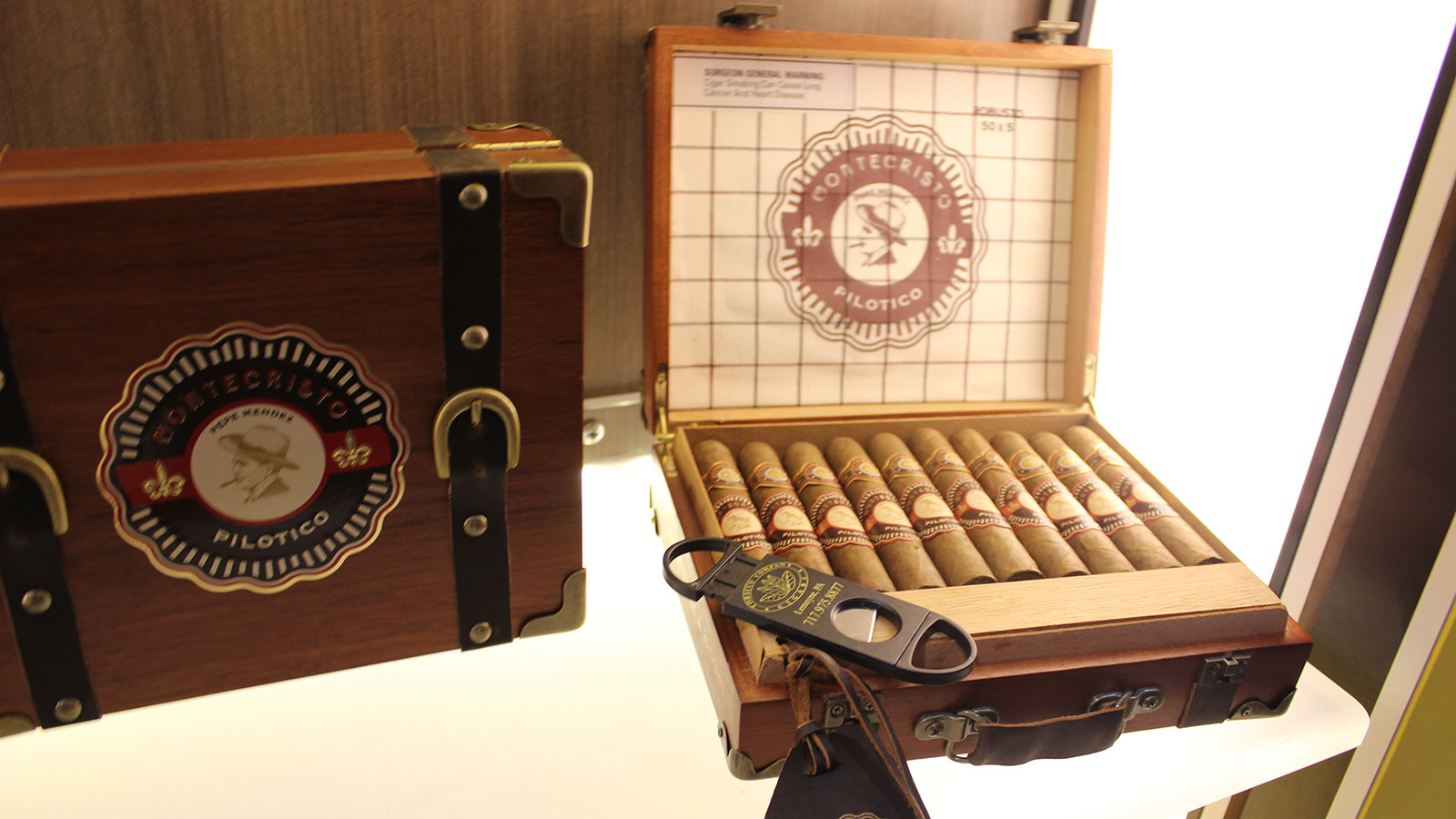 ---
Posted: Aug 4, 2016 4:00pm ET
As of this summer, I have a dozen IPCPRs under my belt. Well, some of those shows were RTDA's, so technically, that's not correct. Let's say, I've gone to 12 tobacco trade shows so far. This year, the daily diet of lamb chops, rib eye steaks, boudin blanc and pork sausages took some of the pep out my step as I navigated the convention. This often happens at these shows. You sample an untold amount of cigars, both day and night, and consume nothing but meat for breakfast, lunch and dinner. I consider myself a consummate carnivore, but since I've come back from the show, I've been eating fish.
---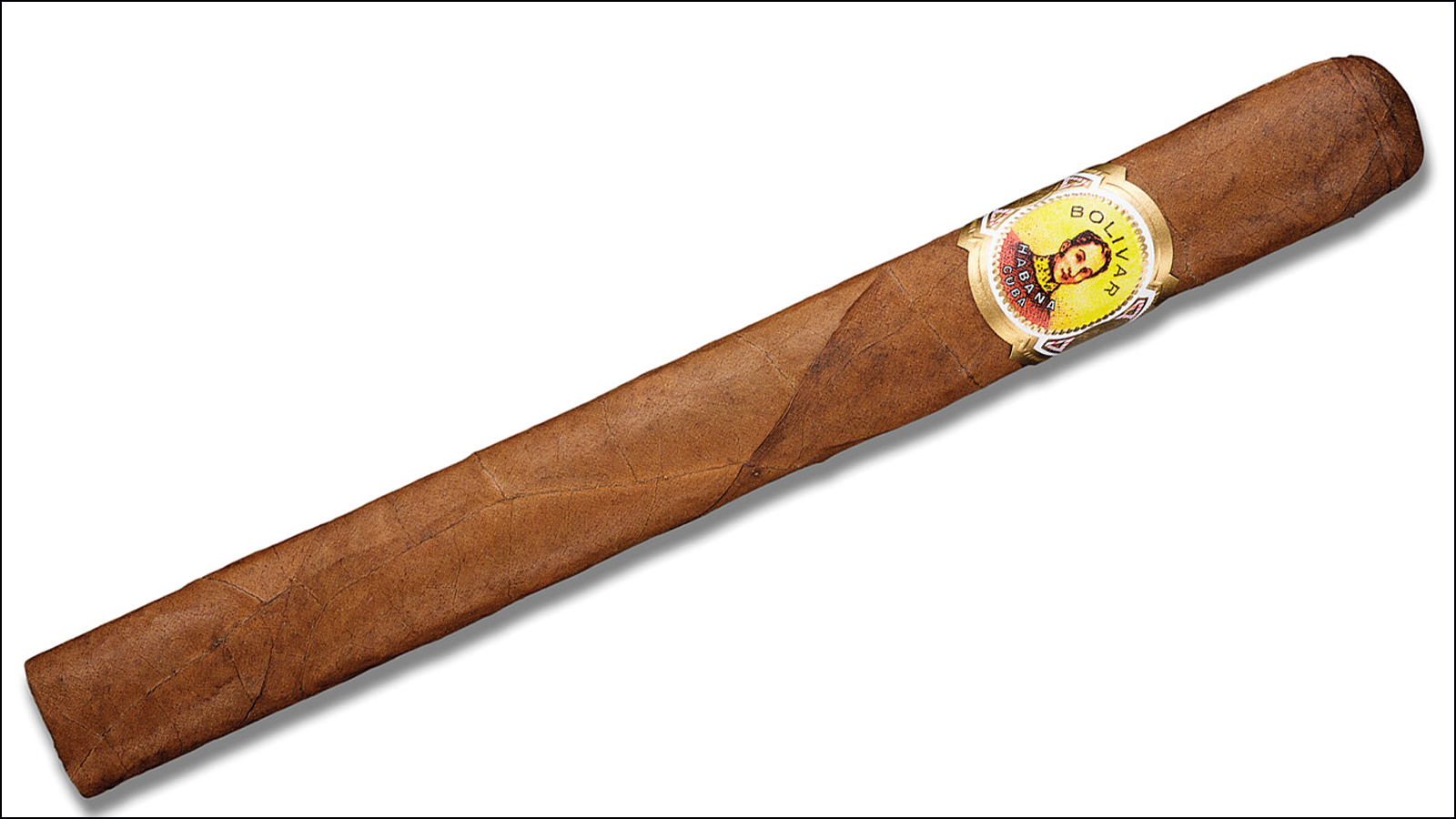 ---
Posted: Jun 13, 2016 12:00pm ET
If I were to say "classic Cuban Churchill" what would you think of? Romeo y Julieta Churchill? Cohiba Esplendido? Probably. These have been the benchmark Cuban Churchills for quite some time. Now if I were to say "Bolivar" what would you think of? The Royal Corona or the Belicoso. Maybe even the Coronas Junior. In either case, you've most likely forgotten all about the Bolivar Corona Gigante. Bolivar is a small brand and the Corona Gigante is part of the dying Churchill format. Because of this, it's often overlooked, but it can also be an absolutely splendid cigar.
---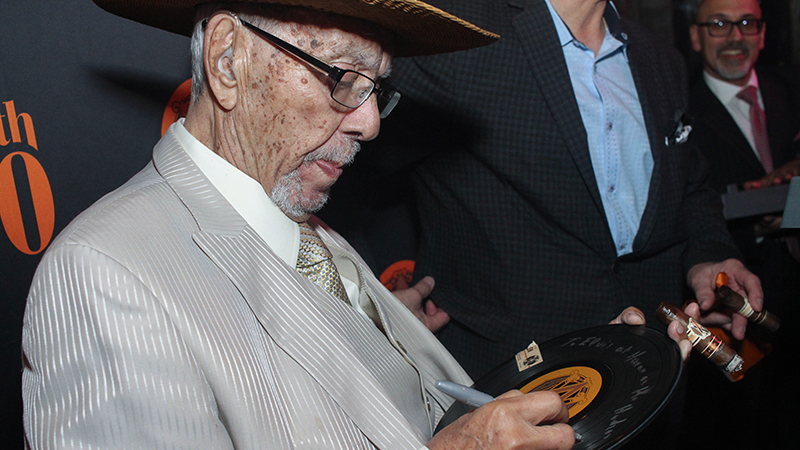 ---
Posted: Apr 11, 2016 12:00am ET
I have to admit, I never thought I'd see Avo Uvezian again. Not at a cigar event anyway, but when I saw him last week celebrating his 90th birthday at the Carnegie Club in New York, he was in typical Avo form—white suit, playing the piano, shaking hands and smoking cigars—and it was great to see him. As a jazz pianist and cigar enthusiast, he's made a life of music and cigars.
---
---
---
Search our database of more than 17,000 cigar tasting notes by score, brand, country, size, price range, year, wrapper and more, plus add your favorites to your Personal Humidor.
---
---