Marvin R. Shanken
---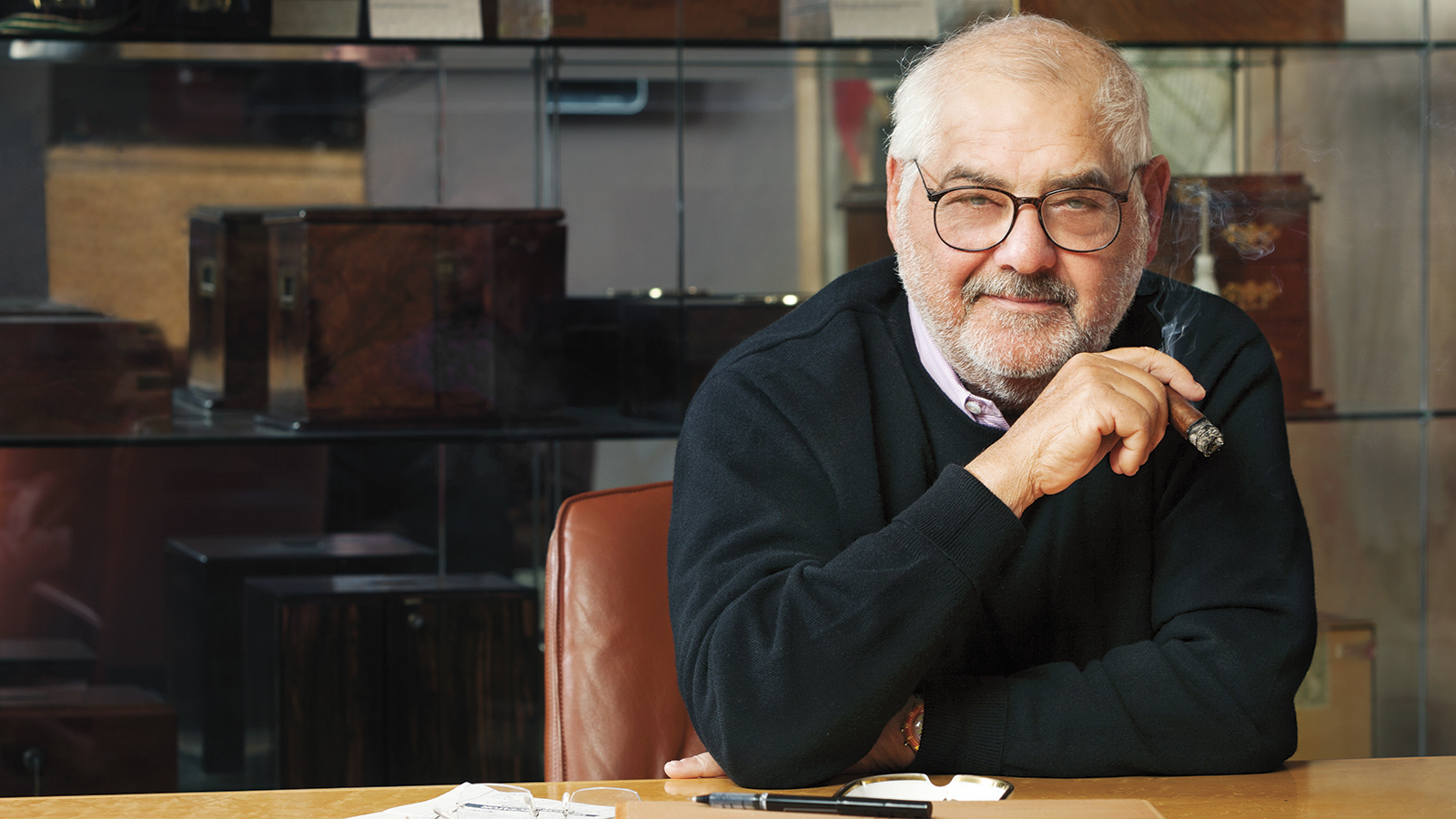 ---
Posted: Jun 20, 2017 9:00am ET
[This Blog first appeared as an Editors' Note in the July/August 2017 Cigar Aficionado.]
Dear Dr. Gottlieb,
Congratulations on your May 9, 2017 appointment as FDA commissioner. You step into this role at a crucial time.
---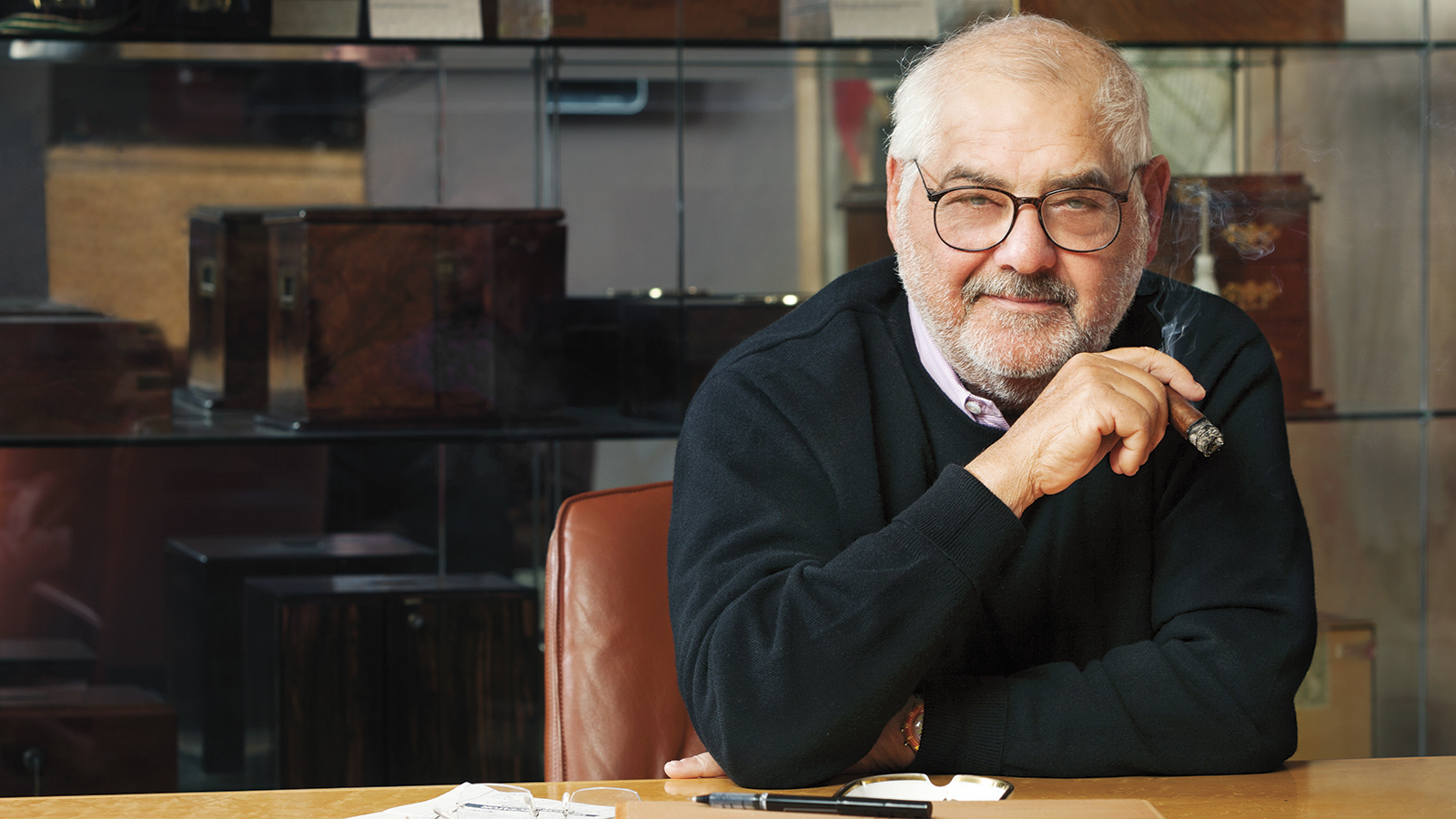 ---
Posted: Apr 30, 2014 12:00am ET
This is a critical time for cigar smokers.
The Food and Drug Administration recently published rules to extend its strict control over all tobacco products—not just cigarettes—but it may yet exempt premium, hand-rolled cigars. That seems like good news for cigar smokers.
---
Posted: Feb 28, 2011 12:00am ET
September, 1991. The world was a very different place. The world was still in the midst of the Cold War as the Soviet Union was in its death throes, its member nations breaking off. Soviet troops, some 11,000, were to be withdrawn from Cuba, along with the Soviet aid that had kept that nation afloat.
---
Posted: Sep 23, 2010 12:00am ET
I'd like to welcome you to the all-new Cigar Aficionado Online, the most cigar-friendly corner of the Internet. It's your online home for everything there is to know about cigars, fine drinks, and all aspects of living the good life.
---
Posted: Mar 27, 2009 11:07am ET
When I watched Ernie Els win the Honda Classic last year, I was extremely happy for my friend. When he revealed during a post-tournament interview that his son, Ben, who was five at the time, was autistic, I was touched.
Since I have a nephew who has a form of autism, I knew exactly what he was now sharing with the world. It was a most courageous act.
---
Posted: Oct 30, 2007 3:45pm ET
This is a very serious and most rewarding time of year. I'm sitting down with my
Cigar Aficionado
team to select the best cigar of 2007.
Yesterday I lit up with executive editor Gordon Mott, European editor James Suckling and senior editor David Savona. We had already smoked dozens of cigars, rating each on our 100-point quality scale, but now we had to choose a winner.
---
---
---
Search our database of more than 17,000 cigar tasting notes by score, brand, country, size, price range, year, wrapper and more, plus add your favorites to your Personal Humidor.
---
---