Gordon Mott
---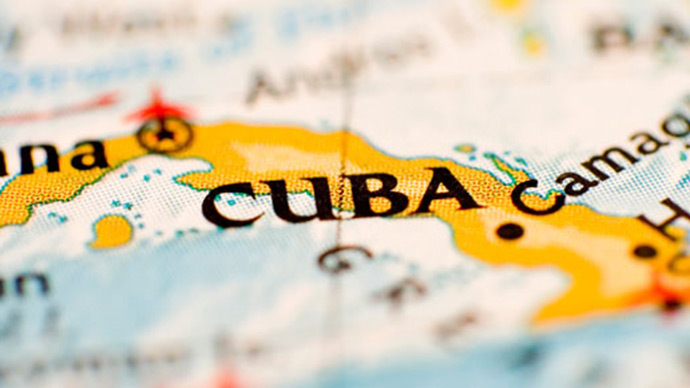 ---
Posted: Nov 17, 2015 12:00am ET
It's only day one in Havana, so the headline is not about the week's tally of hangovers.
The last clear thing I remember is being in my hotel room in Las Vegas at 2:45 a.m. on Sunday, listening to the Muzak alarm on my iPad. Then, I remember I had my rolling suitcase in one hand, slinking through the casino floor at the Mirage—who could tell if it was 3 a.m. or 3 p.m.?—and then I was on an airplane before a brief stop on my front patio and in my master bedroom in Mexico, unpacking and packing all sorts of lightweight, tropical clothes. Then the alarm was ringing again at 4:45 a.m. (I believe that would be Monday) and I was on a bus to Mexico City.
---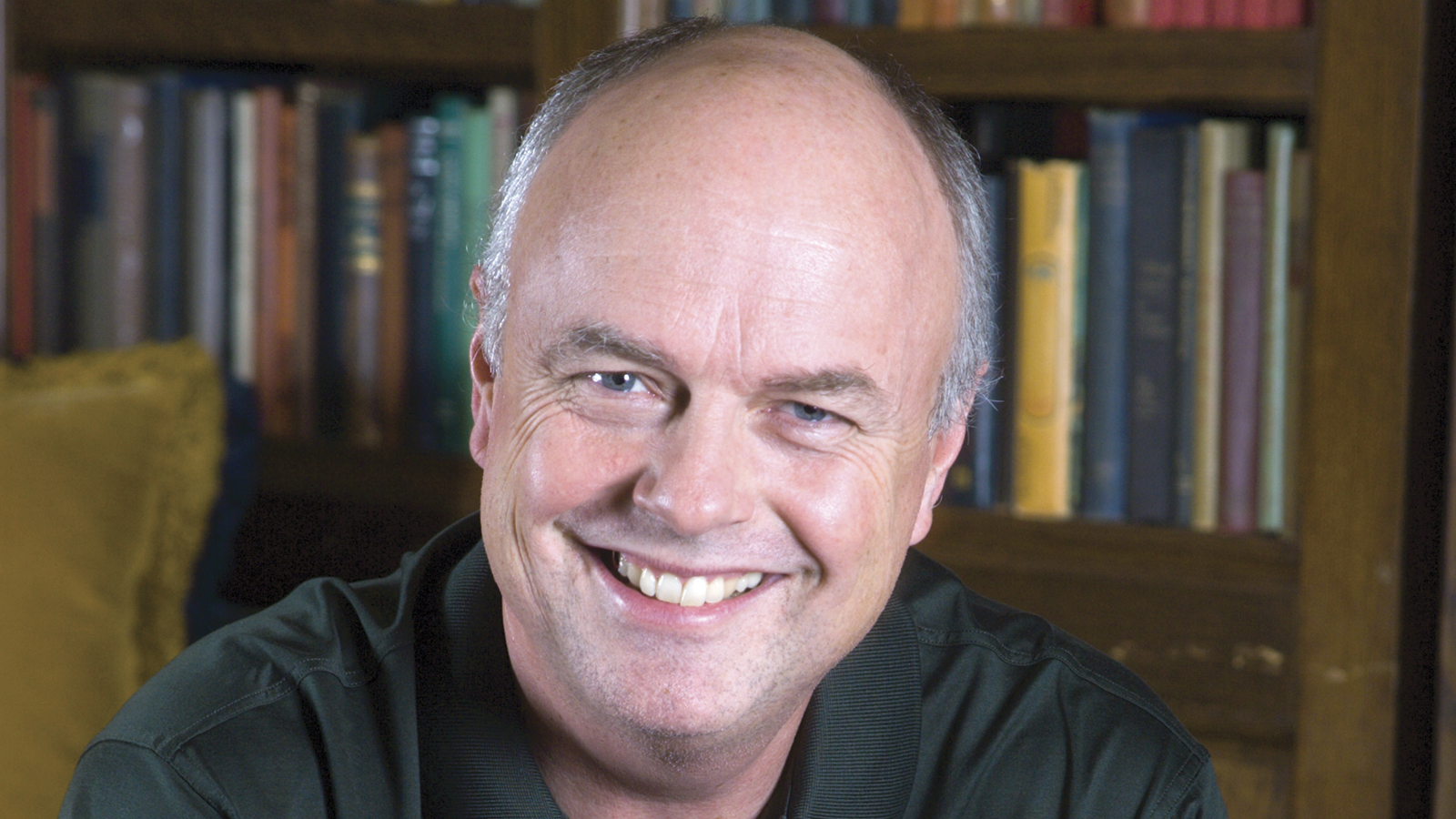 ---
Posted: Nov 12, 2015 12:00am ET
Does anyone really need an excuse for a top-tier cigar dinner? But it's always nice to have a theme, or maybe two, to expand the horizons of the evening beyond a piece of fancy meat, delicious red wine, a cocktail or two (or three), and the cigars.
---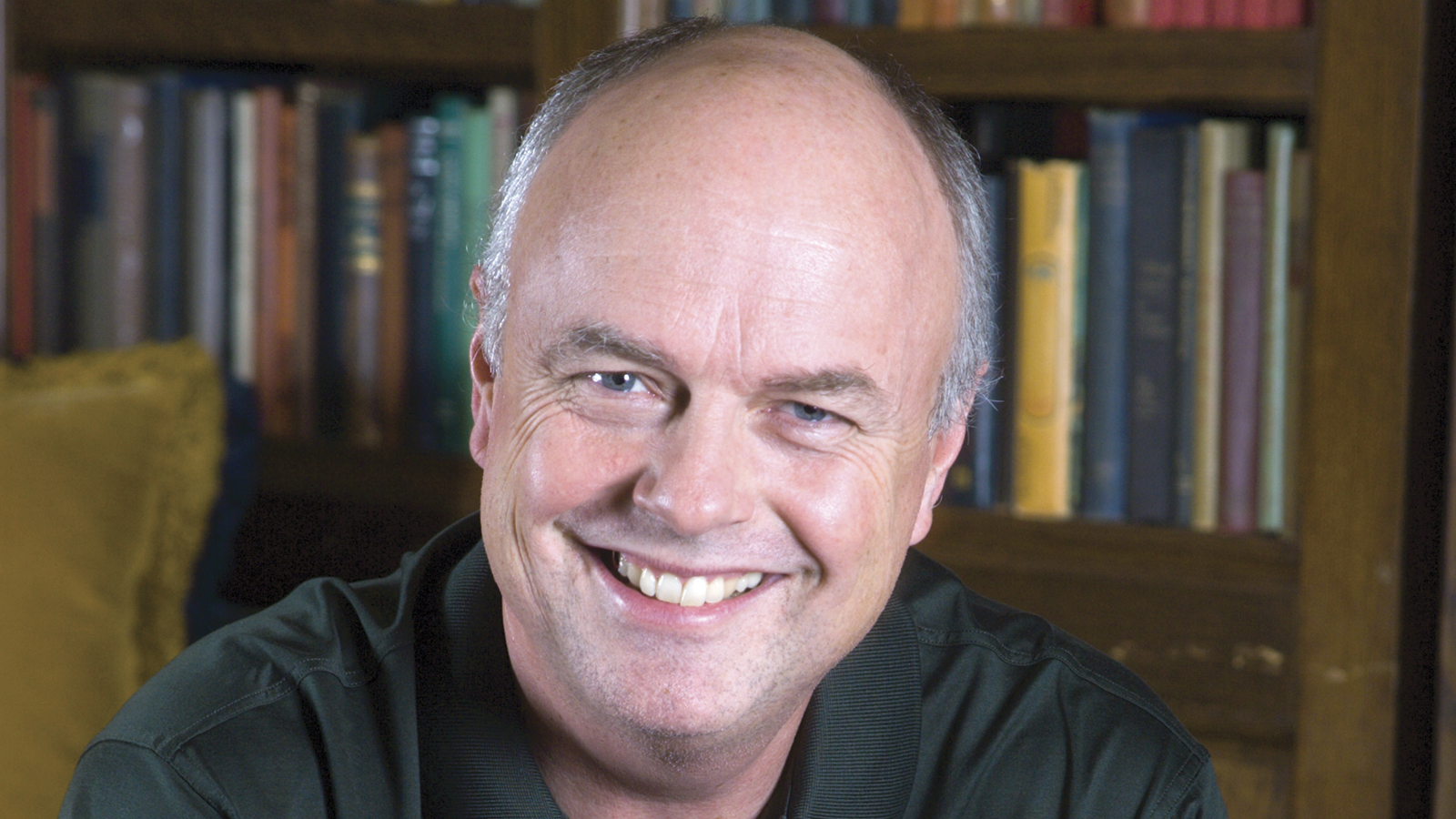 ---
Posted: Sep 14, 2015 12:00am ET
I couldn't believe my eyes. I was in the Mexico City airport in one of those exclusive lounges managed by a big company, and I signed on to my laptop wanting to check to see if my latest blog had been uploaded yet on Cigar Aficionado. I waited about 10 seconds, and suddenly, one of those alert notices filled my computer screen saying that I had been denied access to the site because it was about "tobacco."
---
Posted: Aug 24, 2015 12:00am ET
By now, you all know I'm living in Mexico. Over the last nine months, I've had the good fortune to meet some serious cigar smokers here in my new hometown, Querétaro. For the most part, they are Cuban cigar smokers. They know a bit about Dominican and Nicaraguan brands, and some of them have smoked brands like Padrón and Fuente Fuente OpusX. But more often than not, they have only heard of those brands, partly because they have such a wide audience around the world.
---
Posted: Apr 30, 2015 12:00am ET
I spent 15 days in Cuba during the month of February, reporting on hotels, restaurants and the nightlife for the June issue of Cigar Aficionado, which is on newsstands now. That's long enough to start sounding like a Cuban (their accent is, shall we say, a bit difficult), eating like a Cuban (daily doses of black beans and rice) and living every day like a lot of Cubans by staying out late at night and not rushing to greet the morning.
---
Posted: Apr 16, 2015 12:00am ET
Under the watchful gaze of big posters of Fidel Castro, more than 1,300 people gathered last month in Mexico City at the Cuban Embassy to smoke cigars, drink rum and then dance the night away to Cuban music. It was Habanos Day 2015, a celebration of two of Cuba's iconic products—rum and cigars—held in conjunction with Mexico's importer of Cuban cigars, headed up by Max Gutmann, and the importer of Havana Club rum to Mexico, Pernod Ricard, represented by Noel Adrian, the president and director general in Mexico.
---
Posted: Feb 27, 2015 1:00pm ET
I confess: I love octopus dishes in Cuba. There's no shame in that. Right?
I could try to explain it away by suggesting that when I'm looking for a simple benchmark to compare restaurants for either business or personal reasons, I like to have a common dish that can show off the strength, or weakness, of a kitchen. That would be a true statement for this last assignment that I've been reporting for more than 10 days, and nearly 30 restaurants, in Havana. But it would also be a lie. I love octopus, so it's a convenient choice for a benchmark dish.
---
Posted: Feb 25, 2015 2:00pm ET
I had a glass of water with breakfast. Good thing.
At 10 a.m., I sat down in one of the well-appointed conference rooms at the Palco convention center in Havana, the command center for the 17th Festival del Habano. In front of me were two glasses of rum, a Havana Club Selección de Maestros and a Havana Club Añejo 15-year-old. Right next to the glasses of rum were two cigars, recent releases by Habanos S.A.—the Montecristo Añejado Churchill and the Romeo y Julieta Añejado Pirámides .
---
Posted: Feb 10, 2015 2:15pm ET
That headline might be enough to send cigar lovers into a frenzy. A shortage of cigars? In Havana? What is the world coming to?
Relax. Any rumors of shortages simply aren't true. For now, anyway.
Here's at least part of the real story, and perhaps the origin for some of the rumors. There are almost no Cohiba Behikes in the principle Casas del Habano in the Cuban capital; the shop at the Habana Libre has Behikes 52s and Behike 54s, and the shop at Club Habana in Miramar had a few Behike 52s. But those were the only ones I saw last week and it wasn't a large inventory. It also not clear there will be any, anytime soon.
---
Posted: Feb 9, 2015 10:15am ET
My first thought, after my first puff of a 2010 Cohiba Behike BHK 52, was why are there only three of these cigars left in my locker? By the time I got down to the knuckle-burning length a little over an hour later, I was amazed at the depth of flavor, and the promise of several decades of aging potential.
---
---
---
Search our database of more than 17,000 cigar tasting notes by score, brand, country, size, price range, year, wrapper and more, plus add your favorites to your Personal Humidor.
---
---