Gordon Mott
---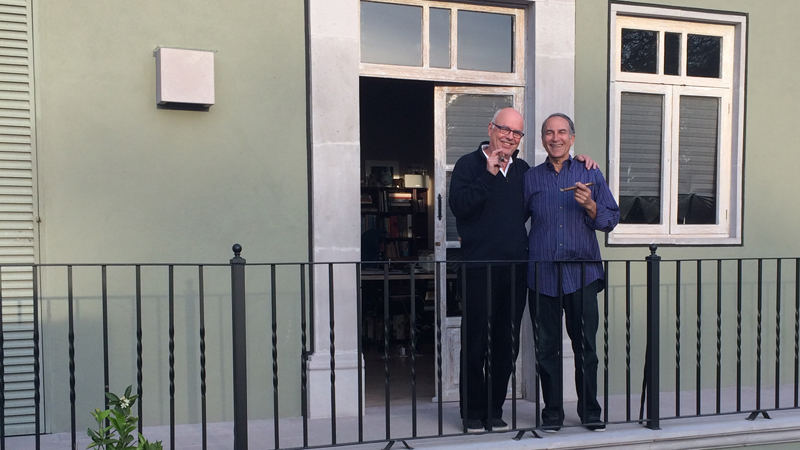 ---
Posted: Feb 2, 2016 9:00am ET
Is there a bad time to have a cigar? My friend Matthew, on his last day of vacation with his wife, Karen, at La Sirena, my home in Mexico, thought that a late Friday afternoon was a perfect time. The doors to my office were open, and the sun was lighting up a spider's web of high-in-the-sky cirrus clouds and we had some special cigars from a friend in Mexico City. The moment was right.
---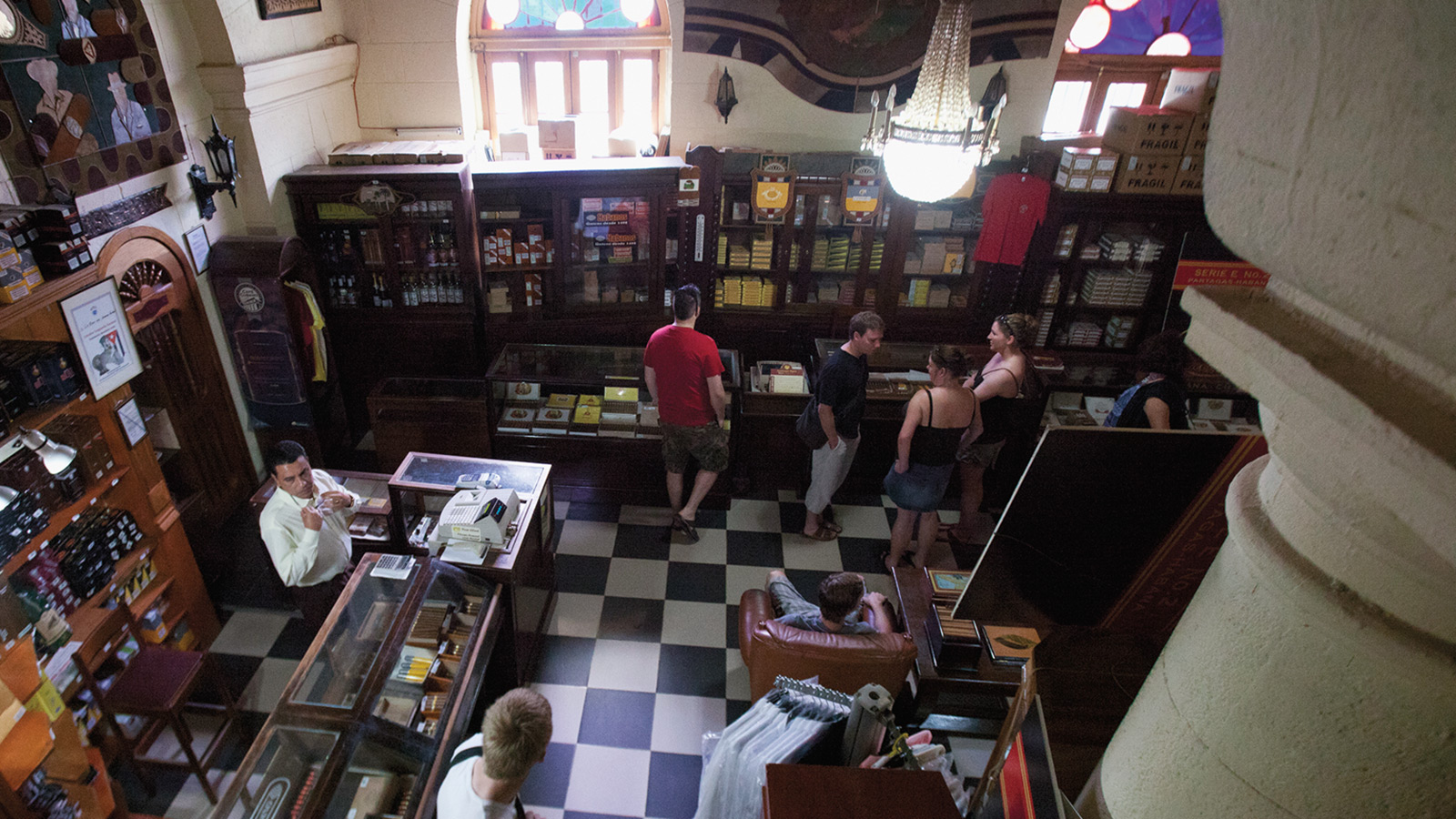 ---
Posted: Dec 4, 2015 9:00am ET
Cigar shopping in Havana is an aficionado's biggest fantasy. There are always visions dancing in their heads of shelves filled with the forbidden fruit of Cuban cigars, and no problem finding what you want to smoke.
The reality is not quite so fantastic. Cigar Aficionado has been in Havana when supplies were low. And, we have been there when shelves were full, but retailers warned that a month earlier they had been without most major brands.
---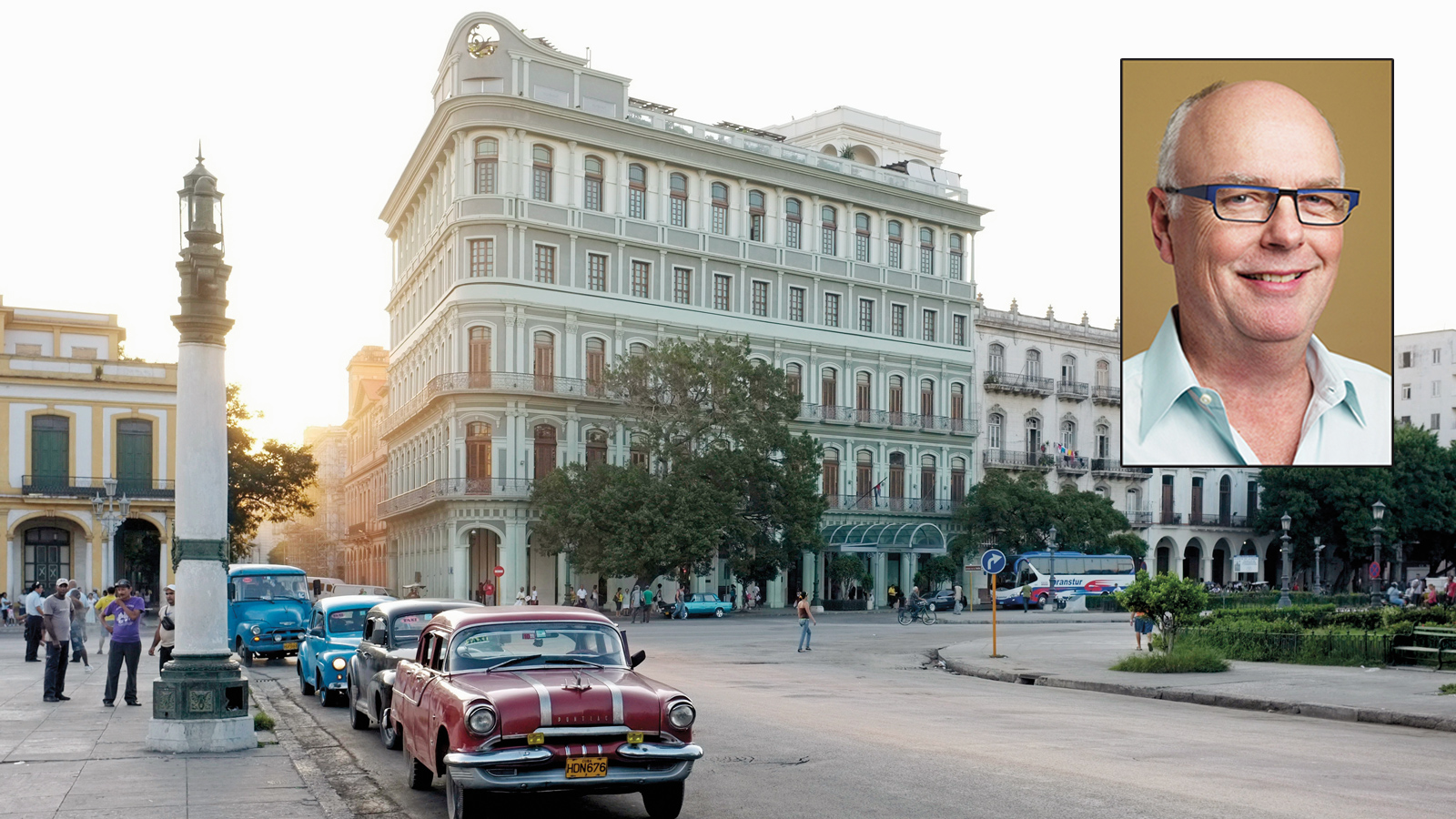 ---
Posted: Nov 23, 2015 9:00am ET
During the 20 years I have traveled to Cuba, changes were rarely obvious. Once in a while, a new hotel would appear. There might be a few more buildings painted and restored in Old Havana. You might come across a busy street paved instead of filled with potholes. But not much else. Communication with the outside world was spotty; Wi-Fi in the Melia Cohiba hotel was notoriously slow and frequently didn't work. Dining options were limited, and even with the advent of privately owned paladares, the restaurant universe was small, with government eateries dominating the landscape well into the 21st century.
---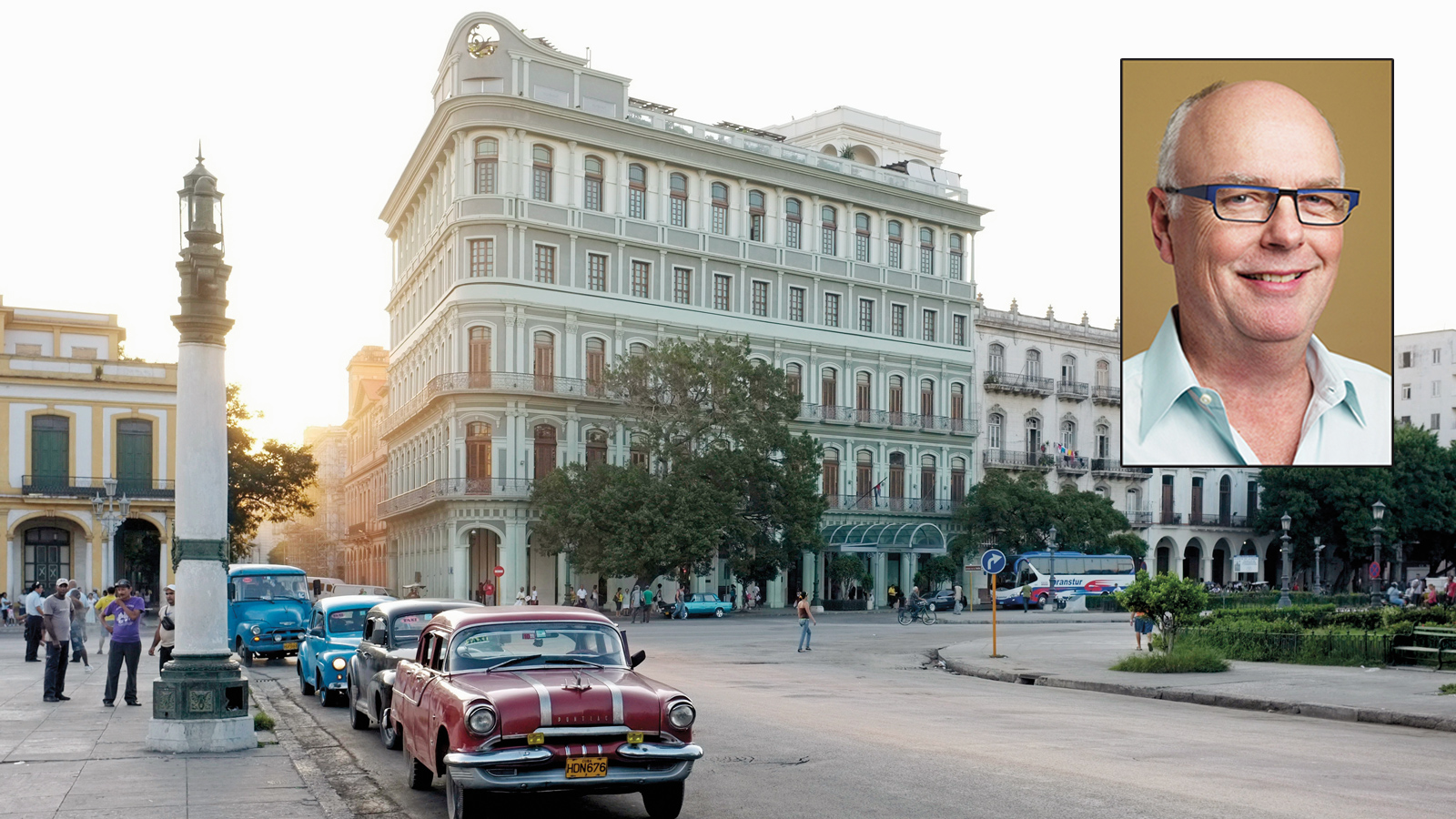 ---
Posted: Nov 23, 2015 9:00am ET
See. Feel.
The dictionary defines both words with the phrase "to become aware." By sight. By touch. Add emotion, and Peter Turnley's photographs begin to weave each word together into powerful visual images, capable of triggering deeply visceral responses, pulling at your heart. When you stand in front of the incredible scenes, you can't help but see/feel Turnley's vision, his humanity, and his affinity for the human condition, the common threads that bind us.
---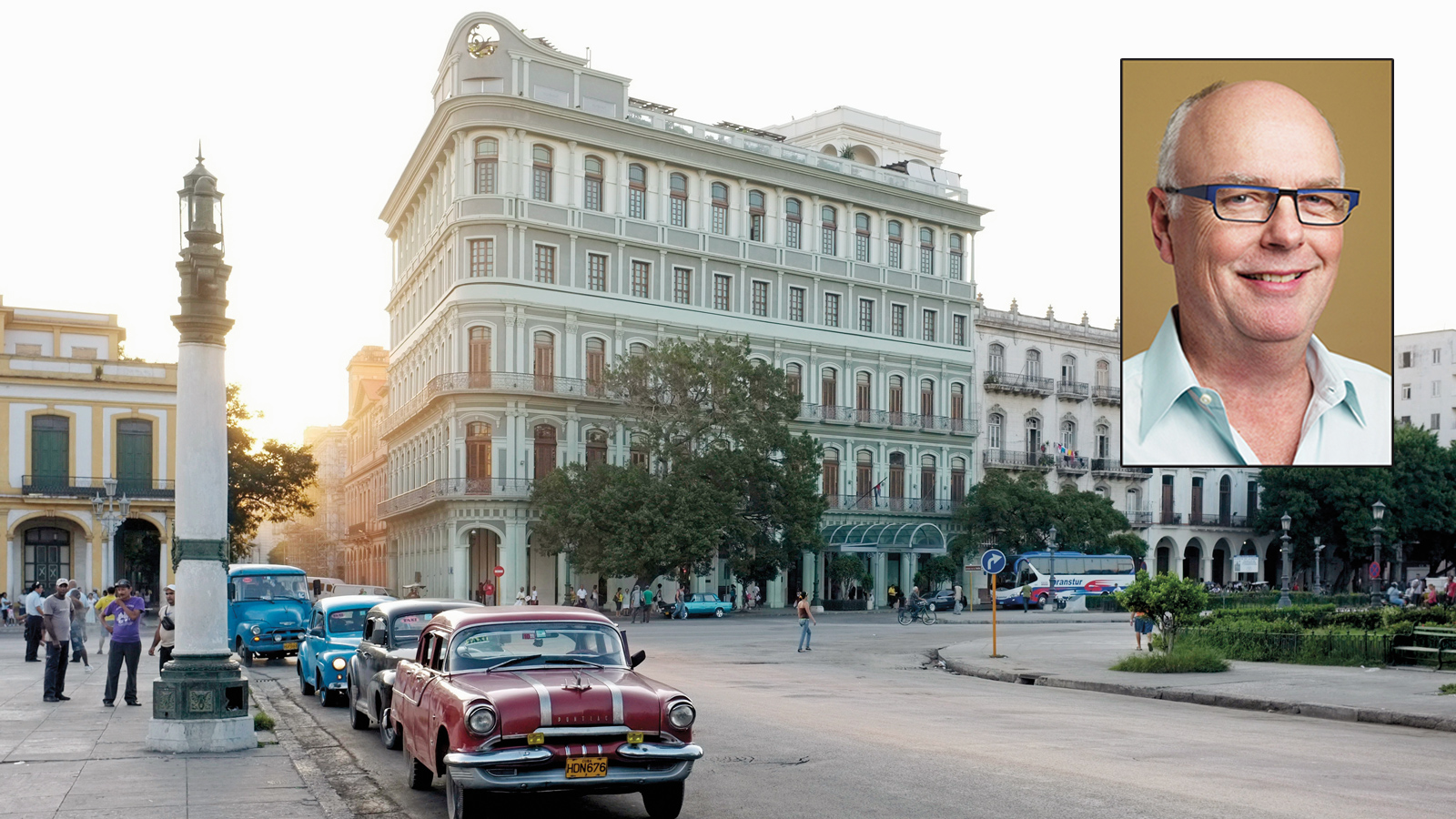 ---
Posted: Nov 20, 2015 9:00am ET
The Friends of Partagás get-together this week in Havana is more a meeting of like-minded cigar lovers, rather than a full-blown commercial and social extravaganza like the Festival de Habanos held every year in late February. Organizers said that around 500 people had signed up for the final gala dinner, but at the opening night dinner, there were approximately 200 people in the room. The Habanos event draws more than 1,200 people.
---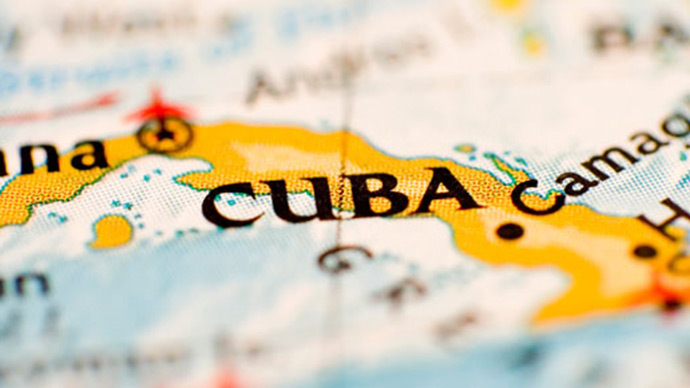 ---
Posted: Nov 17, 2015 12:00am ET
It's only day one in Havana, so the headline is not about the week's tally of hangovers.
The last clear thing I remember is being in my hotel room in Las Vegas at 2:45 a.m. on Sunday, listening to the Muzak alarm on my iPad. Then, I remember I had my rolling suitcase in one hand, slinking through the casino floor at the Mirage—who could tell if it was 3 a.m. or 3 p.m.?—and then I was on an airplane before a brief stop on my front patio and in my master bedroom in Mexico, unpacking and packing all sorts of lightweight, tropical clothes. Then the alarm was ringing again at 4:45 a.m. (I believe that would be Monday) and I was on a bus to Mexico City.
---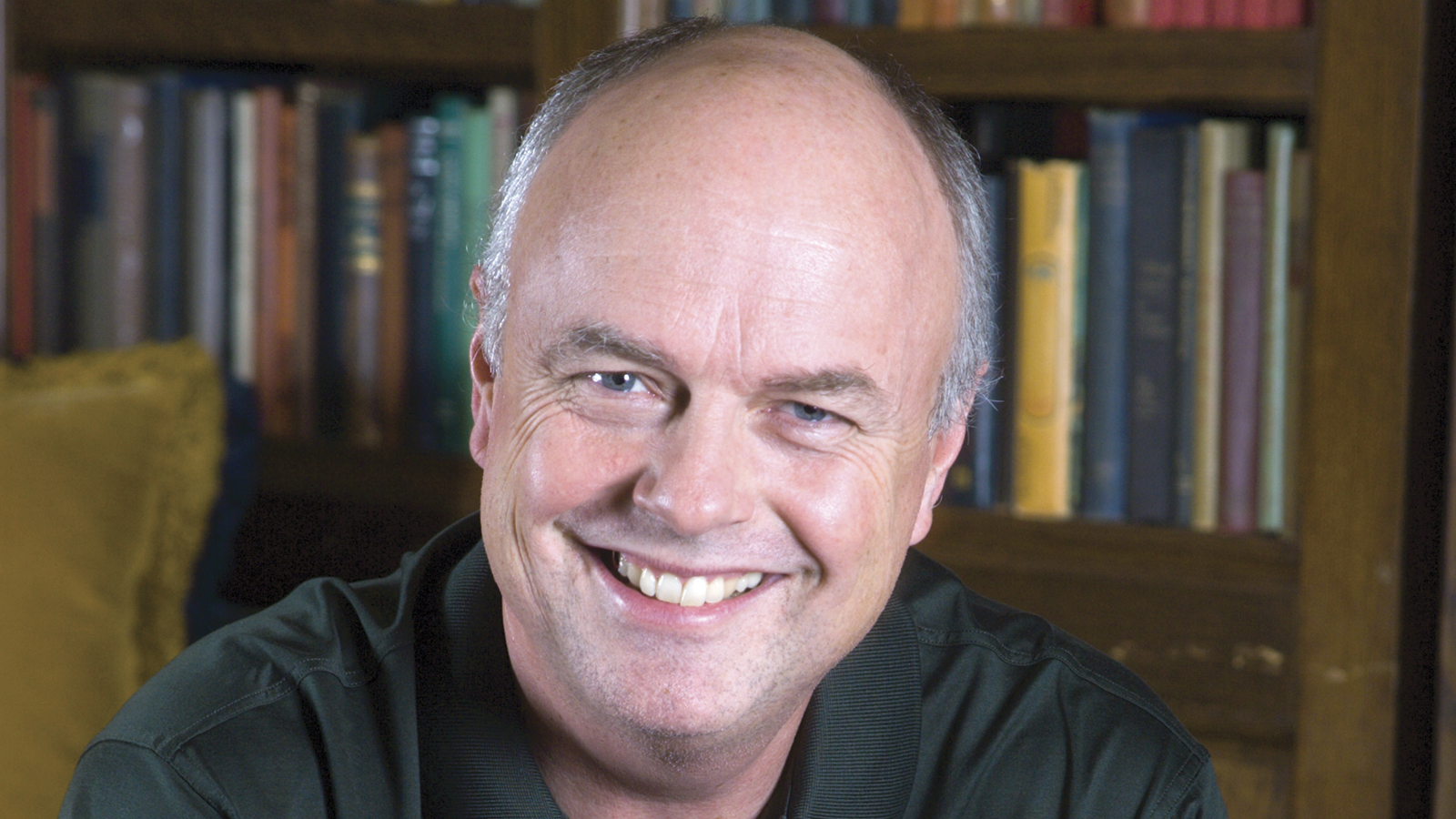 ---
Posted: Nov 12, 2015 12:00am ET
Does anyone really need an excuse for a top-tier cigar dinner? But it's always nice to have a theme, or maybe two, to expand the horizons of the evening beyond a piece of fancy meat, delicious red wine, a cocktail or two (or three), and the cigars.
---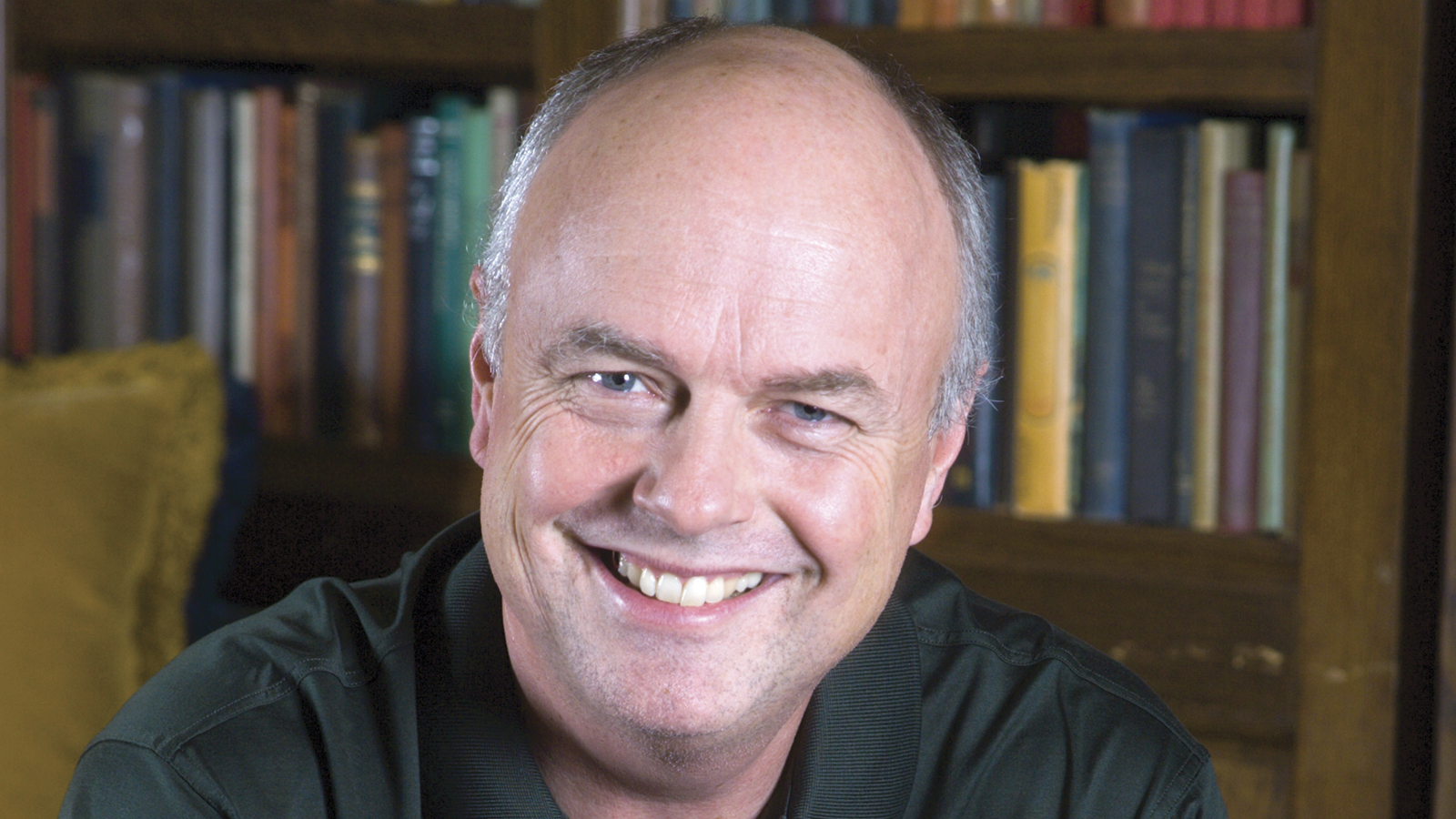 ---
Posted: Sep 14, 2015 12:00am ET
I couldn't believe my eyes. I was in the Mexico City airport in one of those exclusive lounges managed by a big company, and I signed on to my laptop wanting to check to see if my latest blog had been uploaded yet on Cigar Aficionado. I waited about 10 seconds, and suddenly, one of those alert notices filled my computer screen saying that I had been denied access to the site because it was about "tobacco."
---
Posted: Aug 24, 2015 12:00am ET
By now, you all know I'm living in Mexico. Over the last nine months, I've had the good fortune to meet some serious cigar smokers here in my new hometown, Querétaro. For the most part, they are Cuban cigar smokers. They know a bit about Dominican and Nicaraguan brands, and some of them have smoked brands like Padrón and Fuente Fuente OpusX. But more often than not, they have only heard of those brands, partly because they have such a wide audience around the world.
---
Posted: Apr 30, 2015 12:00am ET
I spent 15 days in Cuba during the month of February, reporting on hotels, restaurants and the nightlife for the June issue of Cigar Aficionado, which is on newsstands now. That's long enough to start sounding like a Cuban (their accent is, shall we say, a bit difficult), eating like a Cuban (daily doses of black beans and rice) and living every day like a lot of Cubans by staying out late at night and not rushing to greet the morning.
---
---
---
Search our database of more than 17,000 cigar tasting notes by score, brand, country, size, price range, year, wrapper and more, plus add your favorites to your Personal Humidor.
---
---