Gordon Mott
---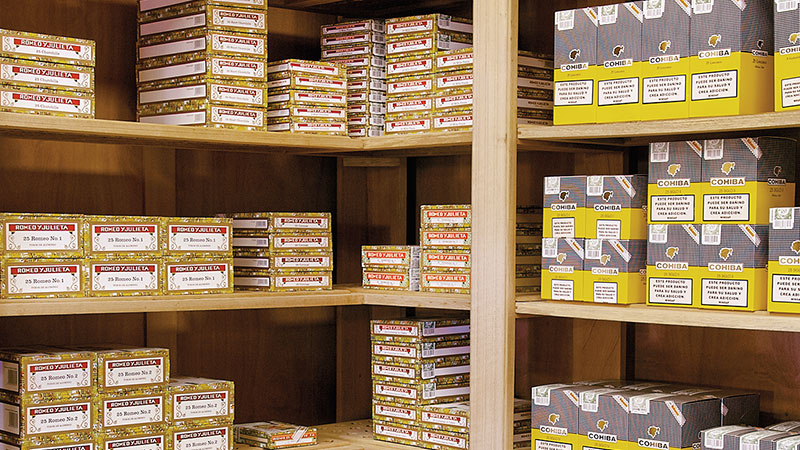 ---
Posted: Oct 17, 2016 1:00pm ET
[Update: The prices in this blog have been corrected and are listed in Cuban Convertible Pesos (CUCs).] 
Is there such a thing as an overabundance of choice when talking about cigars? If such a thing exists, Havana's cigar shops currently are offering a mind-boggling surplus of top cigars. But that's one of the major attractions of traveling to Cuba if you are a cigar lover; prowling through the humidors of the city's Casas del Habano, and discovering some gems.
---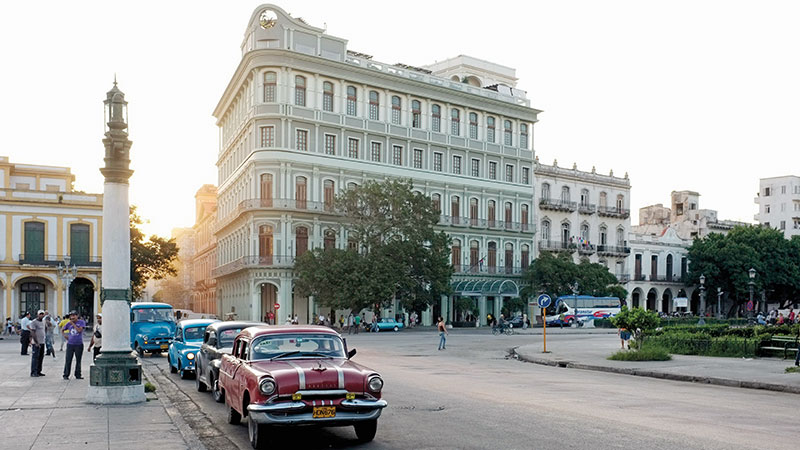 ---
Posted: Oct 11, 2016 5:00pm ET
My first day in Havana is always filled with little bureaucratic tasks. A visit to the Center for International Press to obtain my credentials for the week. A quick stop at Habanos S.A. to nail down a few appointments for later in the week. But I have one thing in mind—finish those tasks as quickly as possible so I can get to my first cigar of the week. I could have had it last night but I was exhausted after a 4 a.m. wake-up call in Mexico. Sure, there was an opportunity riding around in my car this morning, but I knew I wanted to savor the first smoke of the day during my first full day in Havana. And, I wanted something special to smoke.
---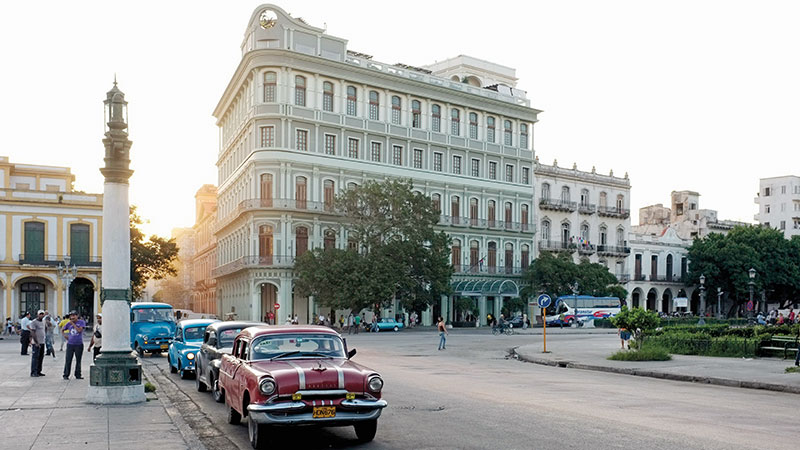 ---
Posted: Mar 21, 2016 9:00am ET
Change is a strange phenomenon. There is the hope of change, the wishes of people and even countries yearning for something different, maybe something better. Then, there is the reality of change, a messy, uneven, often chaotic process that may, or may not, fulfill the dreams of those going through it. Cuba today is a microcosm of those two aspects of how change occurs.
---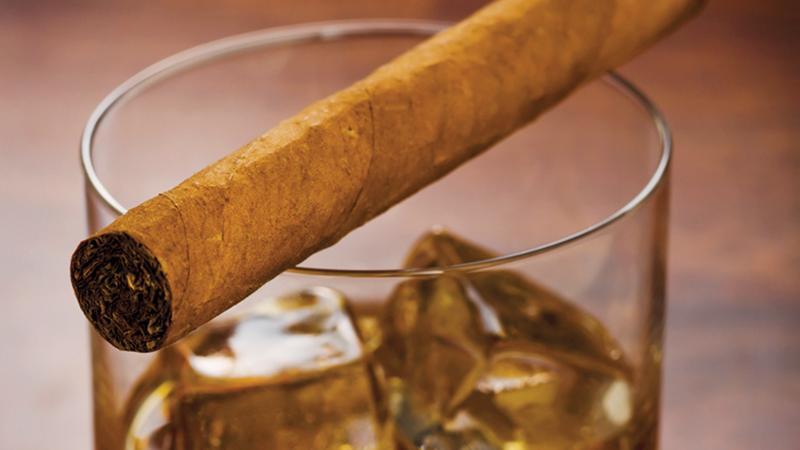 ---
Posted: Mar 3, 2016 9:00am ET
Two things first come to mind when I think about Cuba—cigars and rum. They are sybaritic goods that reach their respective pinnacles here. Anyone who appreciates those two great pleasures knows that this Caribbean island creates an environment for the perfect marriage between the two.
---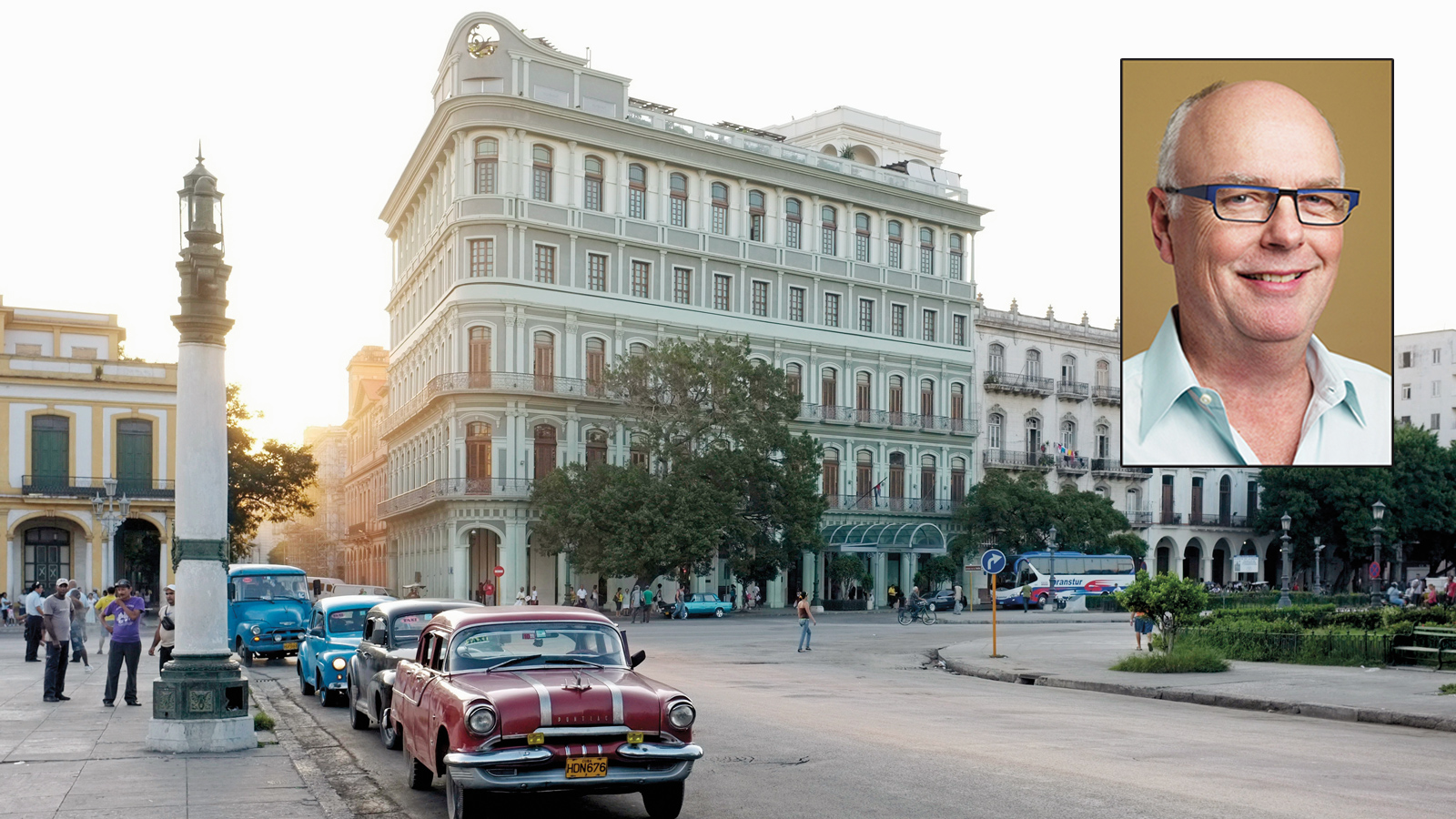 ---
Posted: Mar 2, 2016 9:00am ET
There's always an air of excitement around the opening night of the Festival del Habanos. This year's 18th edition of Cuba's annual cigar event was no exception, maybe even heightened a bit because of the year's focus: the 50th anniversary of the launch of the Cohiba brand. Colored spotlights lit the buildings around the entrance to the Tobacco and Wood Warehouse, a beautifully restored building and pier that overlooks Havana's waterfront. More than 2,000 people headed there.
---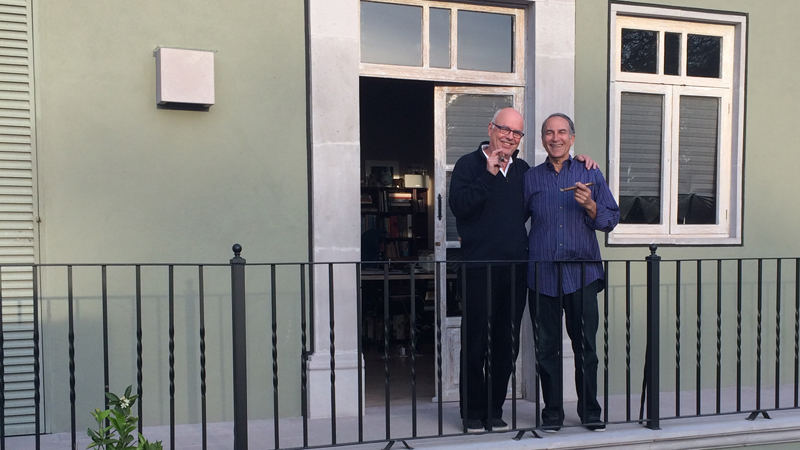 ---
Posted: Feb 2, 2016 9:00am ET
Is there a bad time to have a cigar? My friend Matthew, on his last day of vacation with his wife, Karen, at La Sirena, my home in Mexico, thought that a late Friday afternoon was a perfect time. The doors to my office were open, and the sun was lighting up a spider's web of high-in-the-sky cirrus clouds and we had some special cigars from a friend in Mexico City. The moment was right.
---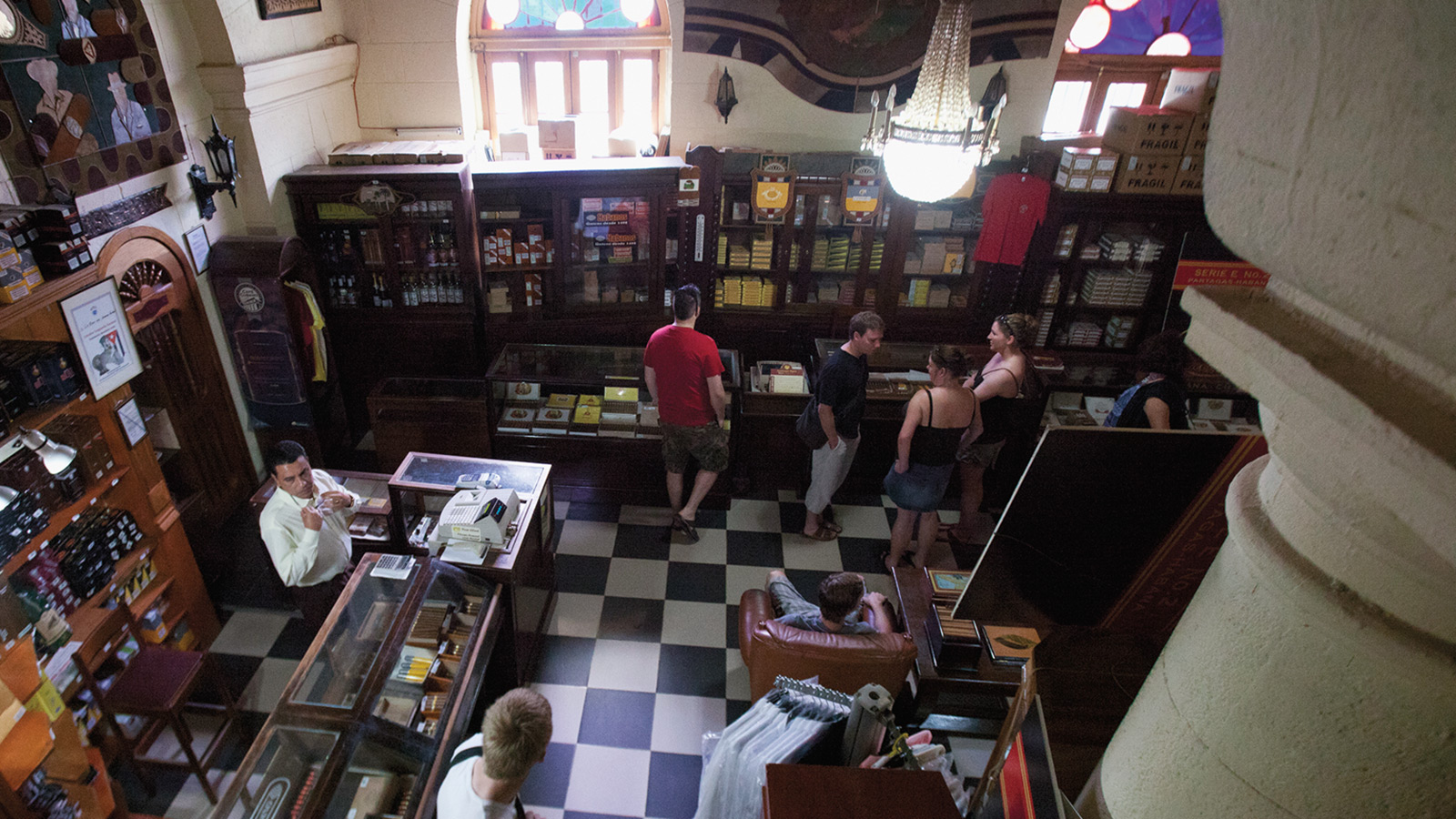 ---
Posted: Dec 4, 2015 9:00am ET
Cigar shopping in Havana is an aficionado's biggest fantasy. There are always visions dancing in their heads of shelves filled with the forbidden fruit of Cuban cigars, and no problem finding what you want to smoke.
The reality is not quite so fantastic. Cigar Aficionado has been in Havana when supplies were low. And, we have been there when shelves were full, but retailers warned that a month earlier they had been without most major brands.
---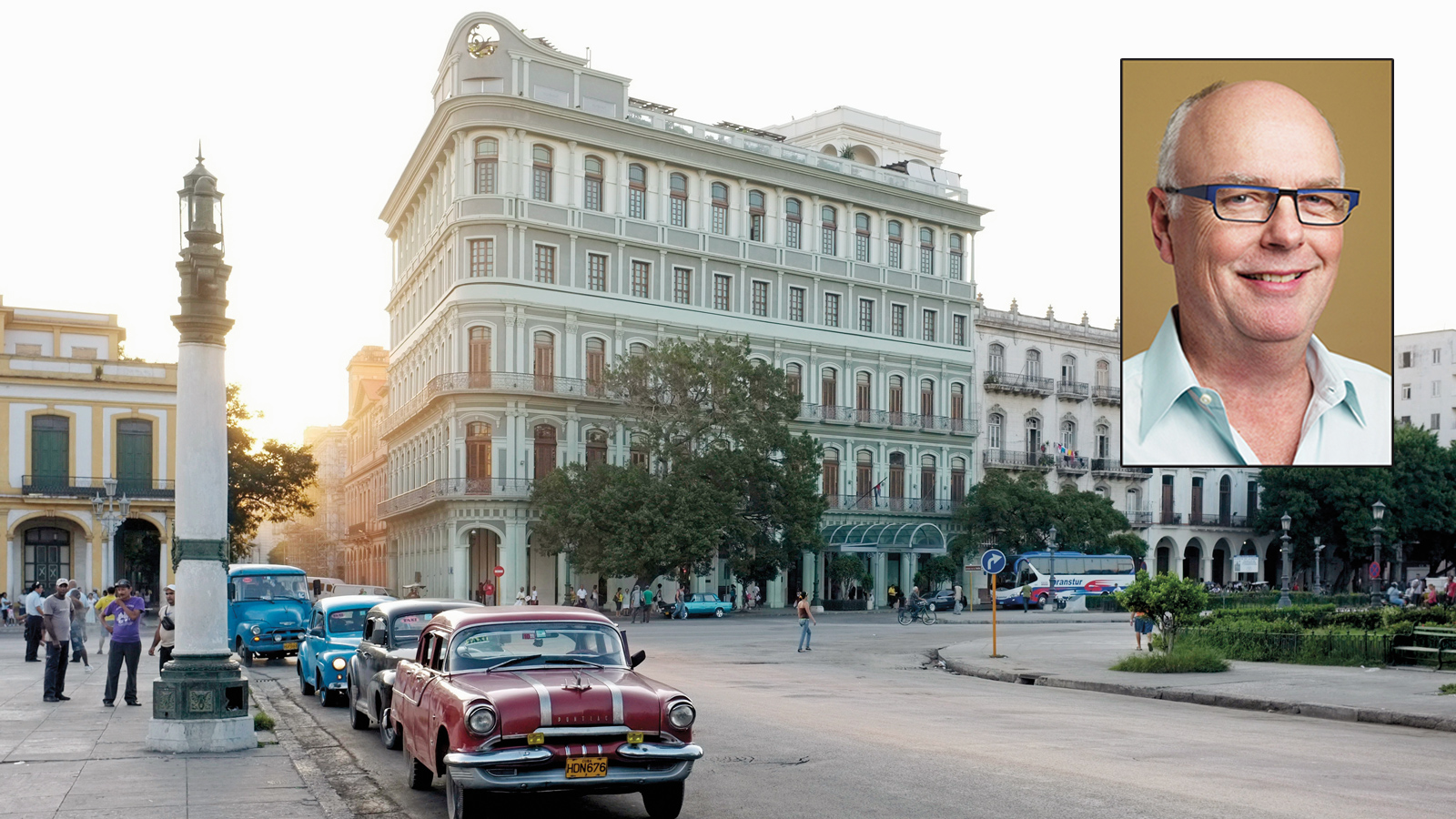 ---
Posted: Nov 23, 2015 9:00am ET
During the 20 years I have traveled to Cuba, changes were rarely obvious. Once in a while, a new hotel would appear. There might be a few more buildings painted and restored in Old Havana. You might come across a busy street paved instead of filled with potholes. But not much else. Communication with the outside world was spotty; Wi-Fi in the Melia Cohiba hotel was notoriously slow and frequently didn't work. Dining options were limited, and even with the advent of privately owned paladares, the restaurant universe was small, with government eateries dominating the landscape well into the 21st century.
---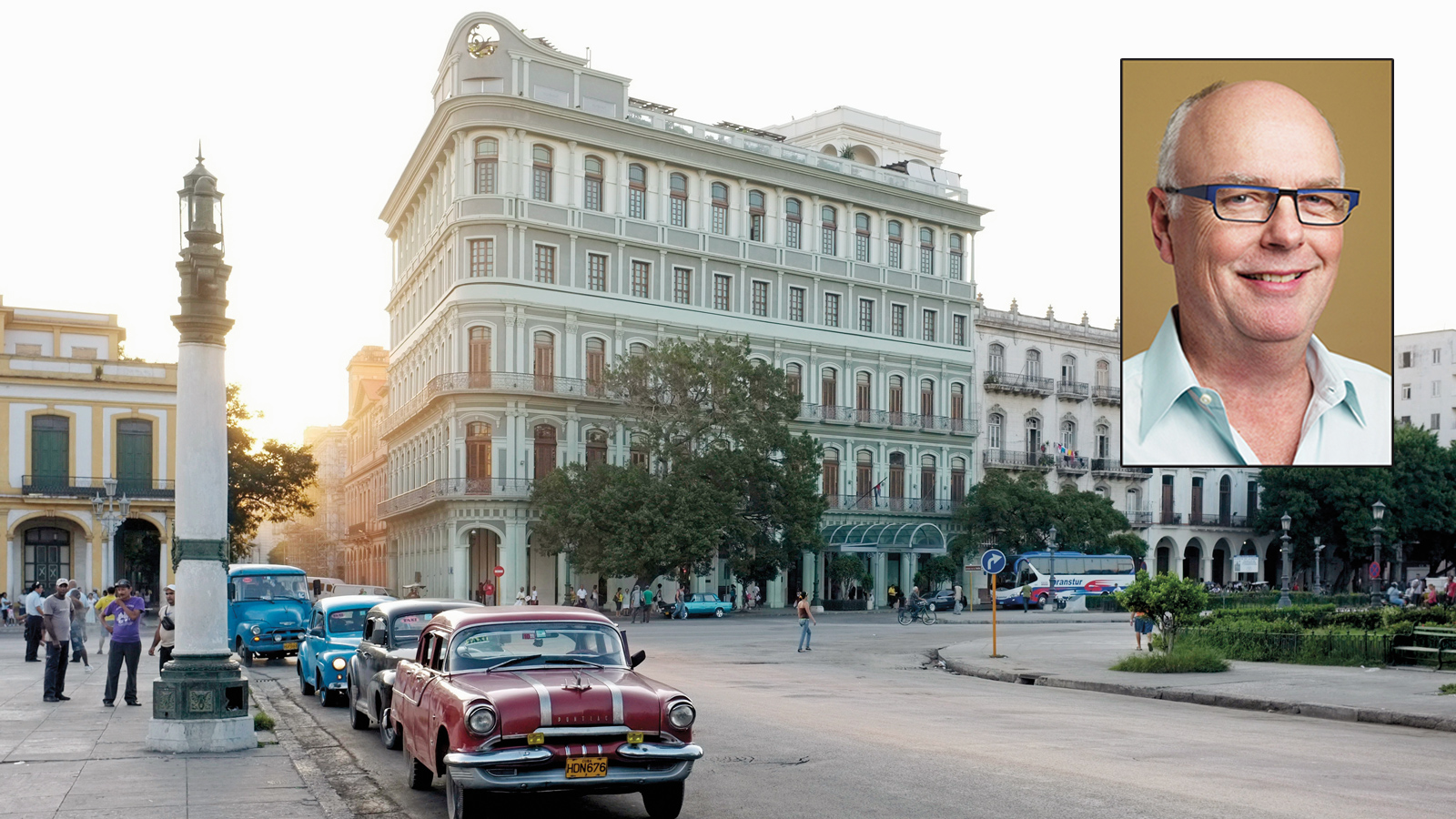 ---
Posted: Nov 23, 2015 9:00am ET
See. Feel.
The dictionary defines both words with the phrase "to become aware." By sight. By touch. Add emotion, and Peter Turnley's photographs begin to weave each word together into powerful visual images, capable of triggering deeply visceral responses, pulling at your heart. When you stand in front of the incredible scenes, you can't help but see/feel Turnley's vision, his humanity, and his affinity for the human condition, the common threads that bind us.
---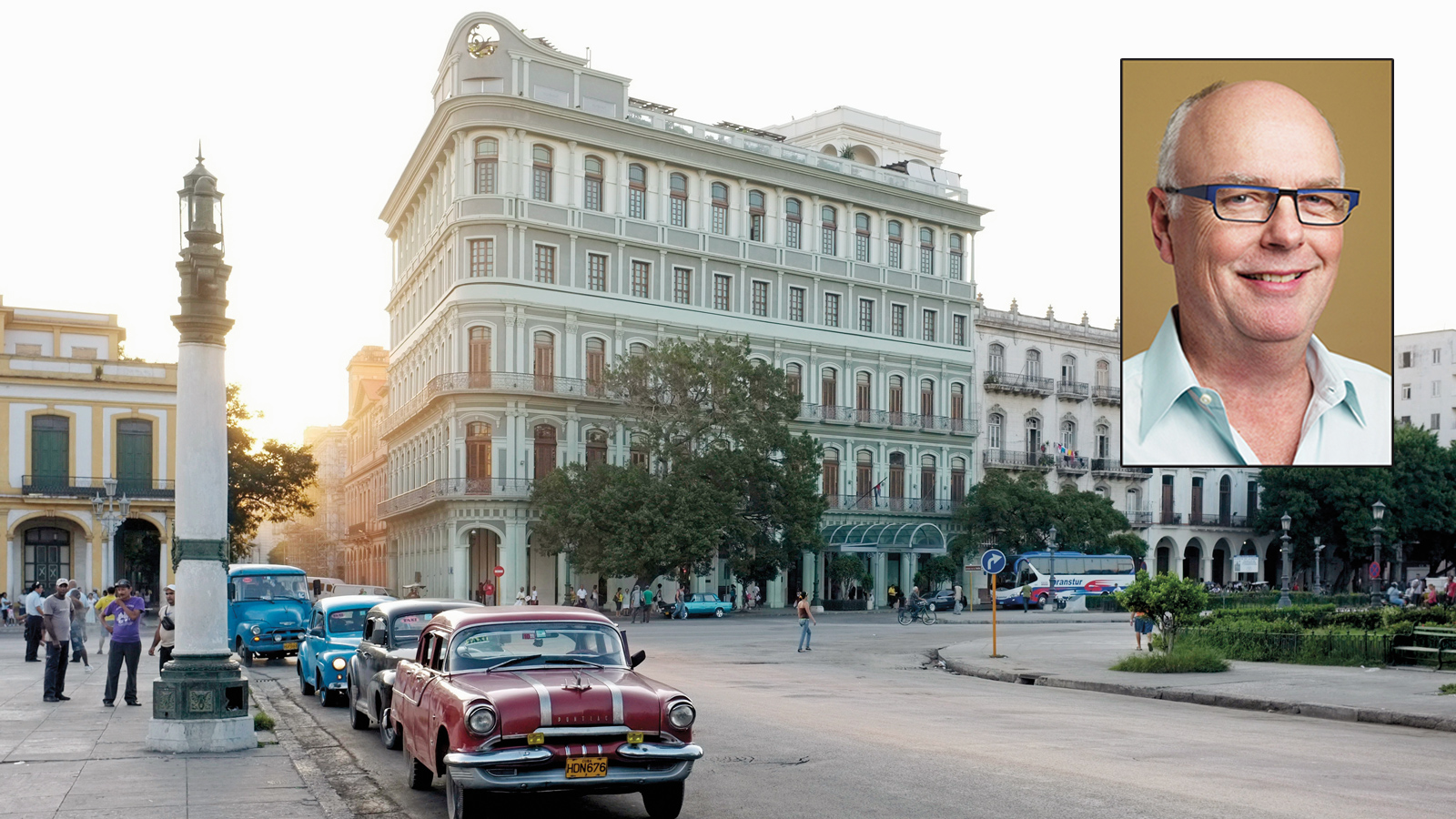 ---
Posted: Nov 20, 2015 9:00am ET
The Friends of Partagás get-together this week in Havana is more a meeting of like-minded cigar lovers, rather than a full-blown commercial and social extravaganza like the Festival de Habanos held every year in late February. Organizers said that around 500 people had signed up for the final gala dinner, but at the opening night dinner, there were approximately 200 people in the room. The Habanos event draws more than 1,200 people.
---
---
---
Search our database of more than 17,000 cigar tasting notes by score, brand, country, size, price range, year, wrapper and more, plus add your favorites to your Personal Humidor.
---
---