Gordon Mott
---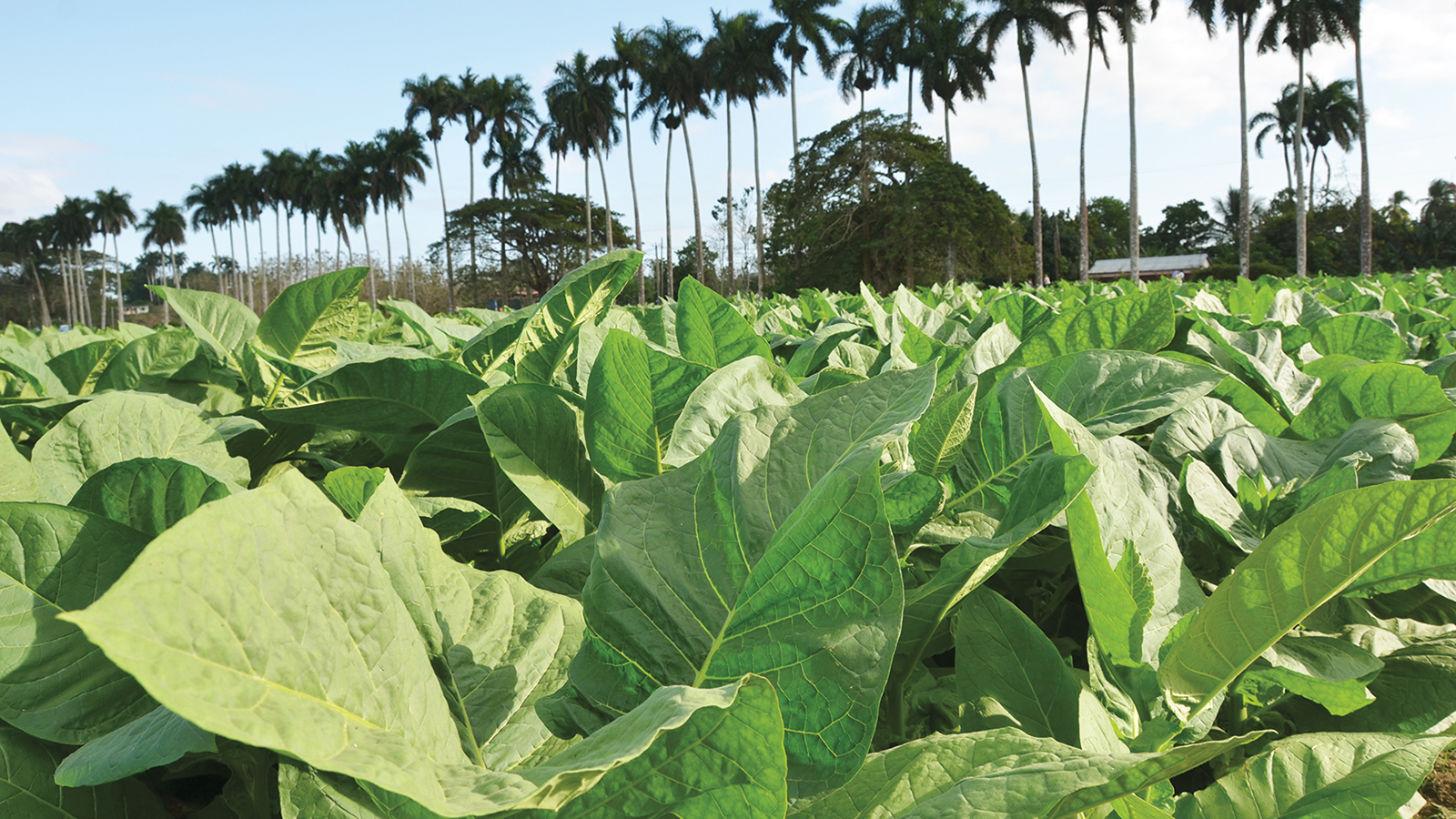 ---
Posted: Mar 15, 2017 10:25am ET
Every year at Cuba's Festival del Habanos, we hear rumors and news about what's happening in the cigar business. And, there's nothing like hands-on inspection of cigar shop inventories to get a sense of the real situation with Cuban cigars.
---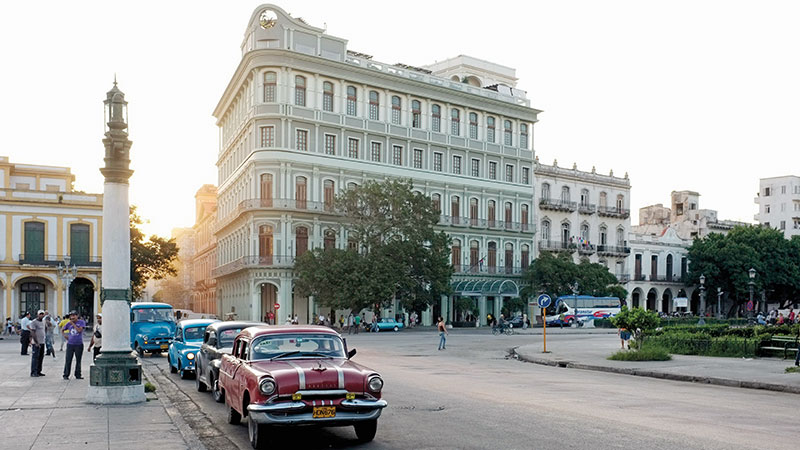 ---
Posted: Mar 8, 2017 12:25pm ET
A week at the annual Festival del Habanos, one of the world's largest gatherings of cigar lovers and cigar industry leaders, is like being at the best baseball trading card show in the world, except the currency is cigars. Not a day goes by when someone isn't handing you a rare, old cigar, saying, "You have to try this one," or directing you to more recent releases that are showing a new stage of evolution.
---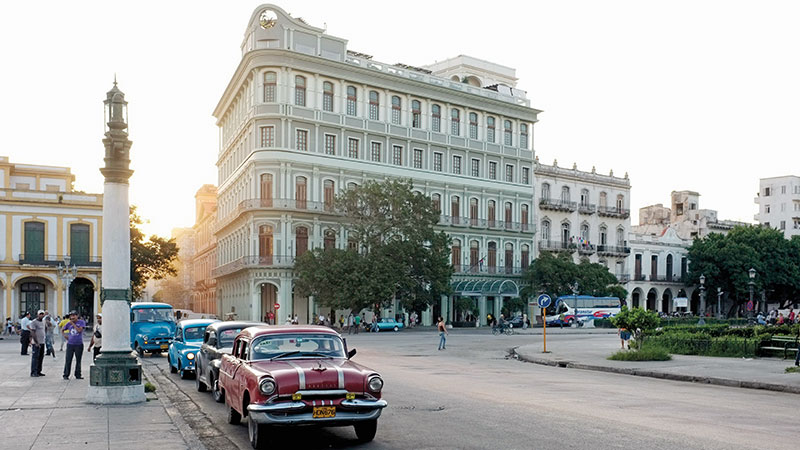 ---
Posted: Mar 1, 2017 3:25pm ET
Life is serendipity. A Canadian friend called as I was en route to the opening Monday night party of the 19th Festival del Habanos—a heavy thunderstorm had washed out the event, and he said guards were turning people away from the gate at the Club Habana. David Savona and I quickly jumped to Plan B: dinner at Santy, a small, very rustic seafood restaurant on the river in Jaimanitas just east of Havana, where the family's fishing boat brings the daily catch to serve each night.
---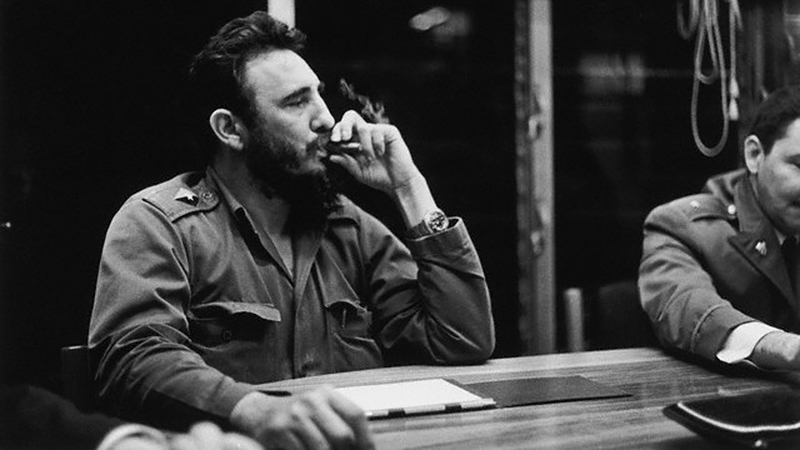 ---
Posted: Nov 29, 2016 11:25am ET
Fidel. Throughout most of my adult life, Cuba's dictator/president went by a single moniker, his first name. He earned his notoriety on the global stage through a mixture of an unwavering devotion to socialism and communism, a fanatical Cuban nationalism coupled with a furious anti-Americanism and a blusterous egocentrism that knew few boundaries.
---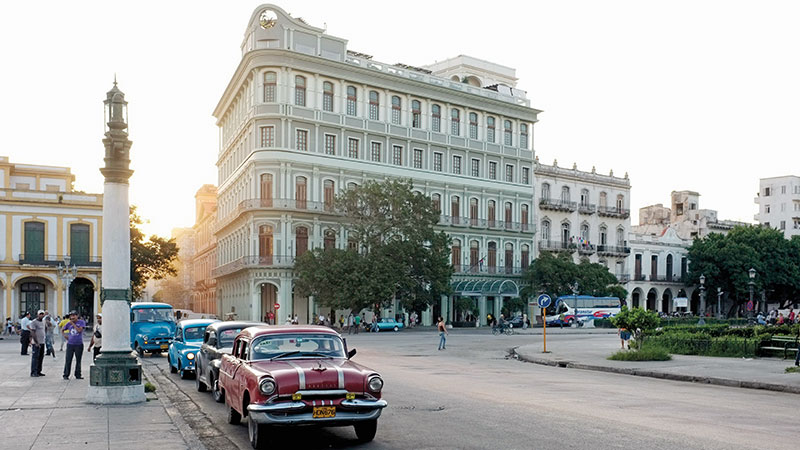 ---
Posted: Nov 4, 2016 10:00am ET
I've been back home for nearly two weeks after a productive trip to Havana. The afterglow and the post mortems always linger for some time after my return. This time, there were some rumblings that left me wondering about the future, and concerned about the pace of change that has been pushed along by President Obama's decision to ease some of the old restrictions on American's travel and business investment.
---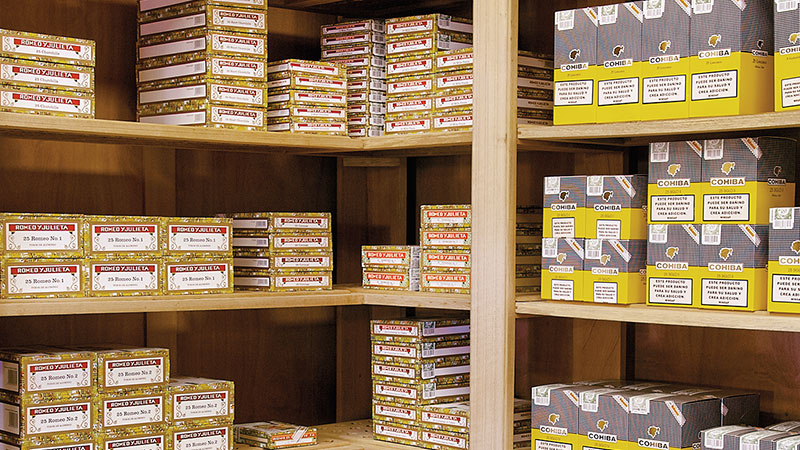 ---
Posted: Oct 17, 2016 1:00pm ET
[Update: The prices in this blog have been corrected and are listed in Cuban Convertible Pesos (CUCs).] 
Is there such a thing as an overabundance of choice when talking about cigars? If such a thing exists, Havana's cigar shops currently are offering a mind-boggling surplus of top cigars. But that's one of the major attractions of traveling to Cuba if you are a cigar lover; prowling through the humidors of the city's Casas del Habano, and discovering some gems.
---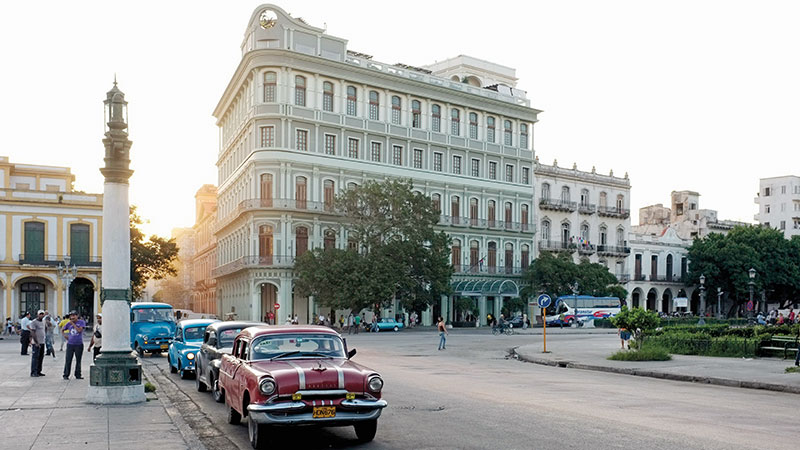 ---
Posted: Oct 11, 2016 5:00pm ET
My first day in Havana is always filled with little bureaucratic tasks. A visit to the Center for International Press to obtain my credentials for the week. A quick stop at Habanos S.A. to nail down a few appointments for later in the week. But I have one thing in mind—finish those tasks as quickly as possible so I can get to my first cigar of the week. I could have had it last night but I was exhausted after a 4 a.m. wake-up call in Mexico. Sure, there was an opportunity riding around in my car this morning, but I knew I wanted to savor the first smoke of the day during my first full day in Havana. And, I wanted something special to smoke.
---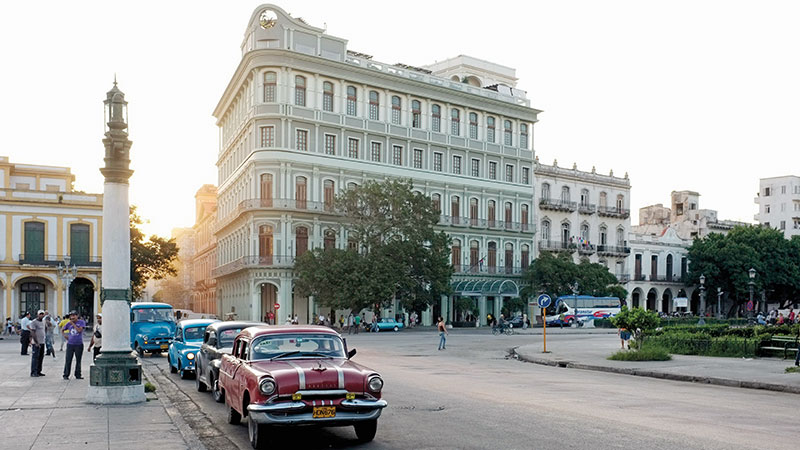 ---
Posted: Mar 21, 2016 9:00am ET
Change is a strange phenomenon. There is the hope of change, the wishes of people and even countries yearning for something different, maybe something better. Then, there is the reality of change, a messy, uneven, often chaotic process that may, or may not, fulfill the dreams of those going through it. Cuba today is a microcosm of those two aspects of how change occurs.
---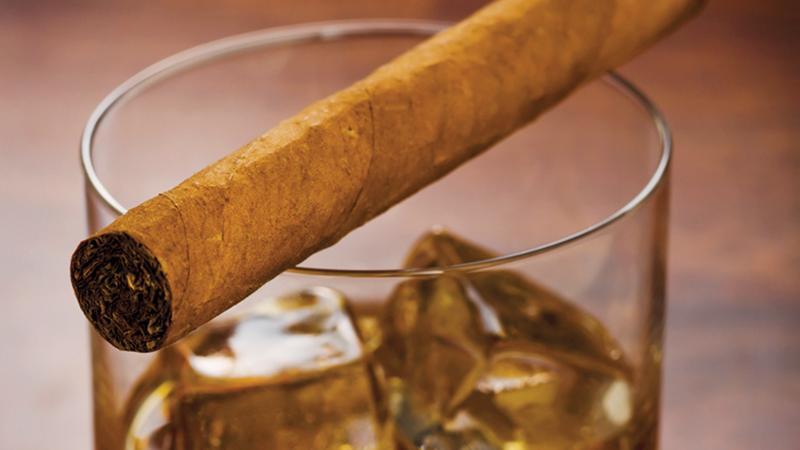 ---
Posted: Mar 3, 2016 9:00am ET
Two things first come to mind when I think about Cuba—cigars and rum. They are sybaritic goods that reach their respective pinnacles here. Anyone who appreciates those two great pleasures knows that this Caribbean island creates an environment for the perfect marriage between the two.
---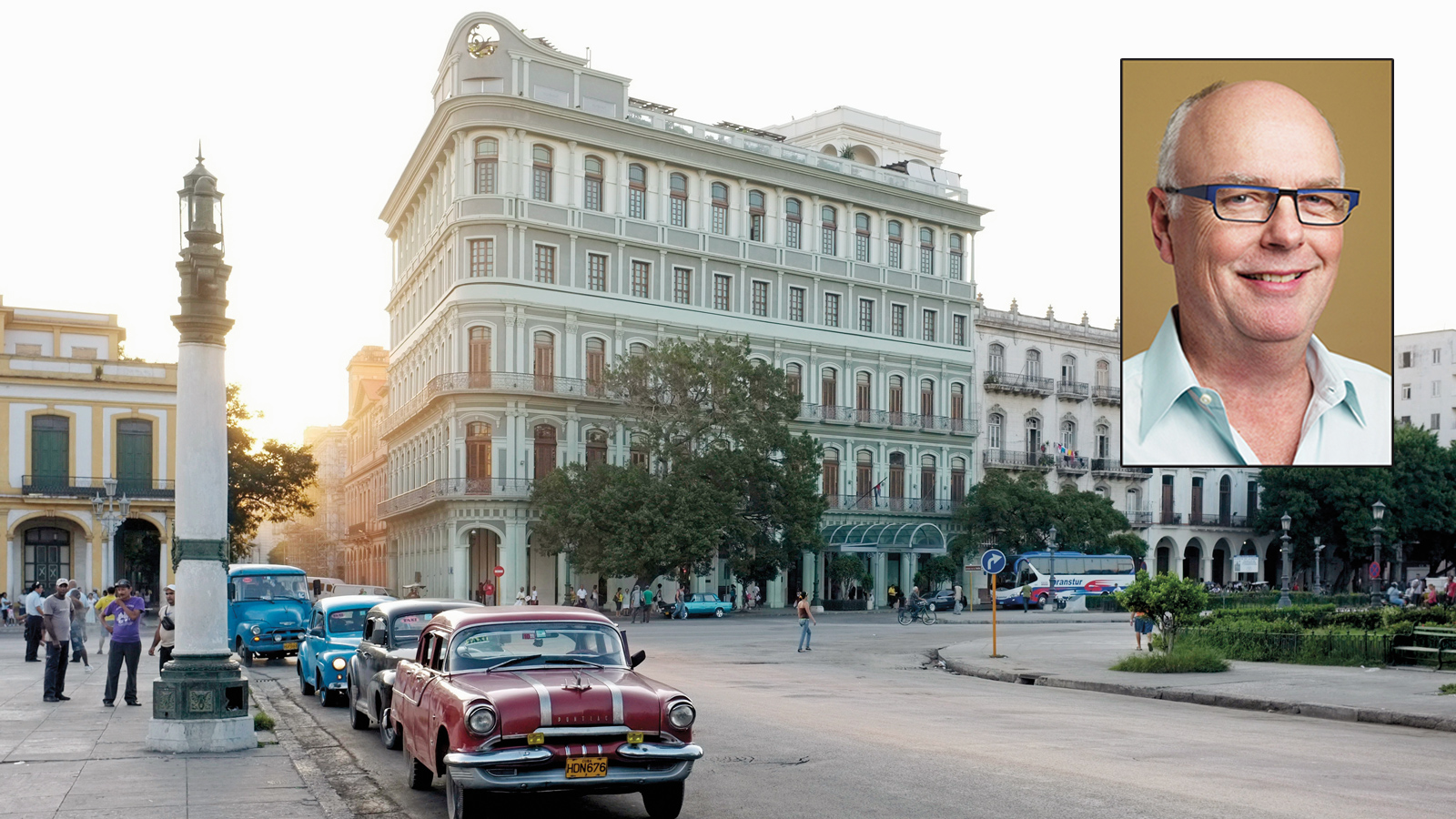 ---
Posted: Mar 2, 2016 9:00am ET
There's always an air of excitement around the opening night of the Festival del Habanos. This year's 18th edition of Cuba's annual cigar event was no exception, maybe even heightened a bit because of the year's focus: the 50th anniversary of the launch of the Cohiba brand. Colored spotlights lit the buildings around the entrance to the Tobacco and Wood Warehouse, a beautifully restored building and pier that overlooks Havana's waterfront. More than 2,000 people headed there.
---
---
---
Search our database of more than 17,000 cigar tasting notes by score, brand, country, size, price range, year, wrapper and more, plus add your favorites to your Personal Humidor.
---
---