David Savona archive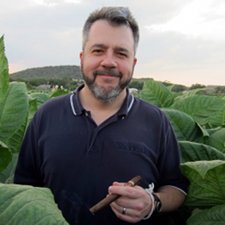 December 2014
Posted: Dec 10, 2014 12:00pm ET
The man in the suit reached out his hand, a smile spreading across his face. "Randolph Churchill," he said.
Posted: Dec 2, 2014 10:00am ET
It seems like only yesterday when I landed on the red-eye from Las Vegas, coming back from the Big Smoke on the Sin City strip. A week from Thanksgiving and we do it all again—this time on the East coast, for the Big Smoke New York.