David Savona archive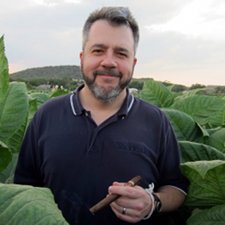 July 2015
Posted: Jul 28, 2015 11:00am ET
The annual IPCPR trade show is in my rearview mirror. I'm back in the office (along with the rest of the Cigar Aficionado staff), and I'm beginning to sort through my notes from the show.
Posted: Jul 12, 2015 11:00am ET
Summer is here in the United States, and with it comes new cigars. Every day here at Cigar Aficionado we hear of something new coming to market as we draw ever closer to the annual cigar industry trade show. This year, in fact, there are so many new things that we've created a hub to help you keep track of everything new.