Marvin R. Shanken archive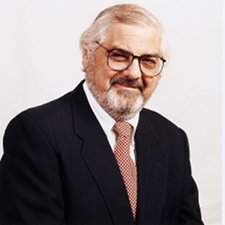 Marvin R. Shanken
Archives:
April 2014
Posted: Apr 30, 2014 12:00am ET
This is a critical time for cigar smokers. The Food and Drug Administration recently published rules to extend its strict control over all tobacco products—not just cigarettes—but it may yet exempt premium, hand-rolled cigars. That seems like good news for cigar smokers. But there are some big storm clouds out there. Here at Cigar Aficionado, we define premium cigars—the ones we write about—as being made by hand, from 100 percent tobacco leaves and without any flavorings or filters. Period. No machine-made cigars—at all. The FDA largely agrees with that definition. But they put some limits on them: A true premium cigar must weigh more than six pounds per thousand, and cost more than $10. What!?
---
---
Search our database of more than 17,000 cigar tasting notes by score, brand, country, size, price range, year, wrapper and more, plus add your favorites to your Personal Humidor.
---
---