Gordon Mott archive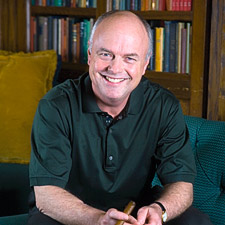 July 2009
Posted: Jul 22, 2009 4:47pm ET
Jack Bettridge and I were chatting last week after we both wrapped up the taste test for the September/October issue of Cigar Aficionado. By the way, you guys are gonna love the cover subject….I'll say no more.
Posted: Jul 10, 2009 10:57am ET
It's being called the year with no summer in the Northeast. I can't tell you how many times I've thought about sitting out on a patio, or my back terrace to have a cigar and ended up watching another torrential downpour through the windows.