Gordon Mott archive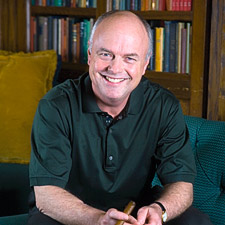 October 2014
Posted: Oct 17, 2014 1:00pm ET
A master chef. A group of 10 of her childhood friends from Ensenada, Mexico. A PBS Frontline producer and his wife. Me and my wife and our hosts, Antonio Arelle and Pepe Homs. All sitting around a table on the patio, under the stars, of the hosts' apartment.
Posted: Oct 10, 2014 9:00am ET
In the words of Jackson Browne, "All good things, gotta come to an end." This is an ending, of sorts. But it is a beginning, too. New challenges. New opportunities. New ways of seeing, and being seen. There is usually no easy explanation for the why and how one reaches a moment in time, a decision, a fork in the road. A spouse who argued for sooner rather than later. Some unfulfilled dreams. A clear sense that wheels need to turn, and past successes should never engender current complacency.