Gordon Mott archive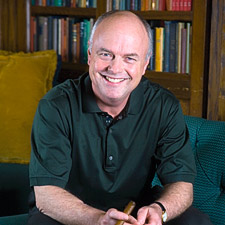 December 2014
Posted: Dec 18, 2014 4:30pm ET
Is today the day cigar smokers have been waiting for? That day when Cuba is no longer isolated, no longer taboo for Americans who love to smoke cigars? It is really too early to answer those questions.
Posted: Dec 15, 2014 10:30am ET
It's that time of year again. The Top 25 reveal started this morning. I can tell you that it takes a lot of extraordinary effort to put together that final selection. As one of the tasters this year, I know how seriously we take this part of our job. But the reveal makes it all the more fun for those of us involved because we finally get to see your reactions to our picks.