David Savona
« < 105 106 107 108 109 110 111 112 > »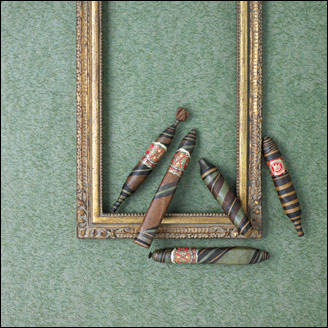 Jan/Feb 04 Issue : News & Features
Making even the simplest of cigars by hand takes artistry. These elaborate creations represent the pinnacle of the craft.
Posted: February 1, 2004 By David Savona
---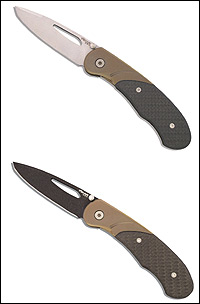 A pocket knife is the type of tool you think you can live without, until you invest in one of quality and suddenly find yourself inventing uses for...more
Posted: January 12, 2004 By David Savona
---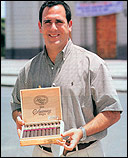 Nov/Dec 03 Issue : Cigar Stars
The president of Padrón Cigars Inc. speaks about his Nicaraguan cigar brand.
Posted: December 1, 2003 By David Savona
---
Nov/Dec 03 Issue : Good Life Guide
Posted: December 1, 2003 By David Savona
---
Sept/Oct 03 Issue : News & Features
The Dominican Republic's first cigarmaker celebrates its century mark
Posted: October 1, 2003 By David Savona
---
Nike, never one to enter any venture in less than showy fashion, is making a big splash in the putter business with this unusual club called the Oz,...more
Posted: October 1, 2003 By David Savona
---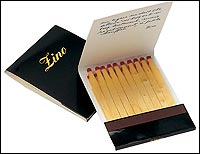 Imagine, if you would, that you have found the perfect woman. Not only does she tolerate your cigar smoking, she revels in it. She can pronouce the...more
Posted: September 22, 2003 By David Savona
---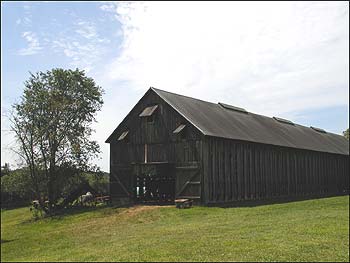 News & Features : News & Features
A Day on the Farm
Posted: September 3, 2003 By David Savona
---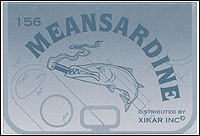 Why would anyone name a cigar cutter after a grumpy, stumpy, oily fish? The folks at Xikar have, creating an inexpensive, double-bladed guillotine...more
Posted: August 25, 2003 By David Savona
---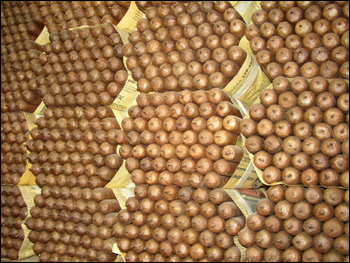 News & Features : News & Features
Photos by David Savona The Central American nations of Nicaragua and Honduras produce some of the finest cigars in the world. Recently, senior editor...more
Posted: August 11, 2003 By David Savona
---